Start the New Year Right – 10 Blog Articles to Steer You Towards Better Life and Better Performance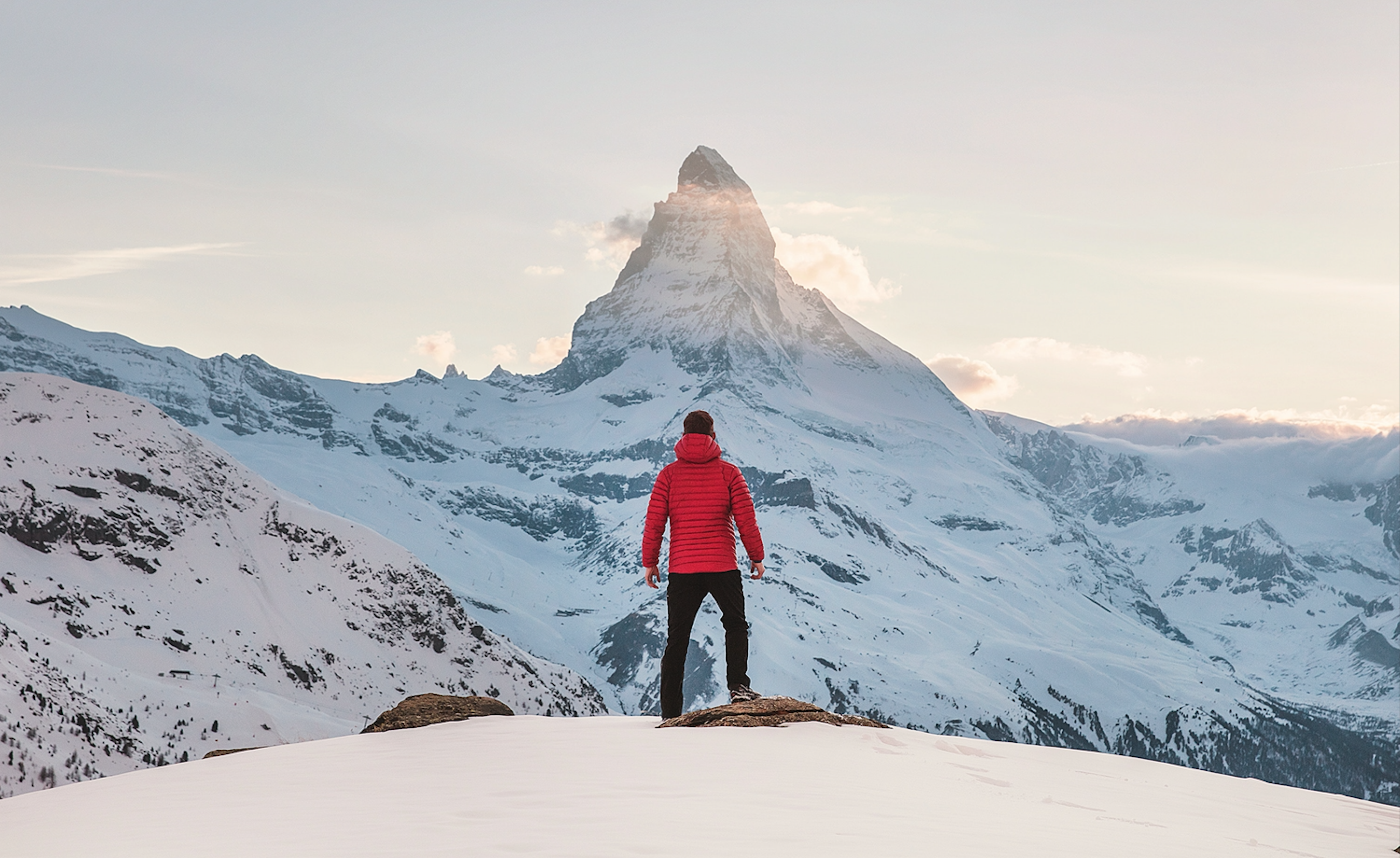 It's time to wrap up 2019 with some of our most popular blog articles of the year. Without further ado, here's our roundup of 10 blog articles to steer you towards better life and better performance!
1. Is Busyness the Modern Day Status Symbol?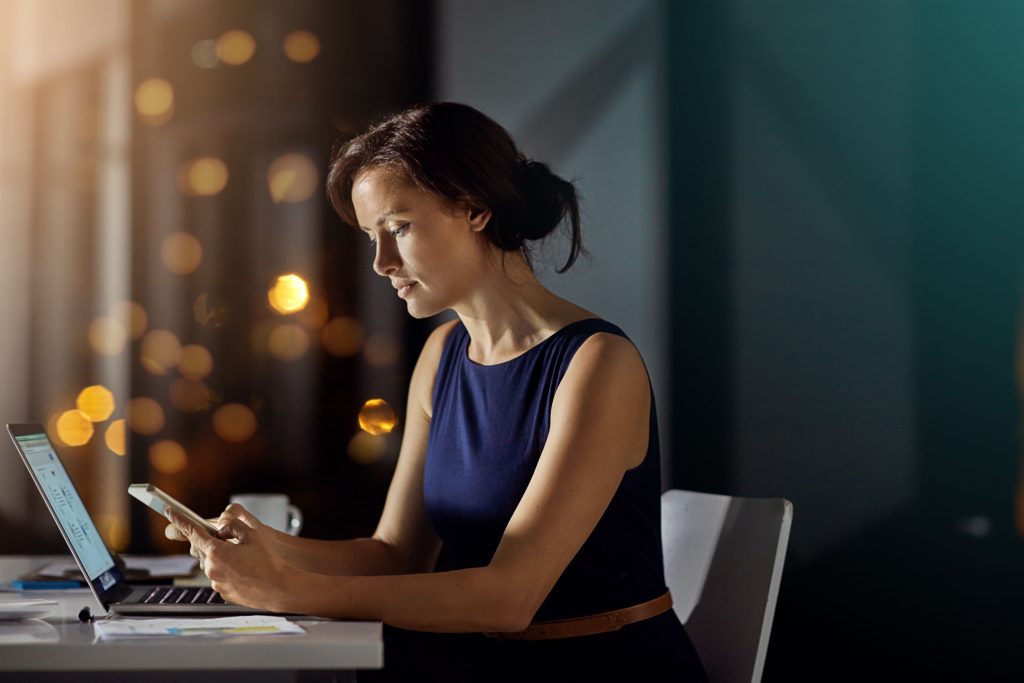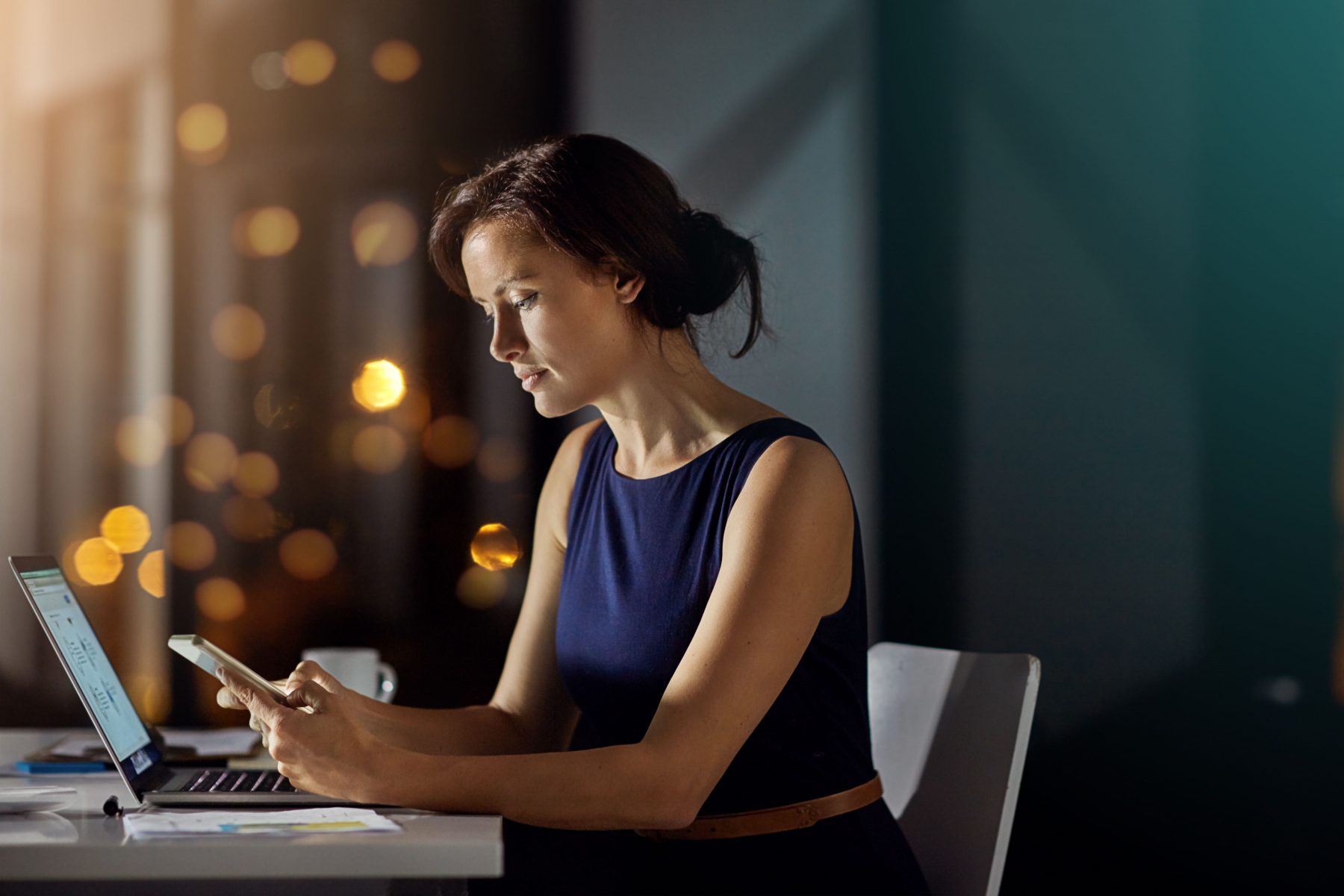 "I'm so busy"; "It's so busy at work"; "Busy with the kids". Busy – such a small word for how life is so overwhelming. But why do we use it? And why does Nora Rosendahl think we should stop using it altogether?
2. Energy Banking – Are Your Investments Providing Good Returns?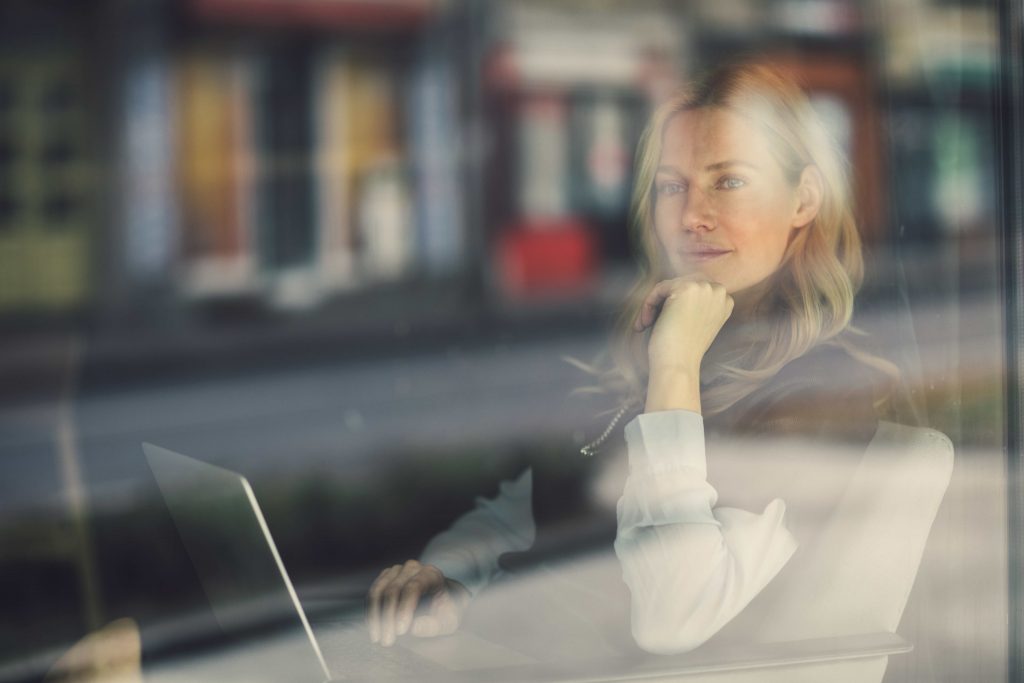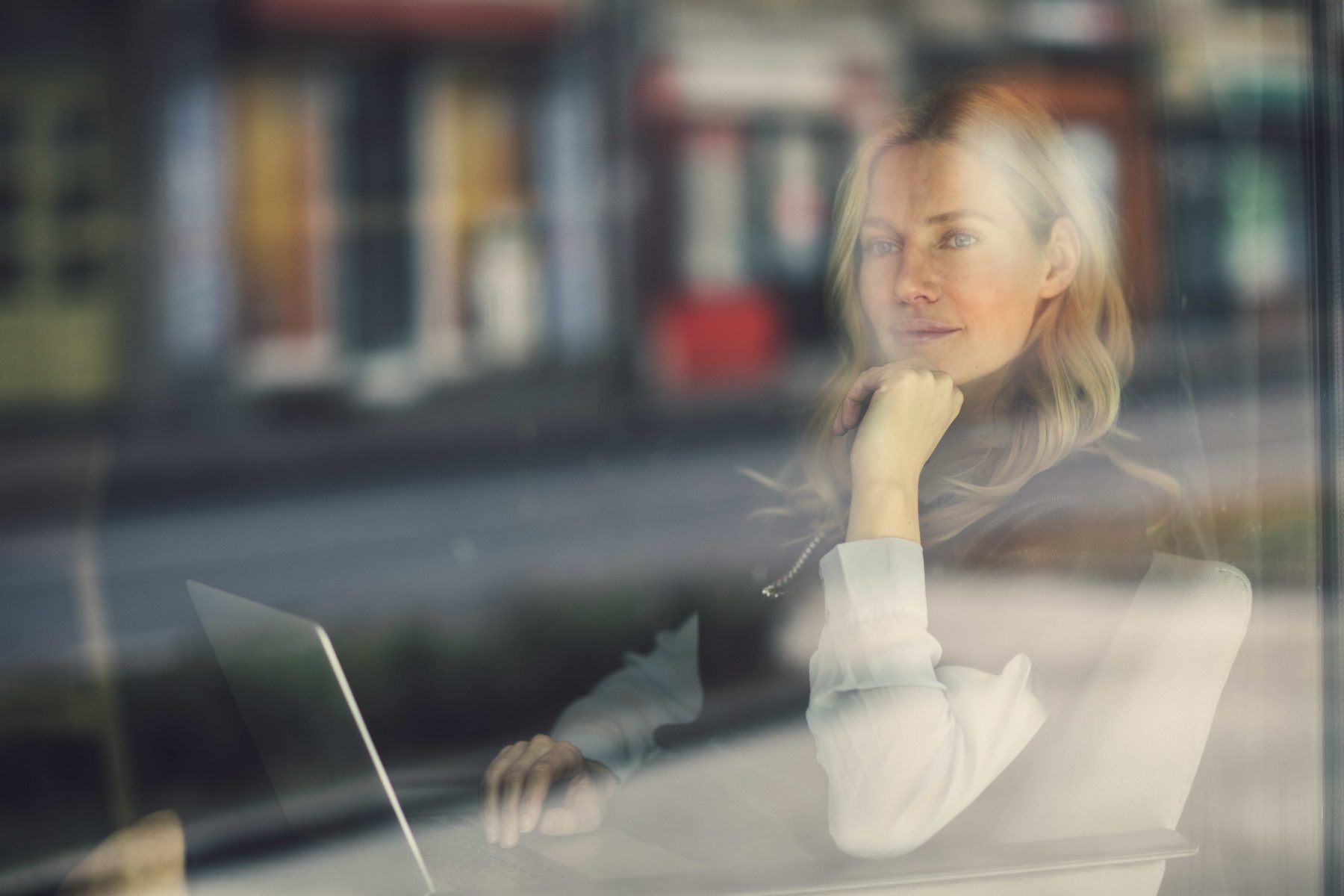 Our approach to mental energy is very simple: it describes the capacity we have for managing our life and environment. In finance terms, try thinking of it as energy banking. You invest your time and energy each day to various tasks, activities, and relationships.
3. Four Steps for Improving Your Results with Logical Performance Planning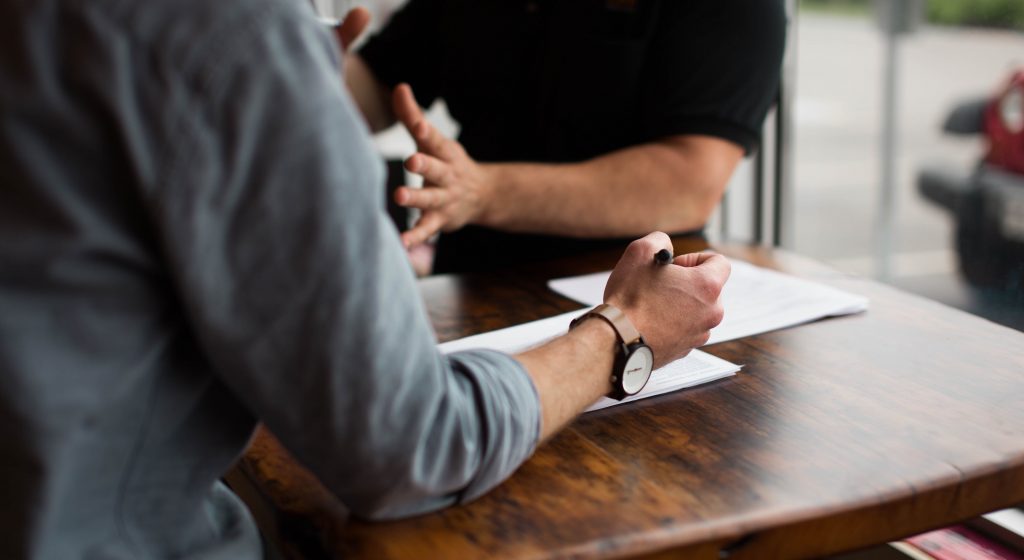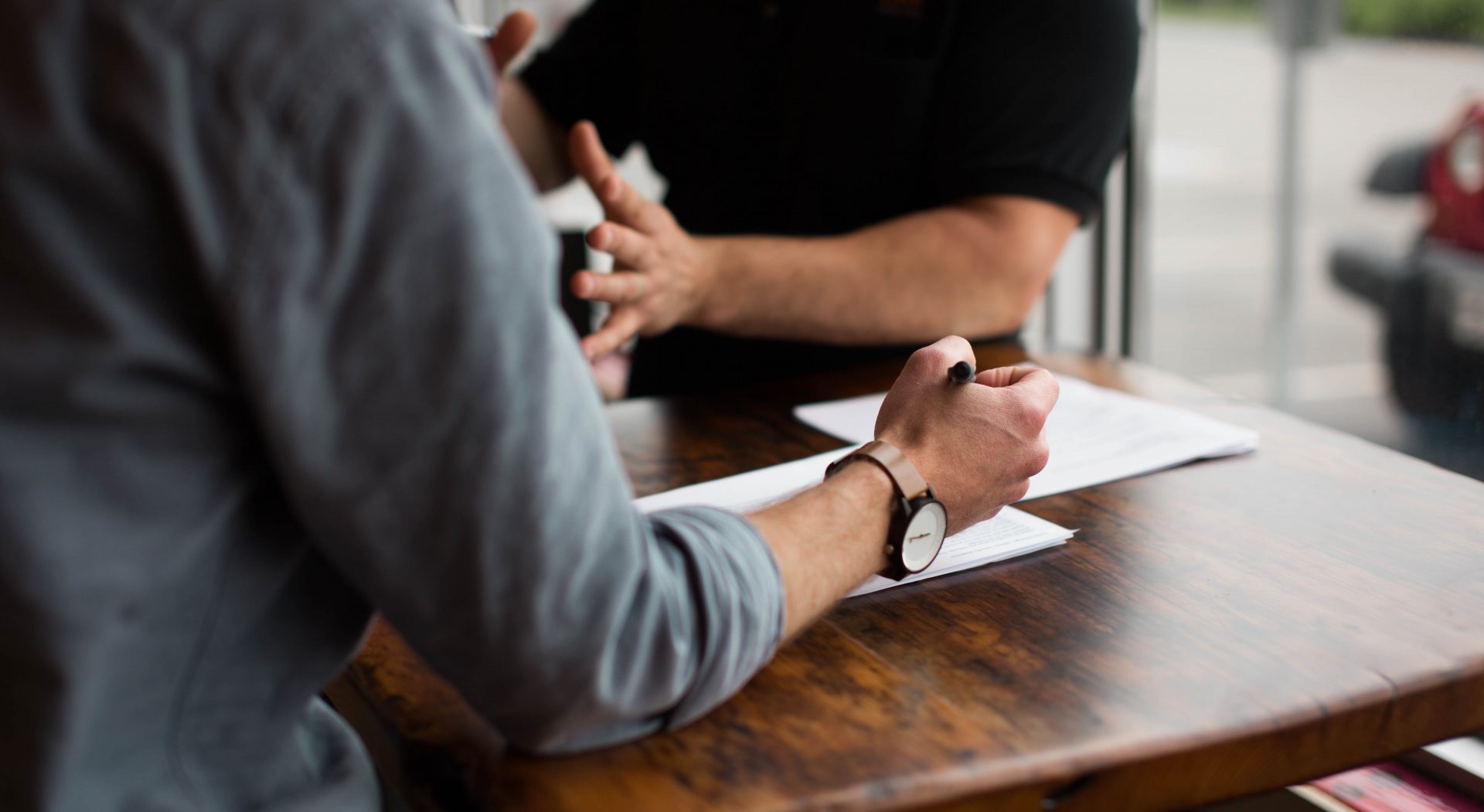 Over the last 20 years, we have been coaching hundreds of people, both athletes and knowledge workers, to reach an optimal level of performance. When helping our clients reach their goals, we tend to start by making something we call a Logical Performance Plan. To give you an idea of what that is, we will go over the four steps and you can try it out yourself.
4. Coming to Terms with Burnout – My Personal Experience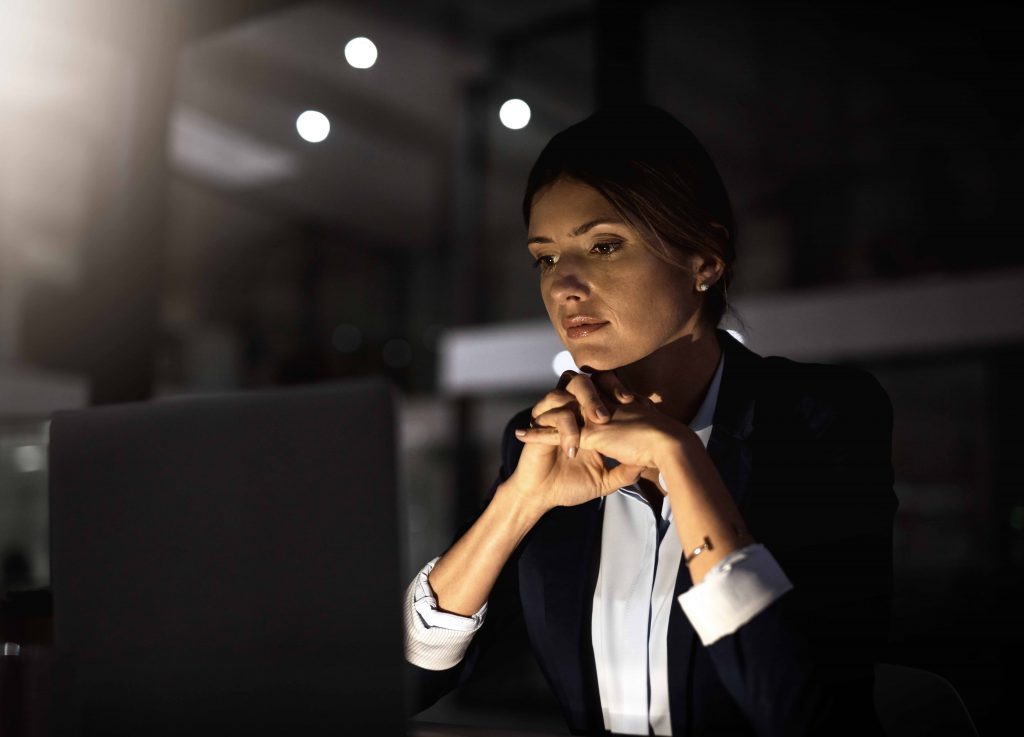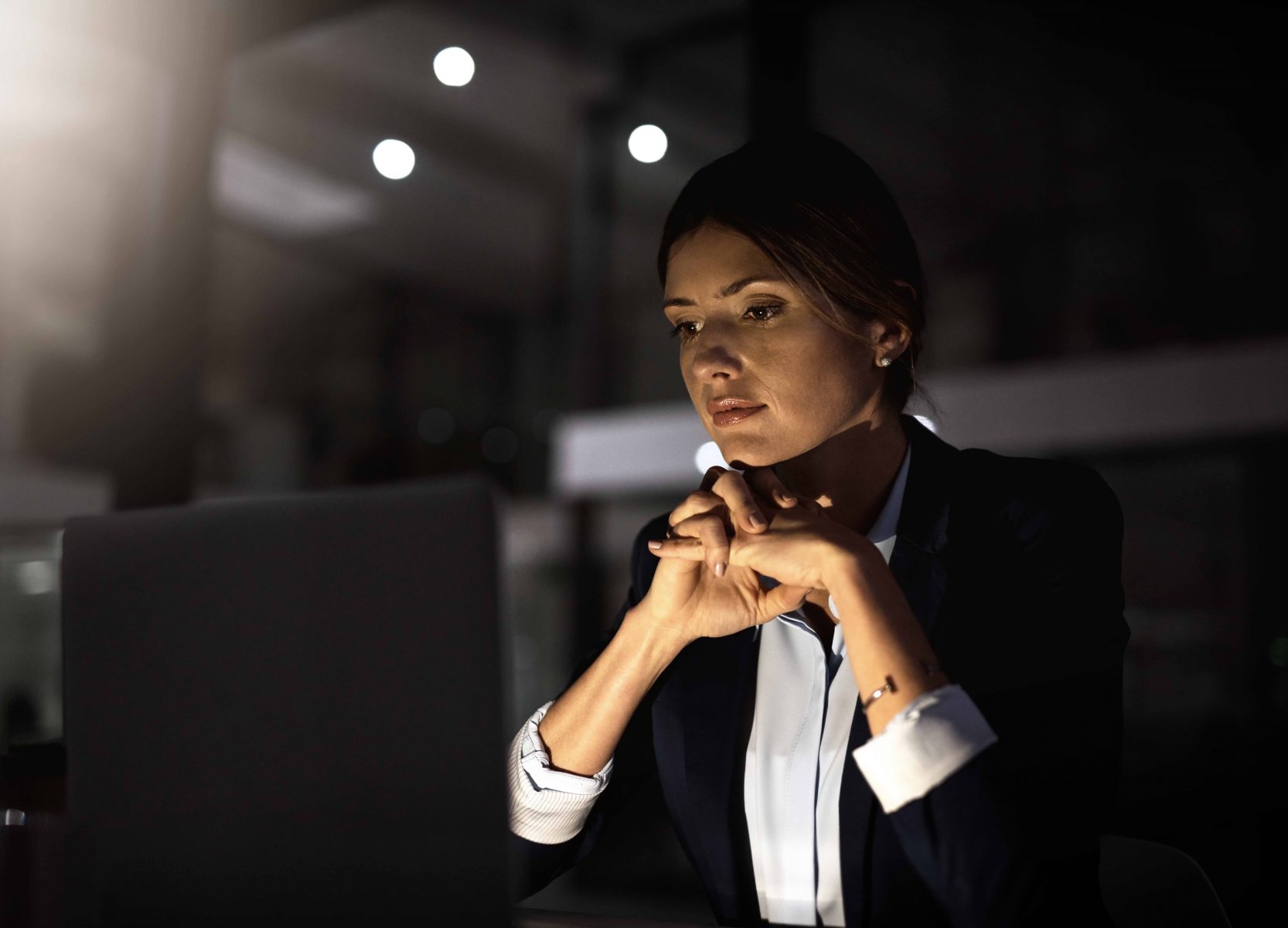 When you love your work, noticing the early signs of burnout can be challenging. But stretching yourself too thin can happen to all of us, women, men, young or old. Here is Annastiina Hintsa's story and how she managed to change her ways.
5. How to Create a Workplace Culture That Values Mental Health?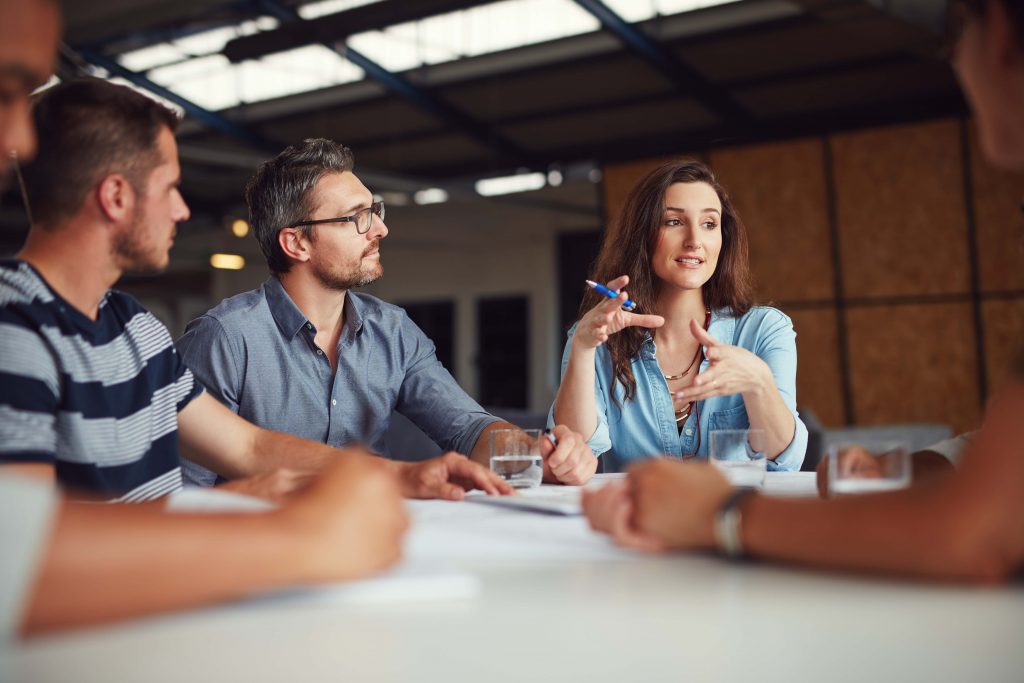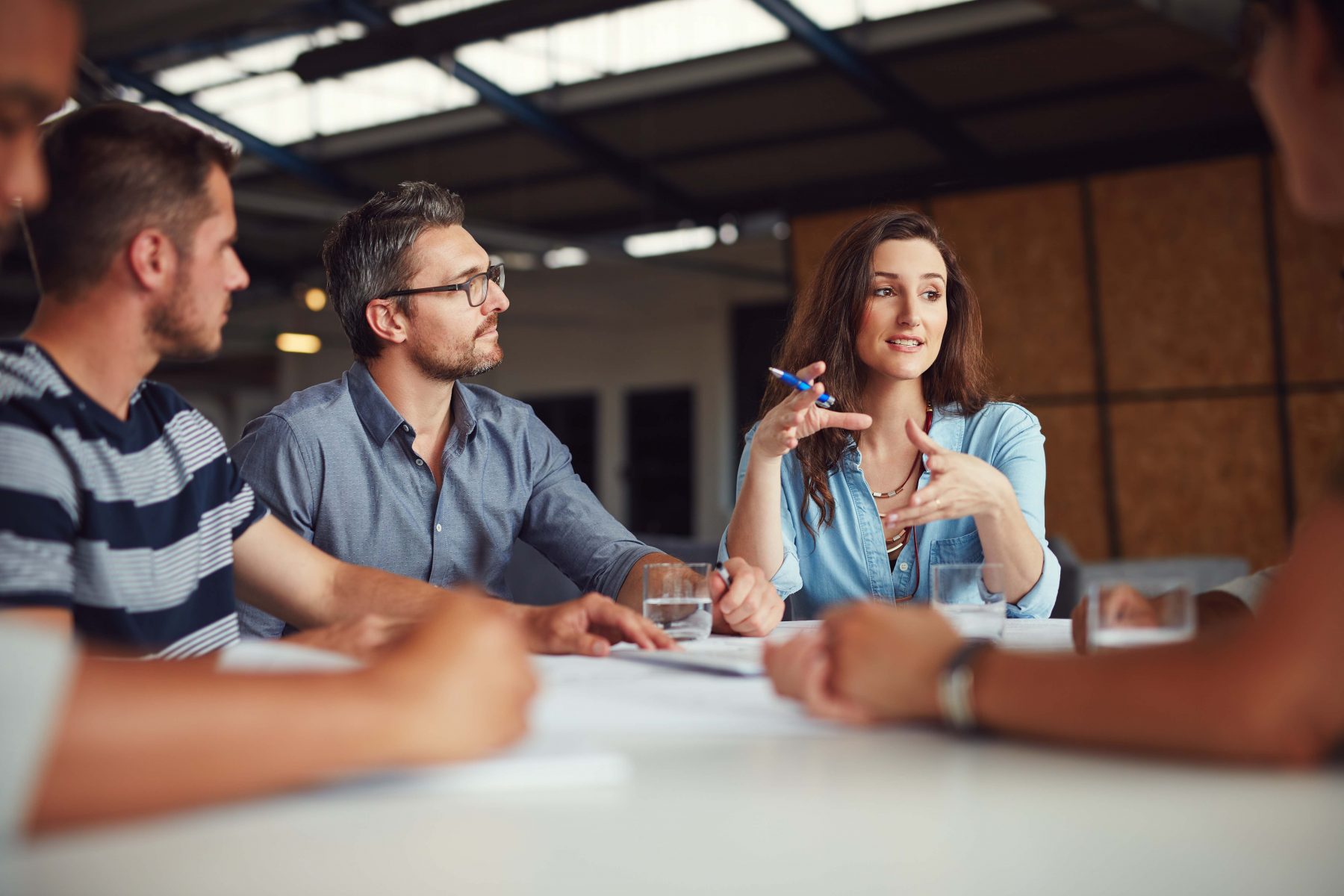 People tend to spend about half of their waking time at work during the weekdays – with many spending much more than that. Therefore, it is not at all irrelevant how we feel at work. Today's hyper-connected and fast-paced world, where people are constantly distracted, checking emails, switching between tasks and trying to multi-task their way out, can contribute to increased stress – one of the top health problems of our time.
6. Want to Optimise Your Mental Performance? Try This Simple Method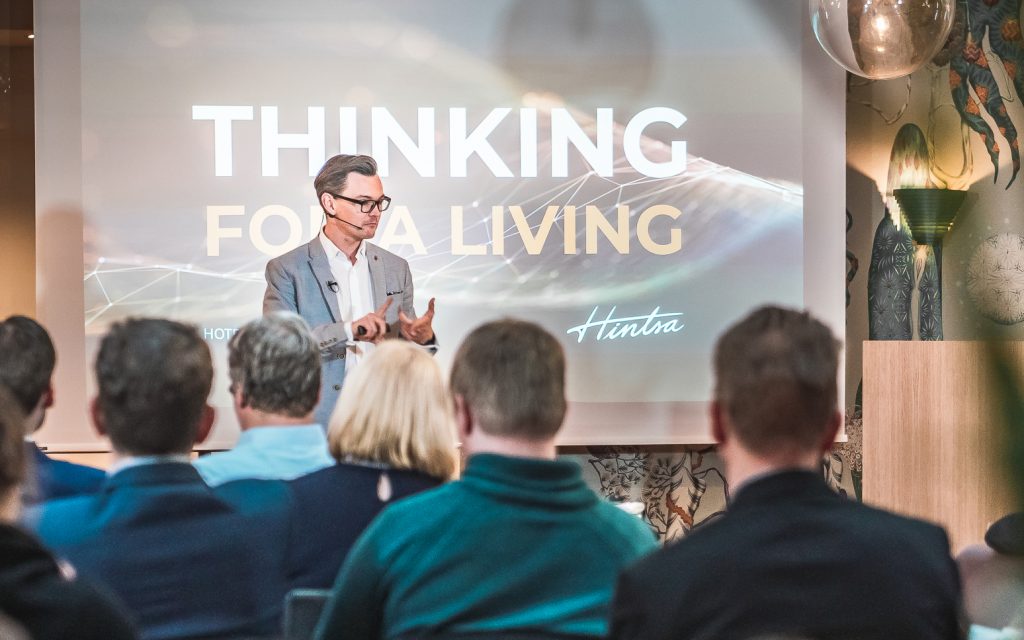 Working days might often feel like a long-term mission. James Hewitt has often wondered if he is applying his cognitive efforts in the most efficient and effective way. Many of us would benefit from considering cognitive task load and emotional states in our work; where are we applying our best effort, where is it wasted and how can we restore it?
7. Measuring Stress and Recovery – My Experiment During Davos 2019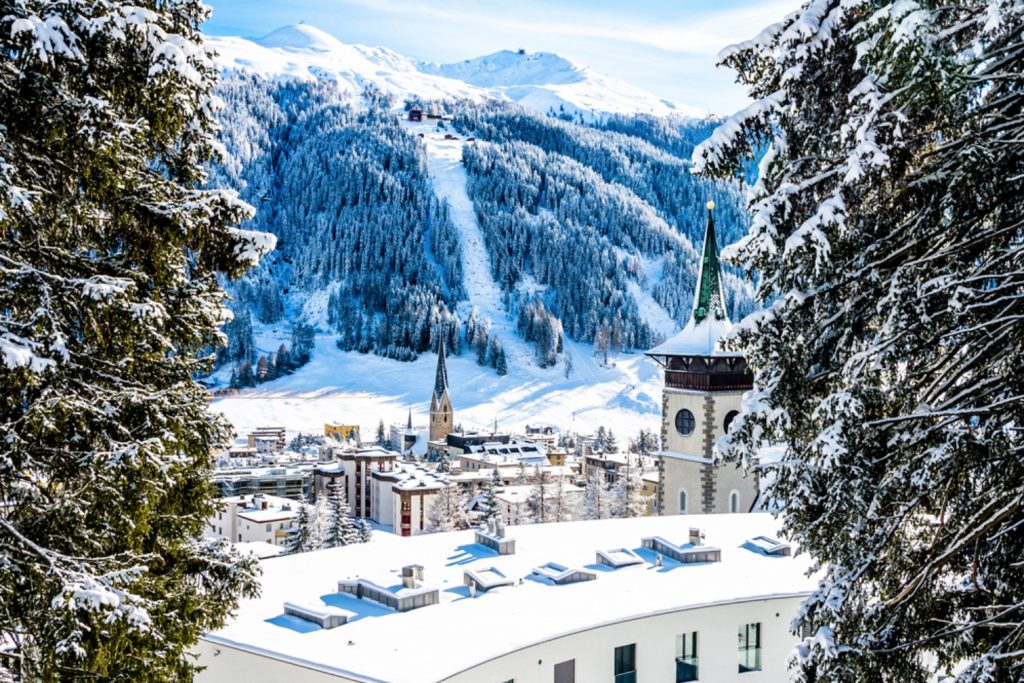 What kind of physiological load does a human body experience during a week-long conference in the Swiss Alps, how does it compare with a normal week, and what measures could be used to evaluate this? James Hewitt decided to take a dose of his own medicine and 'sensor-up' for a week in Davos to test his levels of stress and recovery.
8. Loneliness Affects Health – Here's a Few Ways to Fight It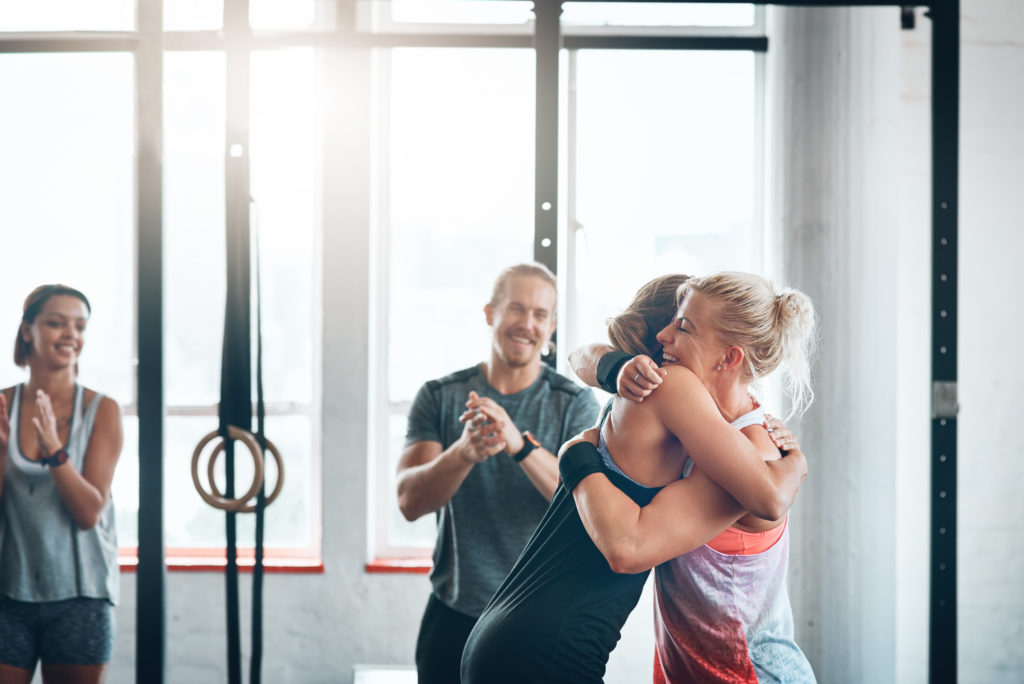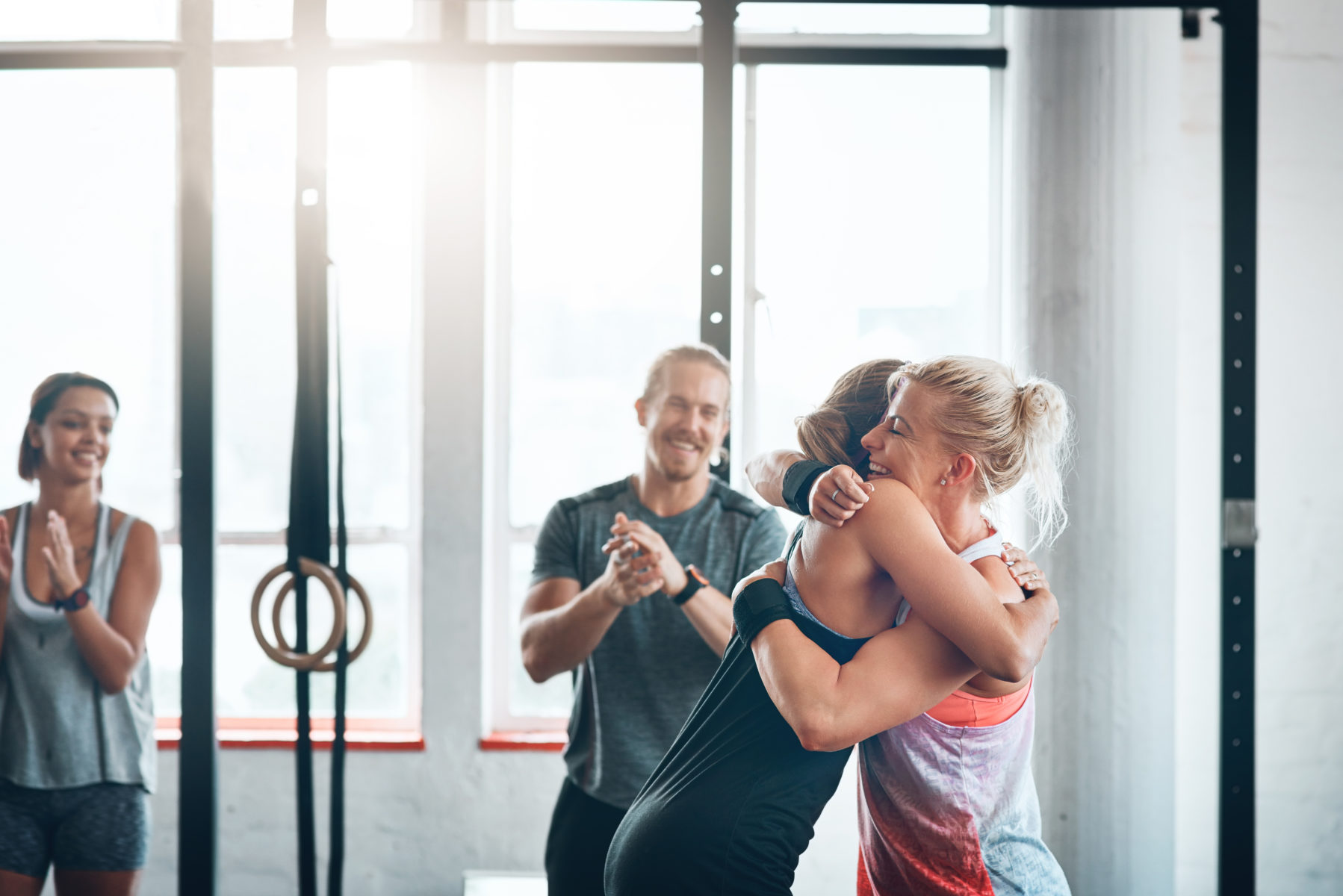 There is something you could do to improve your health and longevity that you might not have paid enough attention to yet. Sure, most people know the importance of a healthy diet and exercise, and recently there has been a lot of focus on sleep and recovery. These are all important and for most of us, there is room for improvement in these areas. However, there is one area that is not yet getting the attention it deserves: the impact of social relationships on health and wellbeing.
9. The Impact of Stress and Fatigue on Cognitive Performance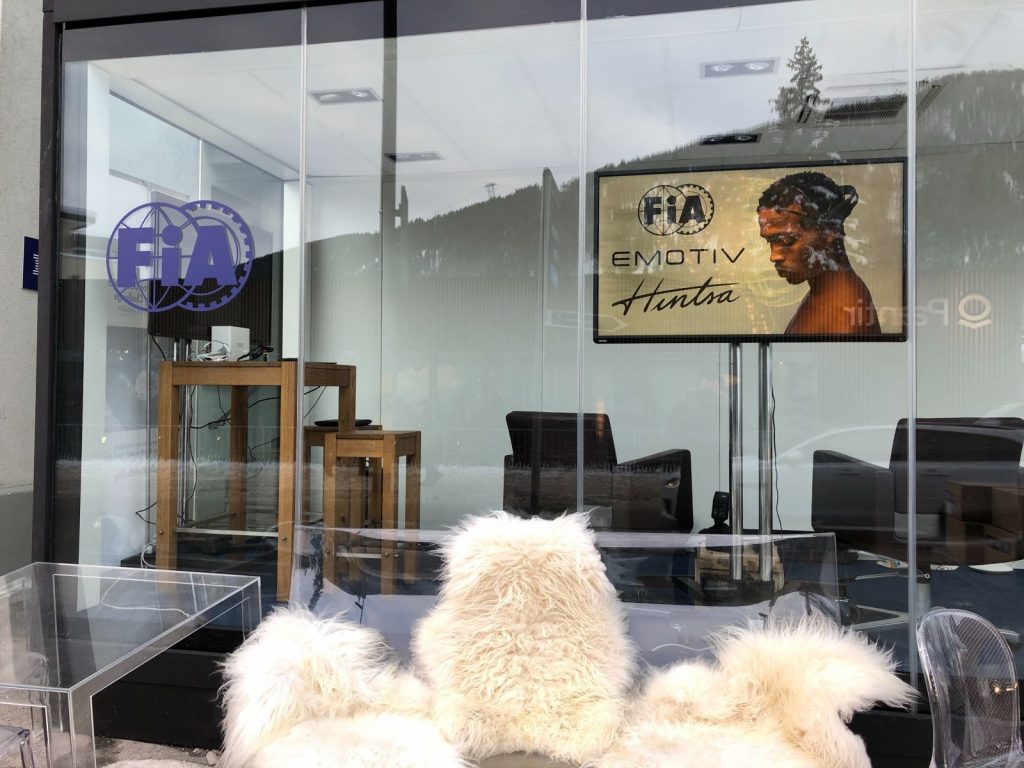 Stress and fatigue impact the capabilities of all humans, whether they are top executives, athletes or regular office workers. If you don't sleep enough you are more likely to have an accident on your way to work. And once you get there, your impulse control will be highly impaired by inadequate sleep. You are more likely to be distracted, rely on stereotypes and look for the easy way out, instead of looking at the bigger picture and tackling complex issues.
10. Breaking New Ground in Motor Racing – Latest from the Hintsa Lab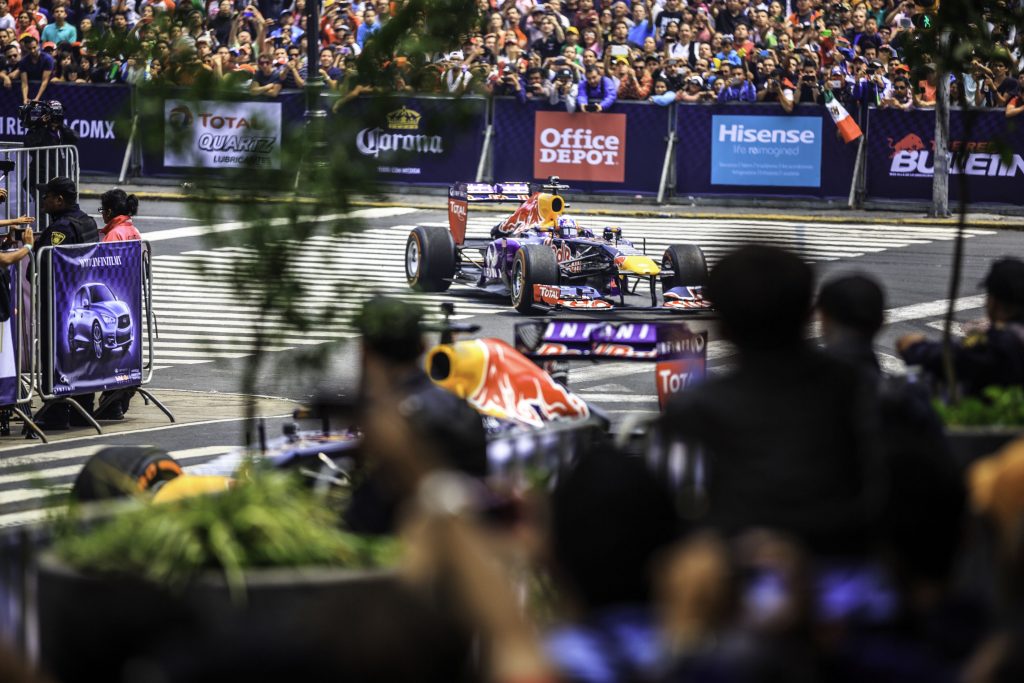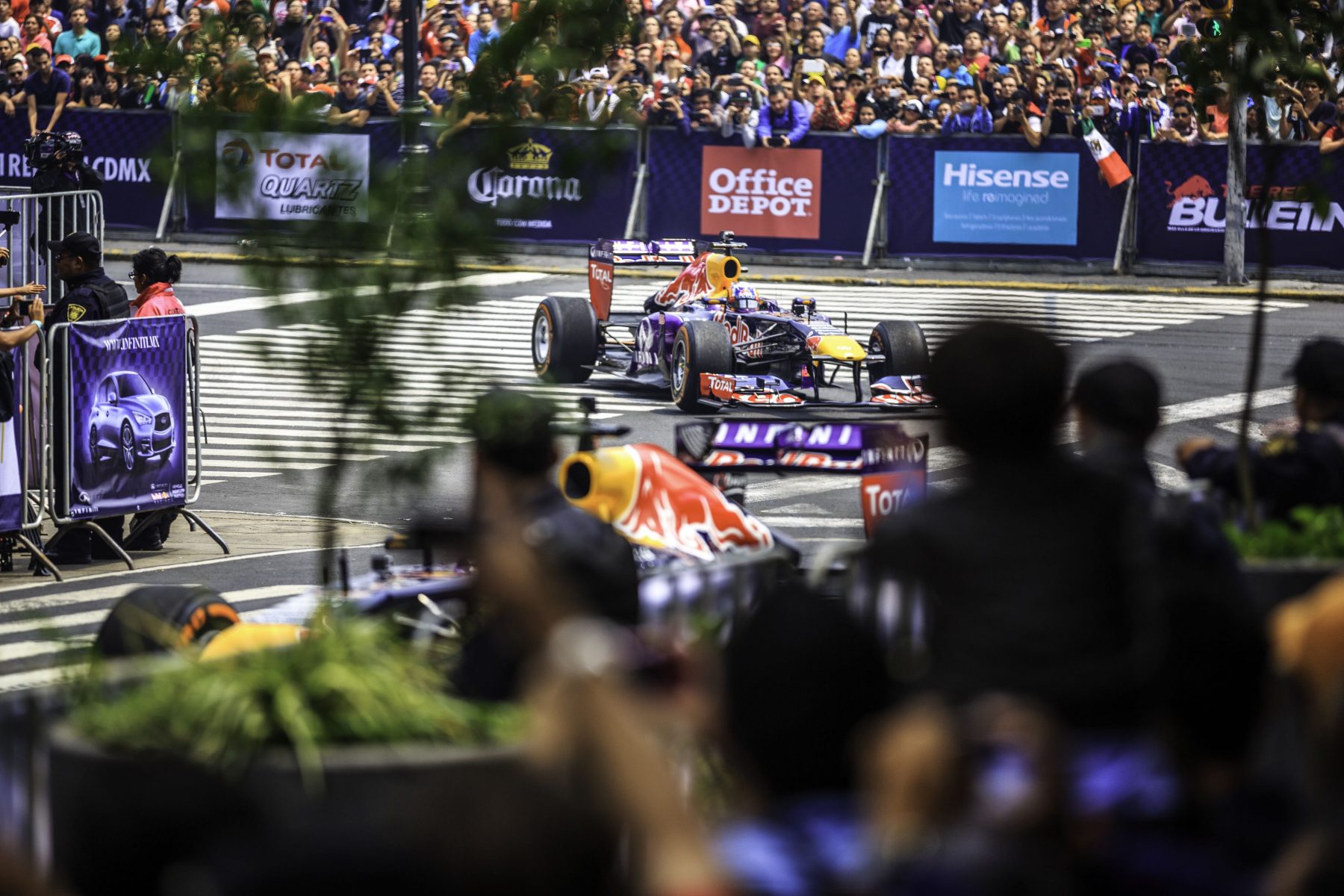 Motor racing is known to be physically demanding, however, there hasn't been any published information comparing fitness variables of elite level drivers across the various different championships. Until now. 
---
Start the new decade with Hintsa coaching! Leave your contact details below and we'll be in touch with you.