Sustainable High Performance: Optimal Oscillation Between Stress & Recovery – Watch the Recording of Our Hintsa Talk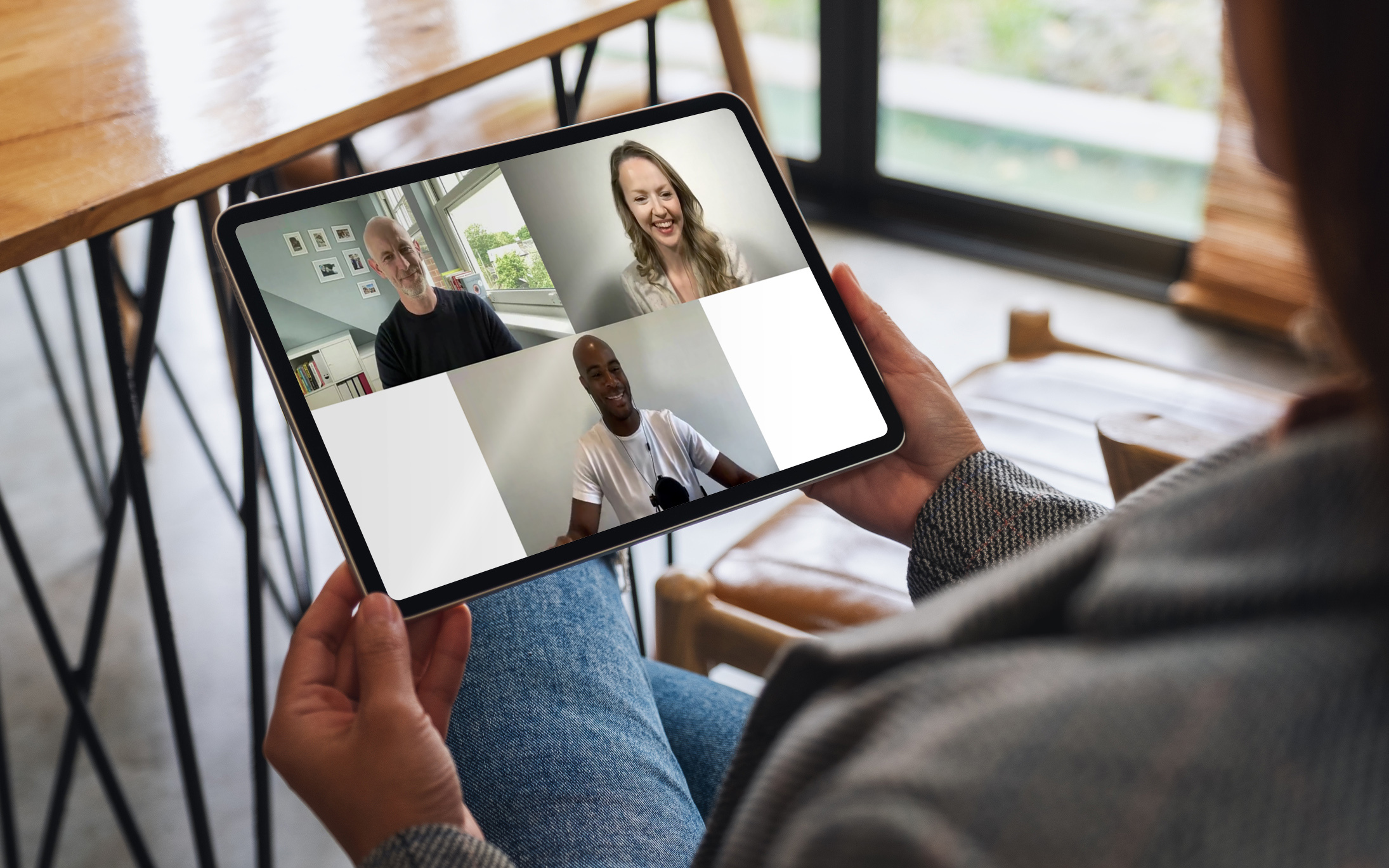 "How do I maximise my performance and conquer stress?" – a common question our clients approach us with. Well, it's not about maximising, it's about optimising long term. And it's not about eliminating stress, but oscillating between stress and recovery. So what does that look like in daily life? And how do you make it happen – personally and in your organisation?
We recently hosted a Hintsa Talk on 'Sustainable high performance – Optimal oscillation between stress & recovery'. The session was moderated by Akin Omobitan, Ideas Curator and Producer & Host of the 'Squeezing the Orange' podcast, who was joined by Nora Rosendahl, Hintsa COO and researcher, and Andy Holmes, most recently Global Head of Wellbeing at Reckitt. Tune in to hear what our experts had to say about:
The science of sustainable high performance

How to plan your day effectively

The common pitfalls and successes of hundreds of leaders over the past years.
Watch the recording:
Listen to the podcast:

Further reading material:
Want to learn more about the oscillation of stress and recovery? See some of the resources mentioned in yesterday's talk: