Switching Off After Work Is as Important as Sleep – Learn Why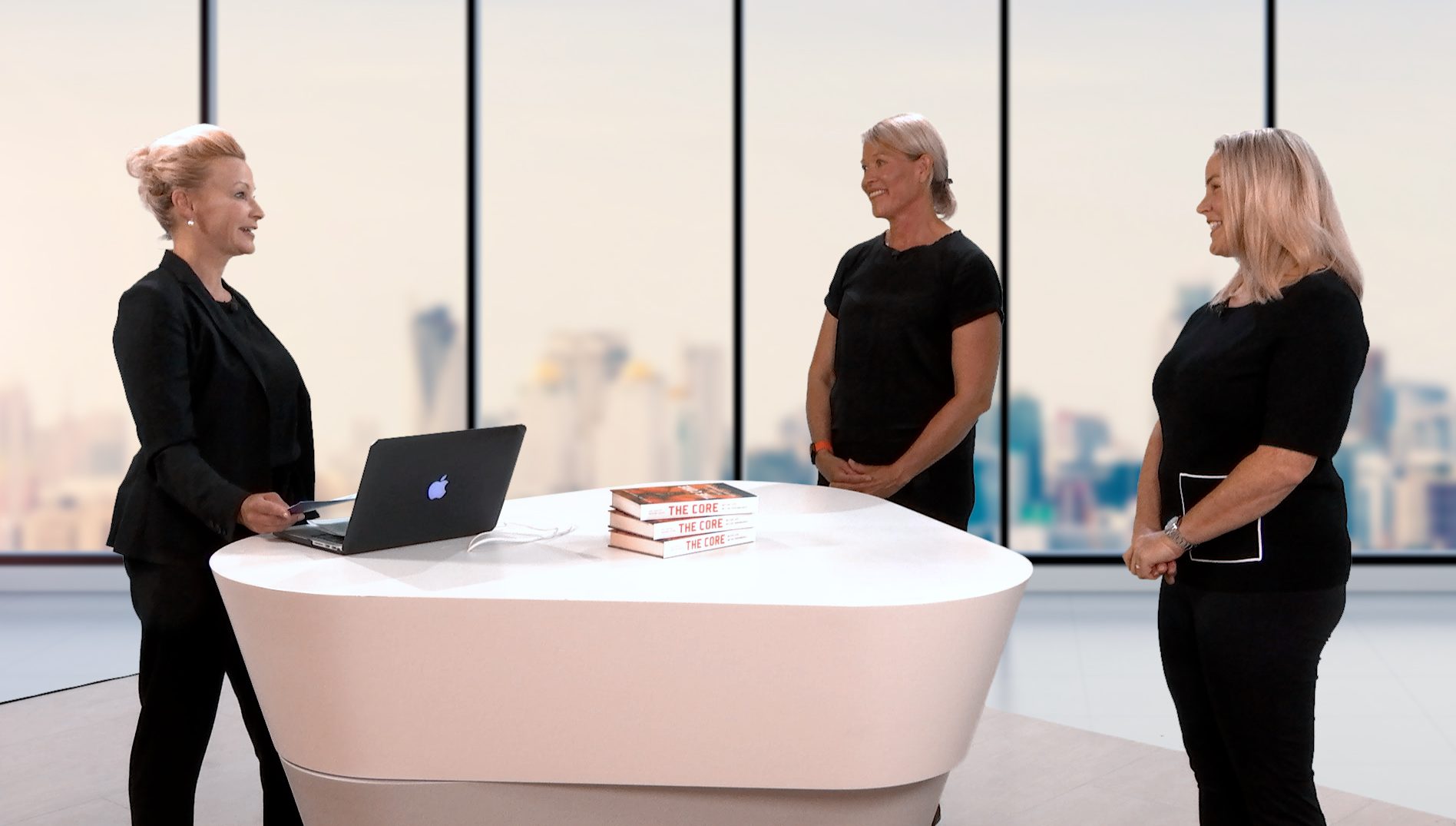 Recovery is not just about a well-slept night and, on the other hand, good night's sleep is often based on wisely spent free time. We recently talked with experts about identifying the factors that help us recover from the pressures and hustle and bustle of everyday life.
You can't get more hours or minutes on the clock to recover, but small changes can have a surprisingly large effect on how energetic you feel and also how well you can break away from work.
Joining us in this talk are Medical Doctor Stefanie Helmbrecht from Hirslanden, Hintsa's Coaching Director Tarja Mulari, and our host Dr. Anna Erat. The video has been produced in co-operation with Hirslanden Check-up Center.
Watch as a video:
Listen to as a podcast: