Overcoming hardships with the Finnish concept of Sisu – Talking with Emilia Lahti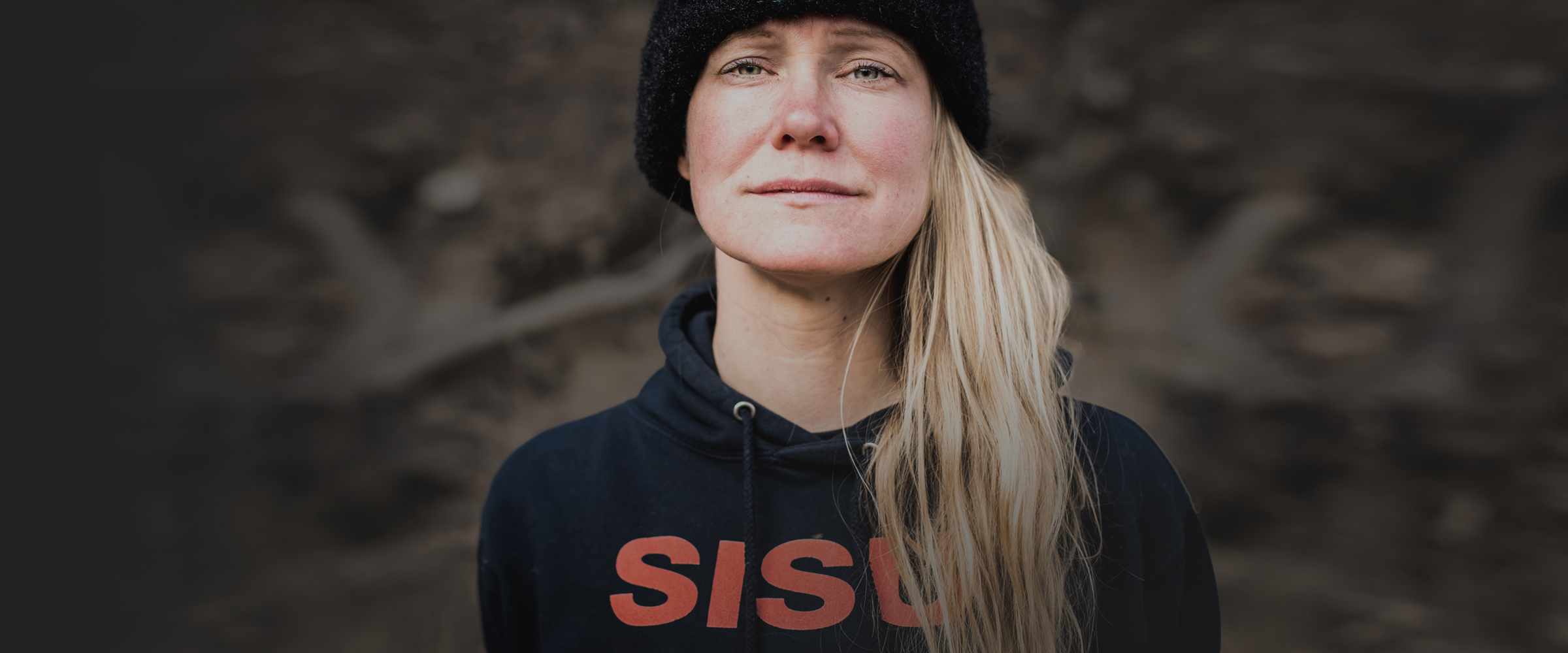 In this episode of our podcast, we talk with Emilia Lahti, a researcher and social activist whose story has taken her from Silicon Valley to working with the legends of Positive Psychology, and from overcoming domestic violence to running 2,400km across New Zealand. Tune in to hear more about the Finnish concept of "sisu" and how it relates to grit, perseverance and character strengths. 
High Performance Talks is a show dedicated to finding inspirational ways to improve performance through better health and wellbeing. In each episode, you will hear personal stories from high performing individuals, ranging from top executives and entrepreneurs to world champion athletes and scientists.
Read more about Emilia's research here: Embodied Fortitude: An Introduction to the Finnish Construct of Sisu
Subscribe to our newsletter and you will be the first to hear about our latest episodes. You can find our podcast also on iTunes and Spotify.