The Irrefutable Link Between Wellbeing & Performance – Russell Reynolds Associates Podcast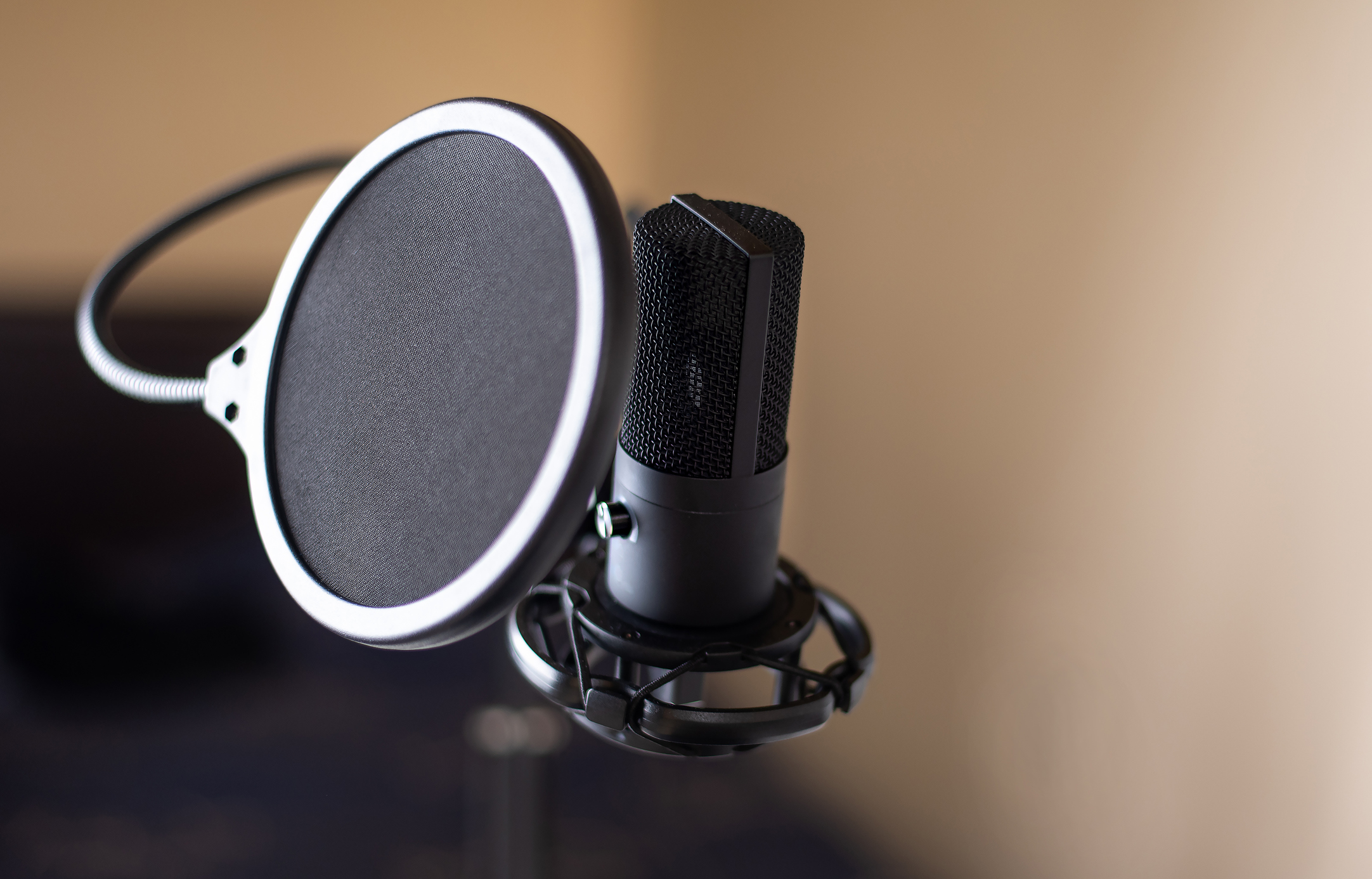 Our CEO Annastiina Hintsa visited the new Redefiners Podcast by Russell Reynolds Associates to share her redefining moment as a leader and explore what it means to lead in today's increasingly complex world.
Tune in to hear about Annastiina's personal journey, why you should optimise – rather than maximise – your life, and how to make behavioral changes that lead to sustainable high performance. The episode is a must-listen for leaders who want to inspire a culture of resiliency and healthy stamina in their own organisations.