The Science of Pain – And How You Can Keep Back Pain at Bay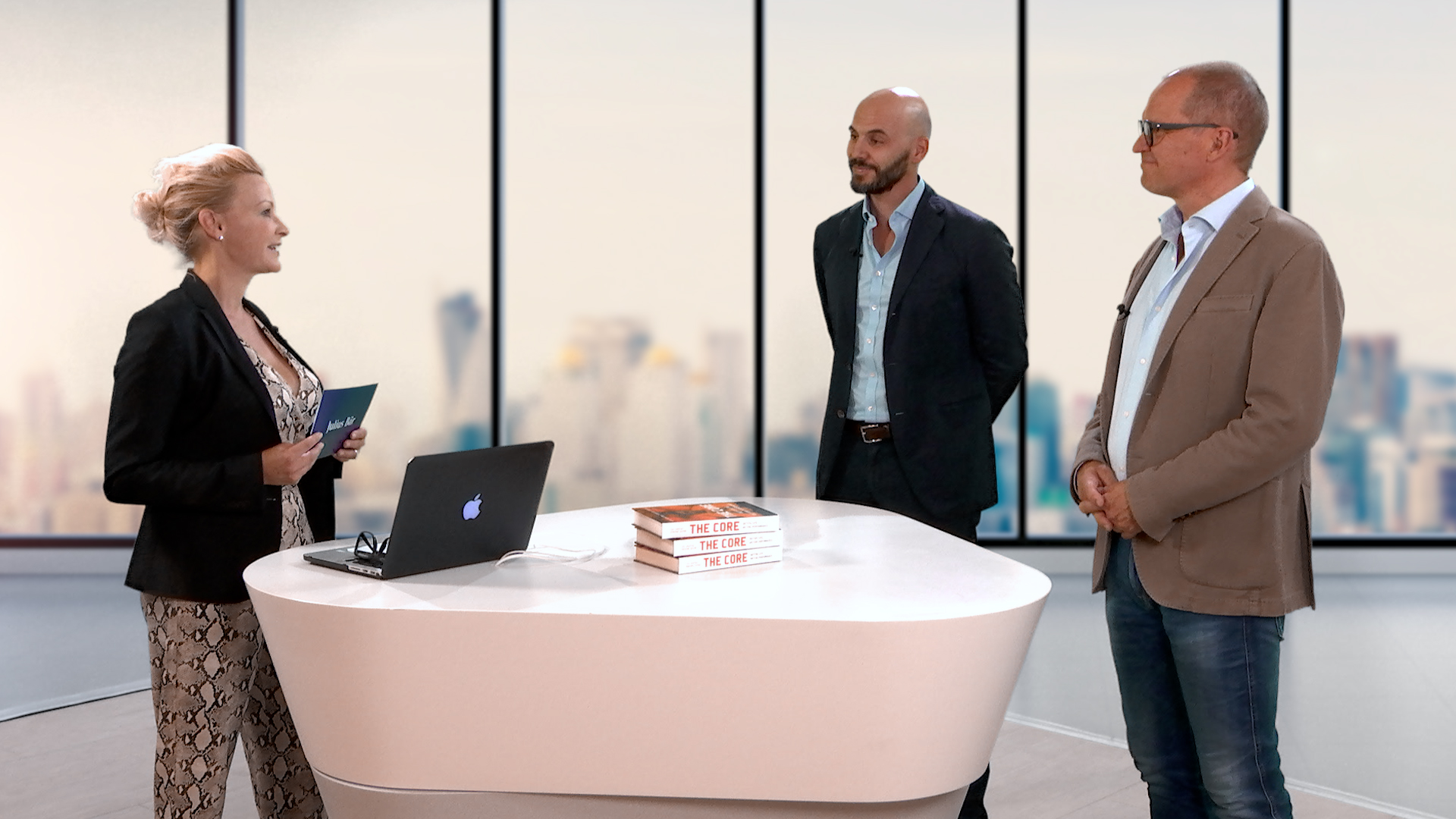 Back pain is an extraordinarily common burden and almost all of us have encountered it at some point. When we experience back pain, the natural reaction is to sit down. As it turns out, sitting and back pain is not a good mix, especially if you spend hours in a seated position already.
Although determining the cause of back pain can be complicated, in this talk our experts will discuss the different actions you can take to help alleviate your back pain or prevent it from getting worse.
Joining us in this talk are PD Patrick Vavken, Medical Doctor from Hirslanden, Hannu Luomajoki, Professor of Physiotherapy & Hintsa Biomechanics Specialist, and our host Dr. Anna Erat. The video has been produced in co-operation with Hirslanden Check-up Center.
Watch as a video:
Listen to as a podcast: