Transforming Human Performance in F1 – an insider view to 20 years of success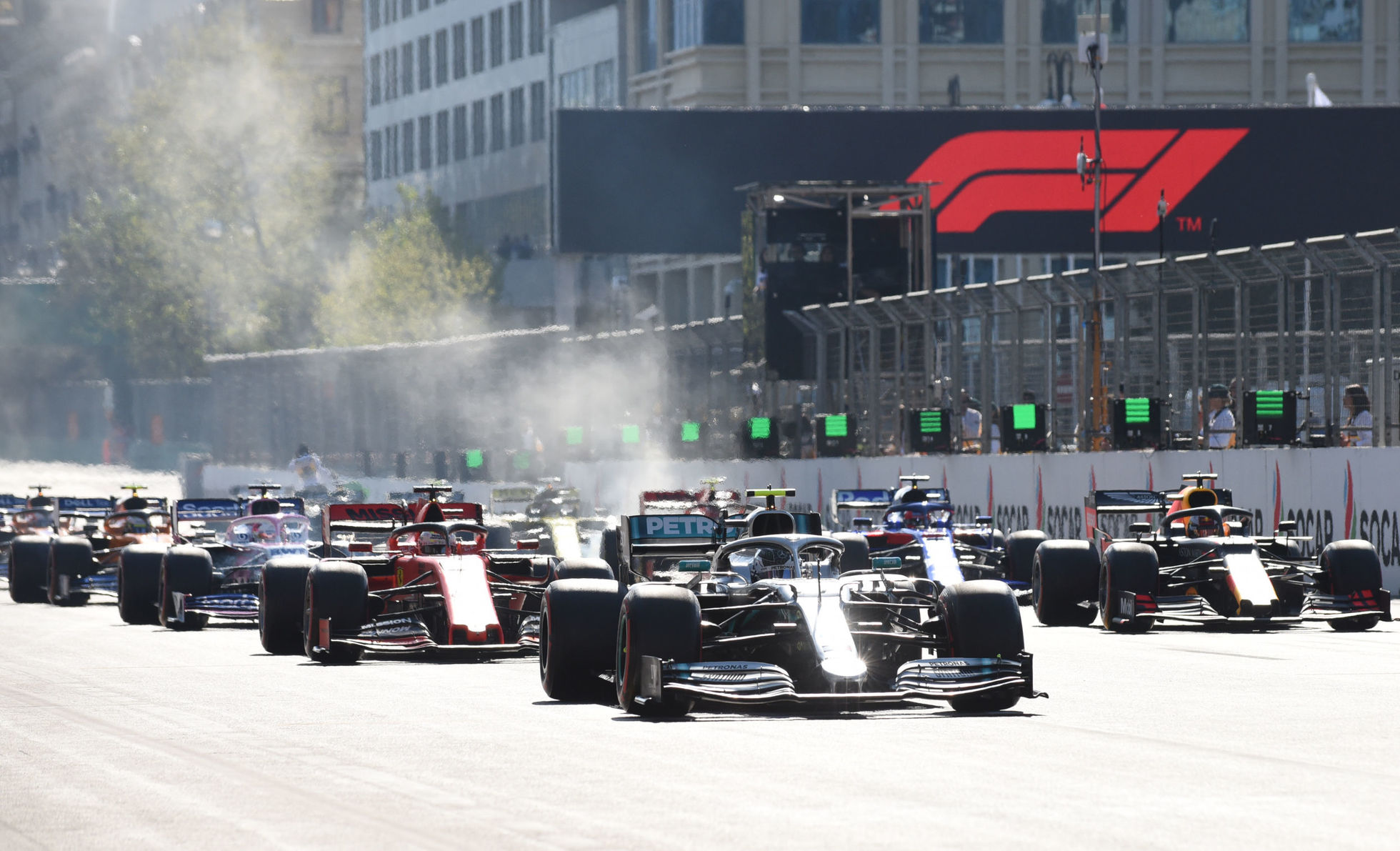 Over the past 20 years, our coaching method has been tested and proven in one of the most demanding sports environments in the world. For two decades our Performance Coaches have been supporting Formula One drivers and teams in their race for the podium, with an unparalleled record of results. But how did it all began? And what does it take to be a Performance Coach at the top of the motorsports world?
It all started in 1998 when Finnish Formula One driver, Mika Häkkinen was looking for a doctor he could trust and asked our founder Dr Aki Hintsa to look after him and help him to achieve his goals. Aki stepped in as his doctor but ended up looking after multiple elements of his life and performance, taking a holistic approach, allowing Mika to focus on racing.
This led to Dr Aki Hintsa working at McLaren racing team where he set up their Human High Performance unit. Over time his work grew and expanded in F1 to the point where he hired Performance Coaches to help deliver the work, and Hintsa Performance was born.
Since these beginnings in Formula One, we have seen the culture of motorsports change over the years. The human performance aspect within F1 is no longer a 'nice to have' option but a critical part of the approach to the sport and the preparation of all drivers and teams.
More than physical training
What we offer to athletes is a comprehensive sports science and medical services package with a difference. Delivered through the Performance Coach who provides the day-to-day physical training, we assess where the athlete is at, and in what areas of their life they most need support. We then provide a holistic package based on the elements in our Circle of Better Life model.
This bespoke, individualised approach gives the athlete access to our team of specialists in nutrition, psychology, sleep & recovery, biomechanics, mental energy, and core mentoring as well as top medical professionals. Through tracking and monitoring of relevant biometric markers and through access to the latest research and methods in human performance, we are able to deliver at the cutting edge of evidence-based practice.
Formula One demands a unique combination of precision engineering and athletic ability, and our job is to enable the athletes to focus on the race and perform at their best both physically and mentally, under enormous pressure. We work hard to match our athletes with the right coach and often see a close supportive relationship and a family-like bond develop. Many of our motorsport clients start working with us at a young age in the F3 or F2 series, and our coaches watch them grow from aspiring newcomers into confident champions on the F1 podium.
Supporting both drivers and teams
We don't just work with individual athletes, but with the teams that they are part of. Even though drivers often get the glory, being a champion in Formula One is a team effort.
A F1 Race Team can involve anything from 40-80 individuals who are there to support the driver, build the car, decide the strategy, and ultimately make them go faster. The team includes engineers, mechanics, and pit-stop crew, and performing at the highest level week in week out is as important for them as it is for the driver.
By looking after the health, fitness, and wellbeing of the team, whether through medical or physiotherapy support, nutrition interventions, or through training plans, we can enable everyone to perform at their optimal level.
Tough requirements for coaches
Our pool of Performance Coaches are the best of the best with only 6% of applicants getting a job with us. Only a handful our coaches work with an F1 driver and the bar for this particular role is extremely high. Our coaches span a broad diversity of individuals with different nationalities, ages, backgrounds, and genders and come with a high level of experience and qualifications.
All of our Sport Performance Coaches have a minimum of 3-5 years experience of coaching at the highest level of sports before joining Hintsa. Academically they are qualified to a minimum of Masters degree level in sports science or a related subject, with many of our coaches holding multiple Masters degrees or a PhD.
Unlike our Corporate Performance Coaches, who are often situated in one place and can deliver a lot of their work remotely, our Sport Coaches are required to travel extensively to meet the requirements of the gruelling Formula One calendar. They may also need to relocate to be closer to their driver or Team to be able to deliver training on a daily basis.
But qualifications and experience are just part of our requirements. Our coaches must show that they have maturity and good communication skills. But most of all, they need to be a good match to their F1 team and driver and a good fit to our values of being a genuinely caring high-performance company made of professionals with a warm heart.
If you are an experienced coach interested in learning our methods and being a part of our network of coaches, take a look at our Coach Certification Programme. Besides coaches, we employ a variety of professionals ranging from software developers and UX designers to nurses and medical doctors. Follow our Career pages for all of our job openings.