The Link Between Wellbeing and Performance – Working with People Podcast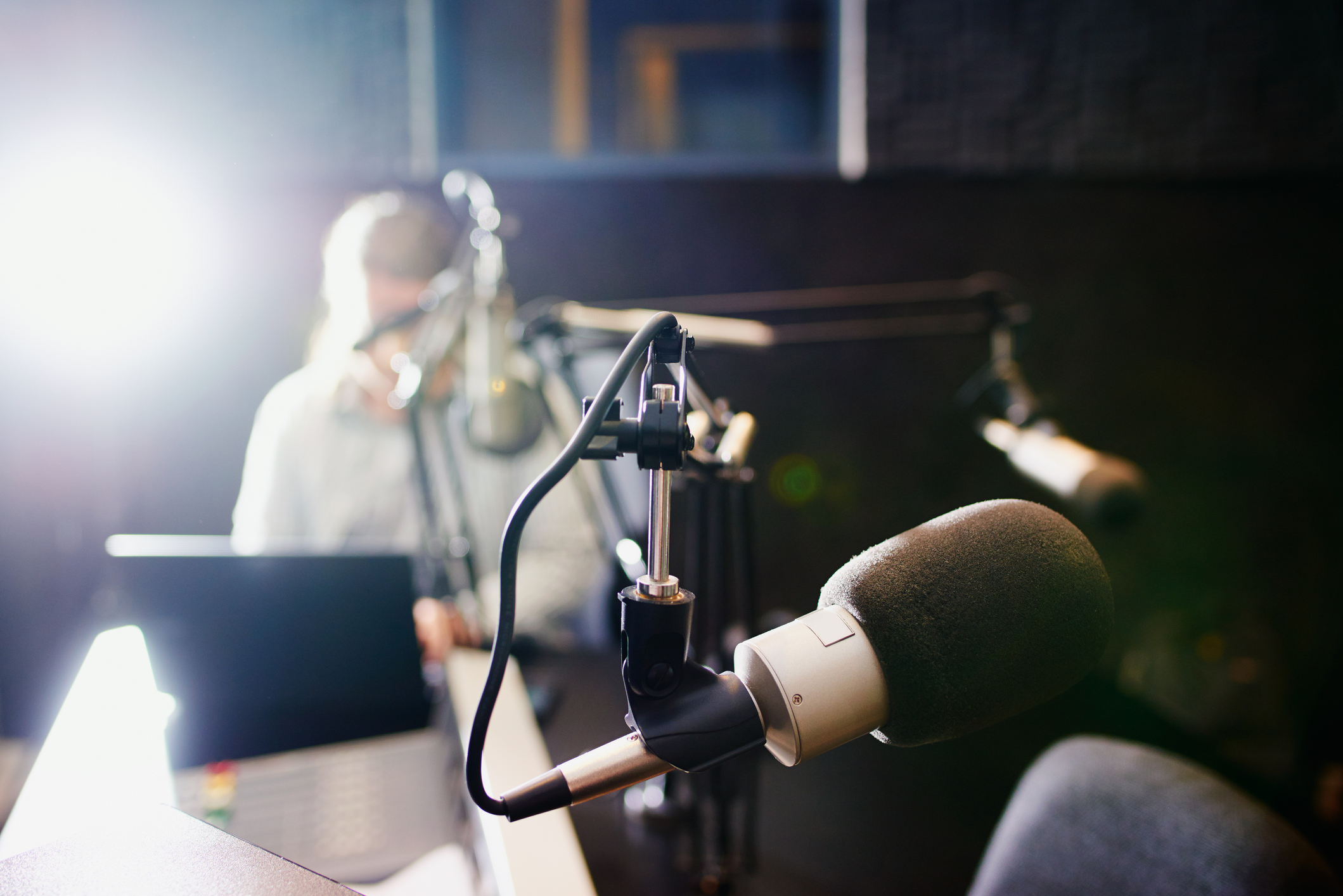 How does wellbeing relate to performance? And why does it matter?
Harrison Kim from the Working with People podcast interviews our CEO Annastiina Hintsa about the link between wellbeing and performance. Tune in to hear more about:
What does wellbeing mean to an organisation?
What kind of burnout risks do high performing employees face?
What is supercompensation and what does it have to do with sustainable performance?