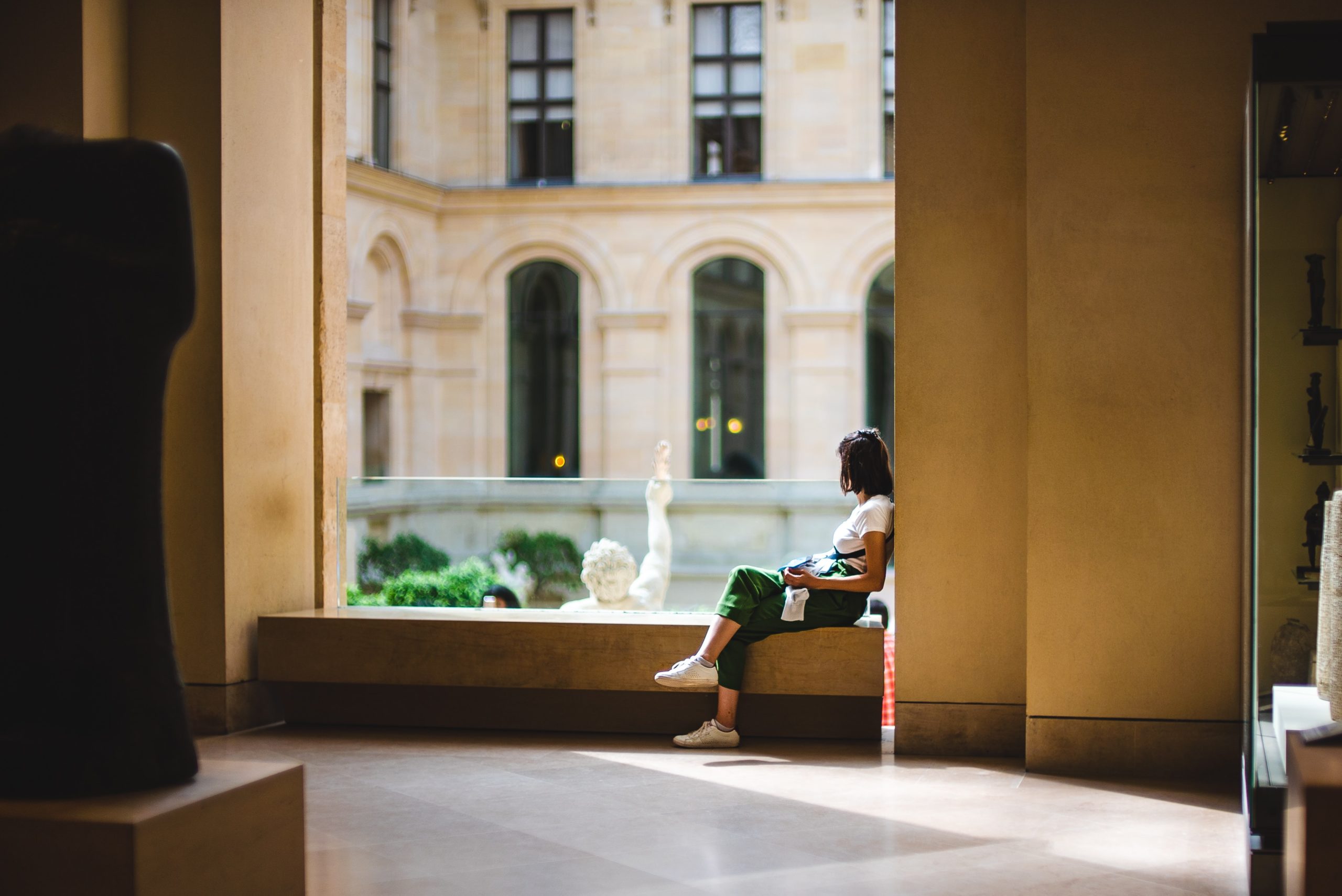 Publications
The stories and science behind our method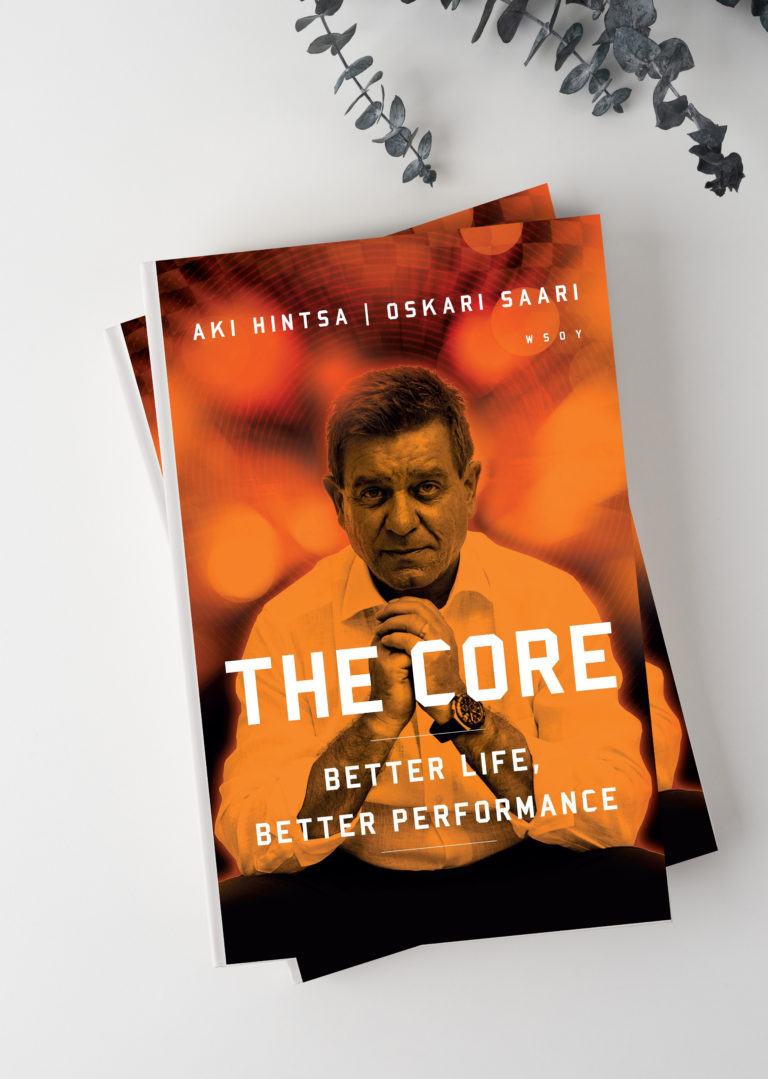 The Core
The Core is a unique book from the top of the Formula 1 world, where Dr Aki Hintsa had for years guided drivers towards success, but more than anything, towards mental and physical wellbeing.
In this book, Dr Hintsa gives practical guidelines on better performance and comprehensive wellbeing and tells his fascinating story from the African plains to the F1 paddocks and the highest level of business – a journey, which made him realise what is important in life.
Purchase the hardcover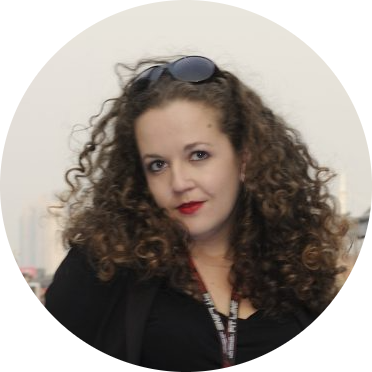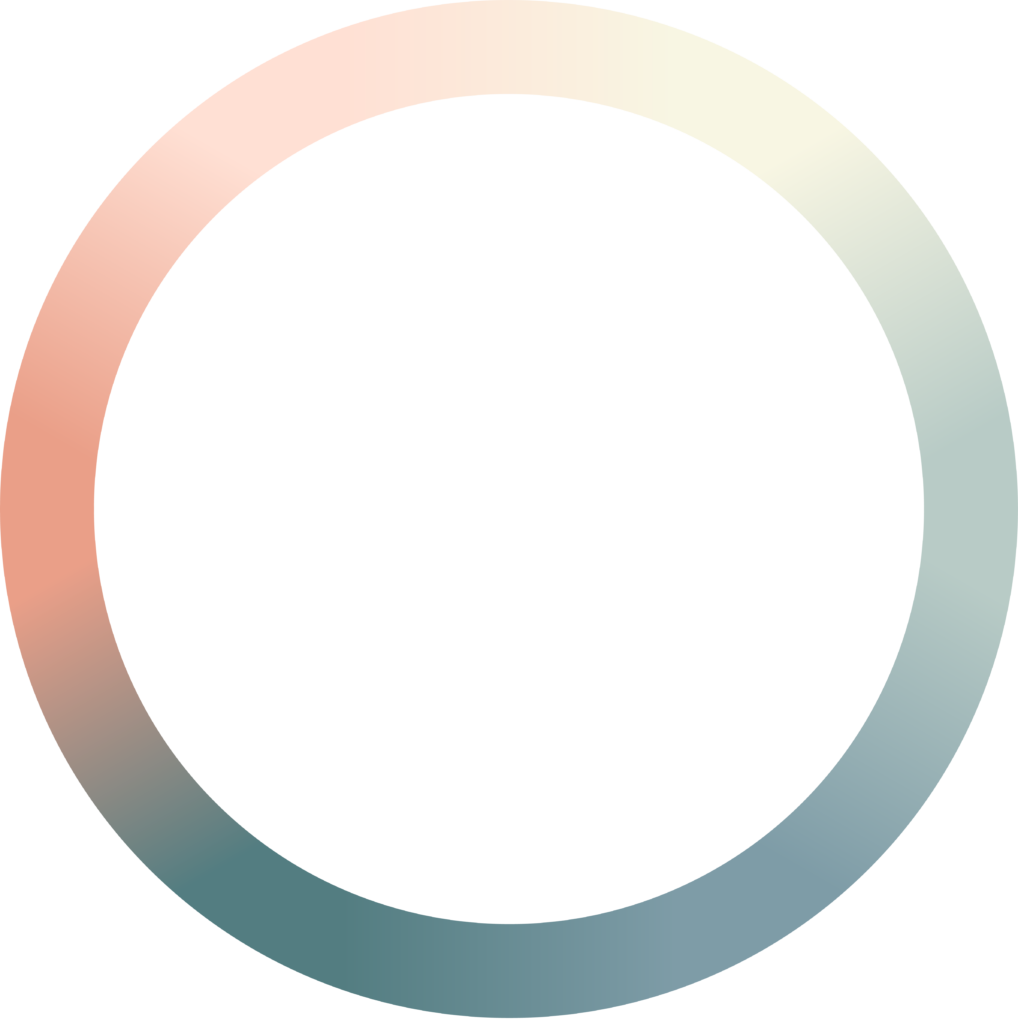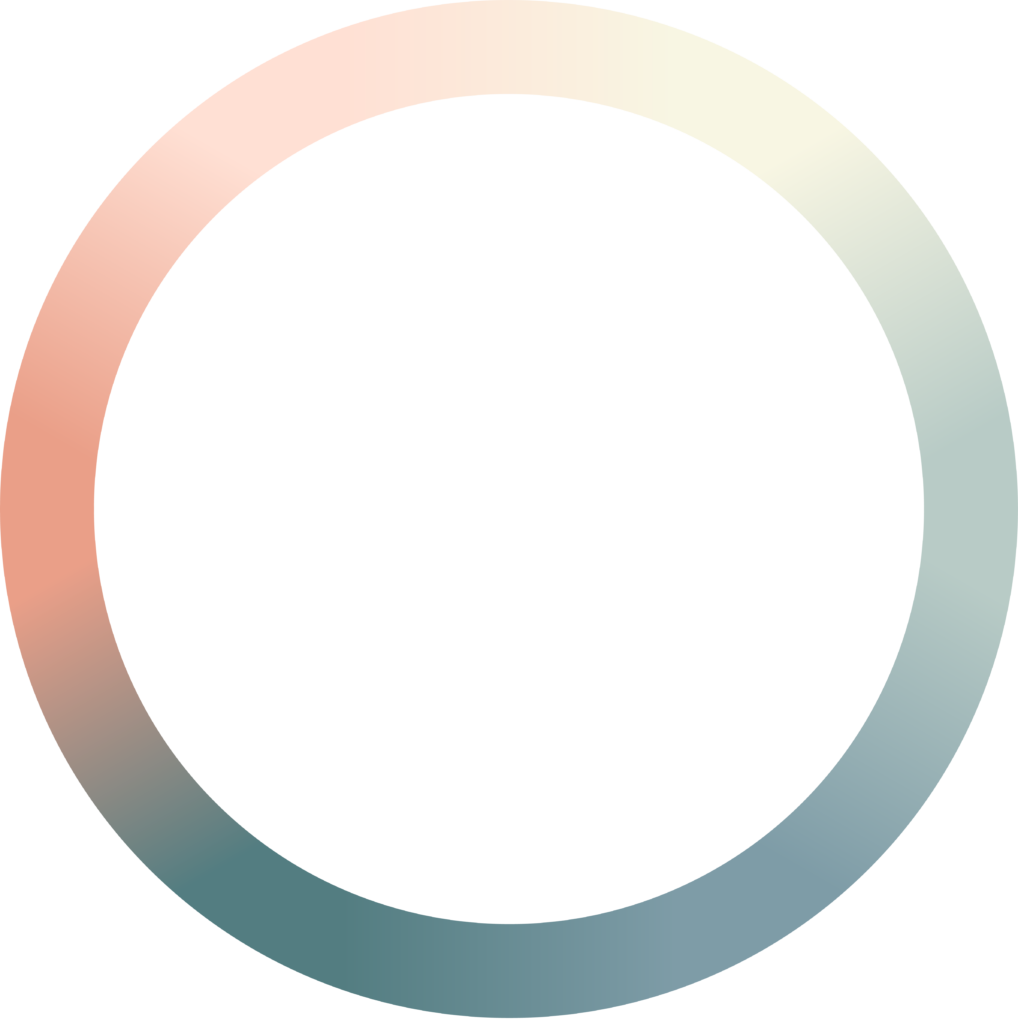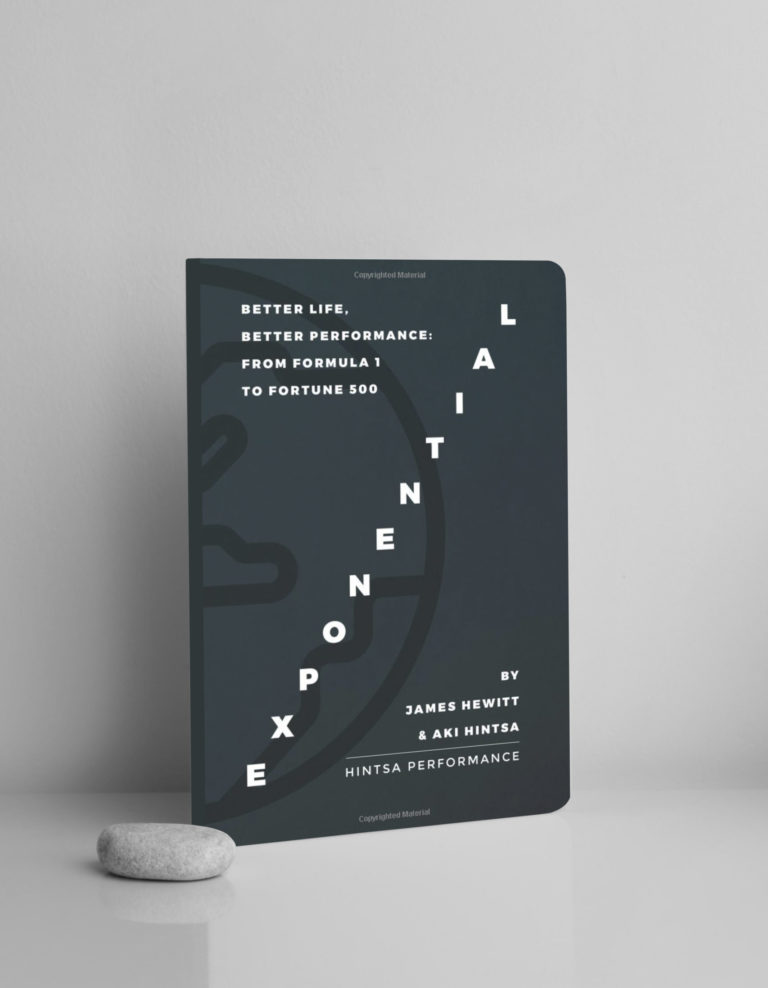 Exponential
James Hewitt, Performance Scientist for Hintsa, and the late Dr Aki Hintsa reveal the stories and science that have played a pivotal role in multiple Formula 1 world championships as well as the transformative work of Hintsa with executives in leading global companies.
Exponential includes deeply researched content, brought to life with stories and interviews including Two-Time Formula One World Champion, Mika Häkkinen, programmer, teacher and children's writer, Linda Liukas, President, UBS Wealth Management, Jürg Zeltner and many more.
Purchase the paperback
More insights & inspiration
Want to find some more inspiring content on how to reach sustainable high performance? Find our latest articles, videos, podcasts and much more in our Insights page.
Learn more