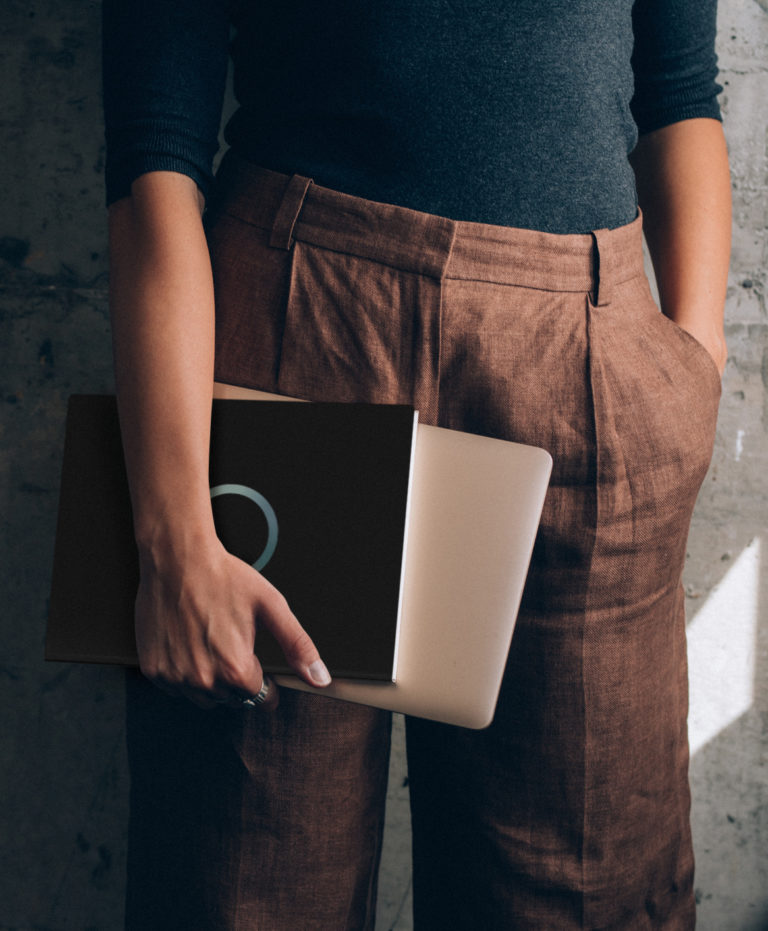 How do you quantify your investment in employee wellbeing?
Over the past few years, we've gone from crisis to crisis. Employees everywhere are suffering. Leaders face the question: How much should I invest in my employees' wellbeing? And how do I know the investment is worth it?
In this white paper we introduce five perspectives for assessing employee wellbeing initiatives. How can wellbeing be quantified? What are the pros and cons of each approach? If you are a leader or HR professional pondering your wellbeing strategy, measure what matters.
Download the report
Download the free white paper.
Other resources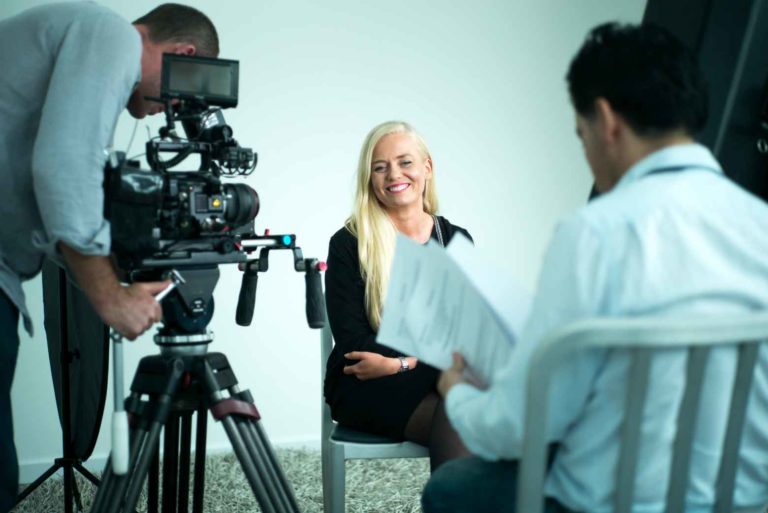 interview
Read our CEO Annastiina Hintsa's interview for McKinsey Quarterly on why wellbeing is the foundation of sustainable high performance.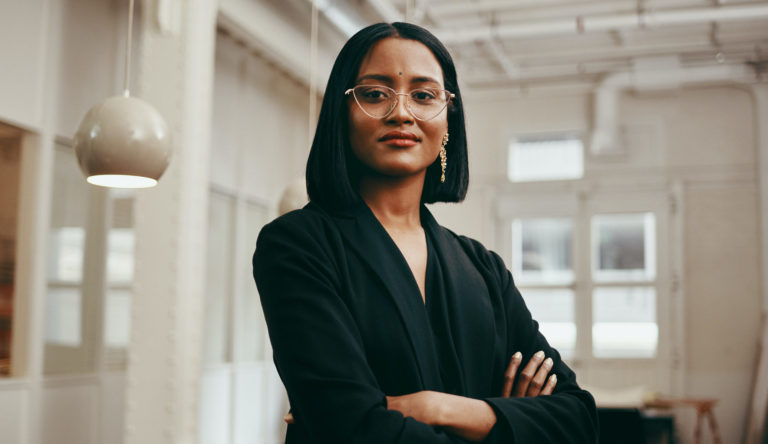 white paper
We partnered with Aalto University to give you a unique perspective on tomorrow's work and wellbeing.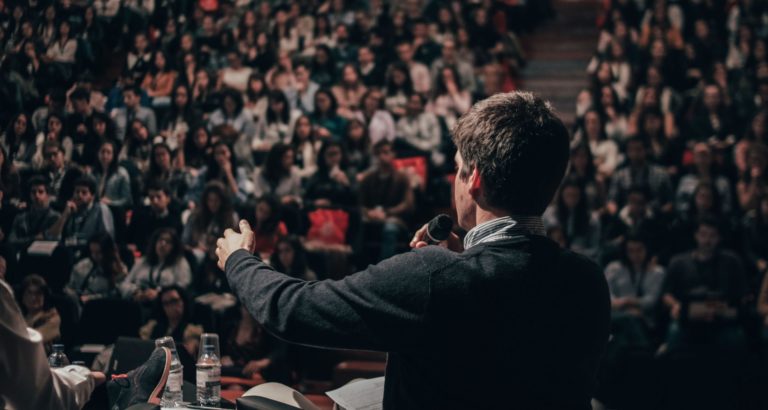 services
We build scalable programmes that support individuals, teams and entire organisations to feel good and reach sustainably high performance.