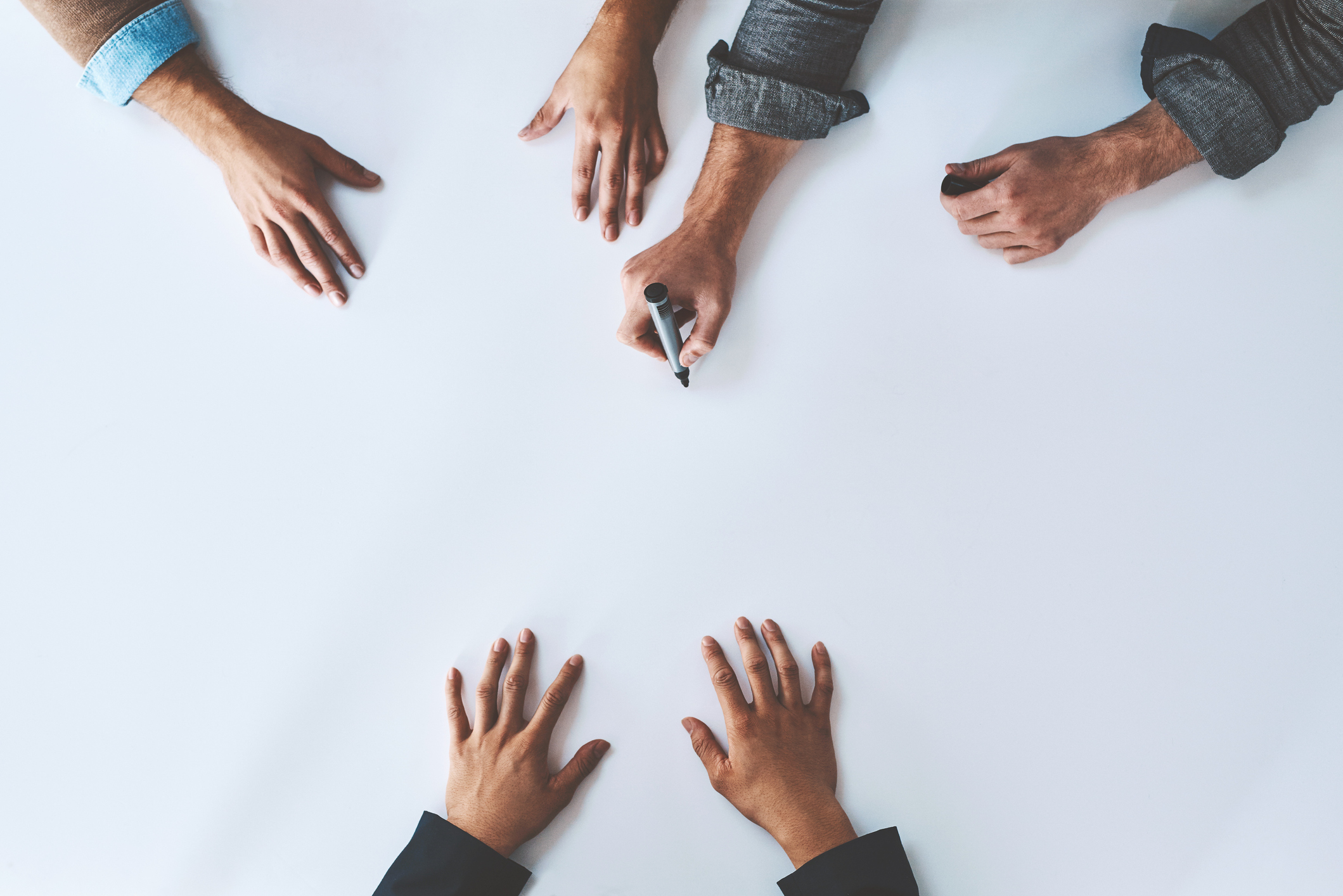 Career opportunities
Frequently asked enquiries
Current vacancies and freelance opportunities
When available, all open positions, including performance coach recruitment, are advertised here on the Hintsa careers page. Full details of the vacancy, location, and application deadline will be included in the listing. To stay informed of vacancy updates, please follow our LinkedIn page. 
Hintsa also operates a freelance global coach network consisting of skilled and experienced performance coaches, all of whom have gone through the Hintsa coach certification process. As and when new client needs arise, selected coaches from within our network may be approached directly by the coaching team to fill available freelance opportunities. To be a part of Hintsa's growing coach network, find out more about how to become a certified Hintsa coach or email coachcertification@hintsa.com 
Applying for job vacancies
Where a vacancy is available, you can apply directly through the application link available on the careers page. 
Where there are no open vacancies, or positions available that don't match your interests, you may submit your CV and cover letter to Hintsa as an open application. If a future opportunity becomes available that aligns with your experience and employment interests, we will be in touch. 
As per our privacy statement, applicant data is held for up to 12 months after which time you will need to reapply so we have your current data available. 
Work placements, work experience and undergraduate programmes.
Unfortunately, Hintsa is unable to offer temporary work placements or internships, voluntary work experience, career pathway advice, or undergraduate programmes to students in higher education or following the completion of studies. This is due to the way in which our coaching with clients is structured and the confidential nature of our work. For interesting reading, however, various articles, coaching interviews and personal coaching journeys can be found on our website archive under the Insights tab. 
To indicate your current or future employment interests, you may submit an open application. 
Still have a question?
For anything else, please fill in the form on the Careers page.