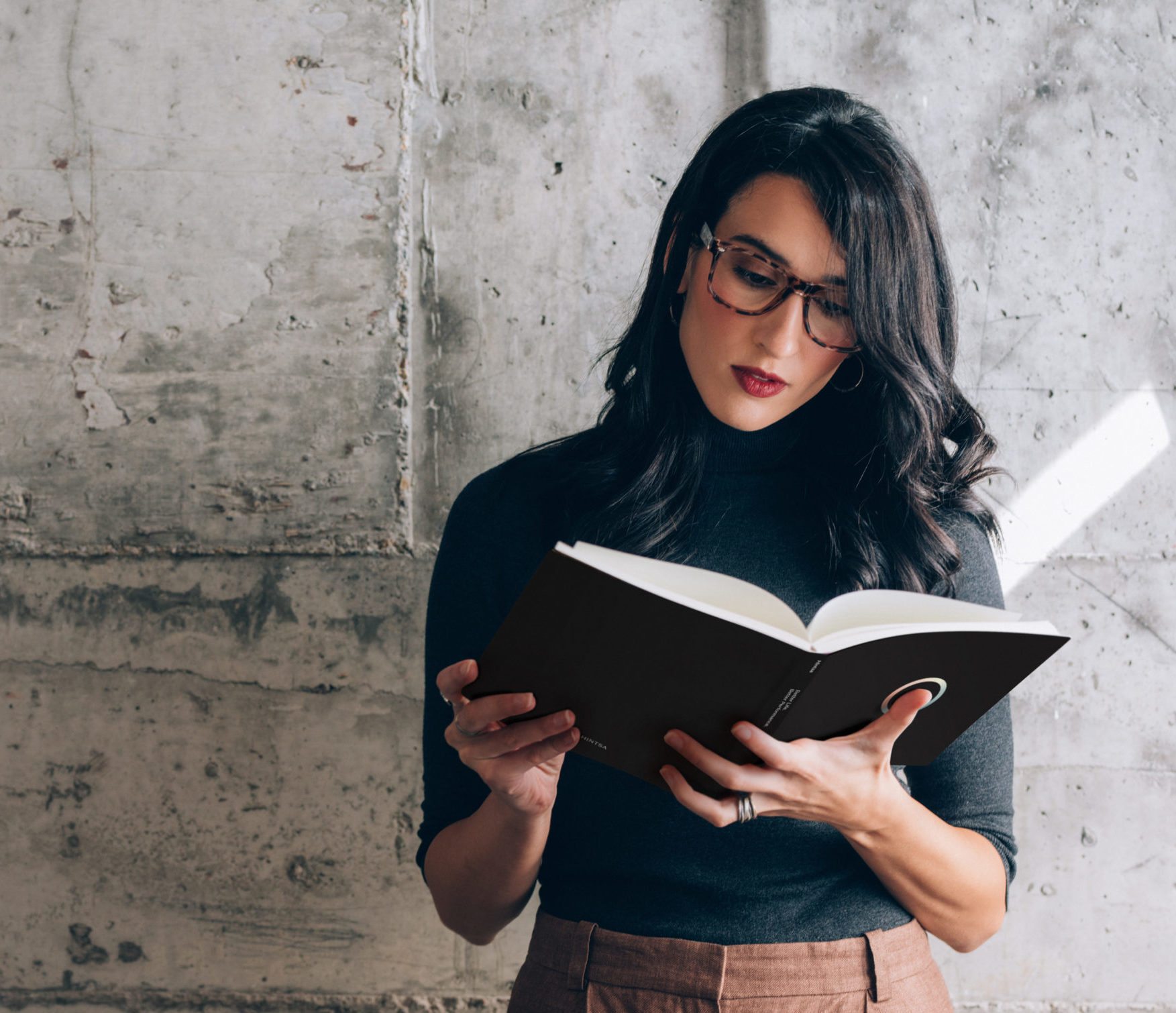 Become a Certified Hintsa Coach
Join us to further craft your coaching skills
Do you want to learn the skills to coach at the highest level of business and sports? Do you want to be part of a global network of world-class coaches? Do you have an academic degree in health & wellbeing related field and previous coaching experience? Join our Hintsa Coach Certification programme and learn the methods that help Formula 1 drivers, Fortune 500 executives and global organisations perform at the top of their game.
Join the mailing list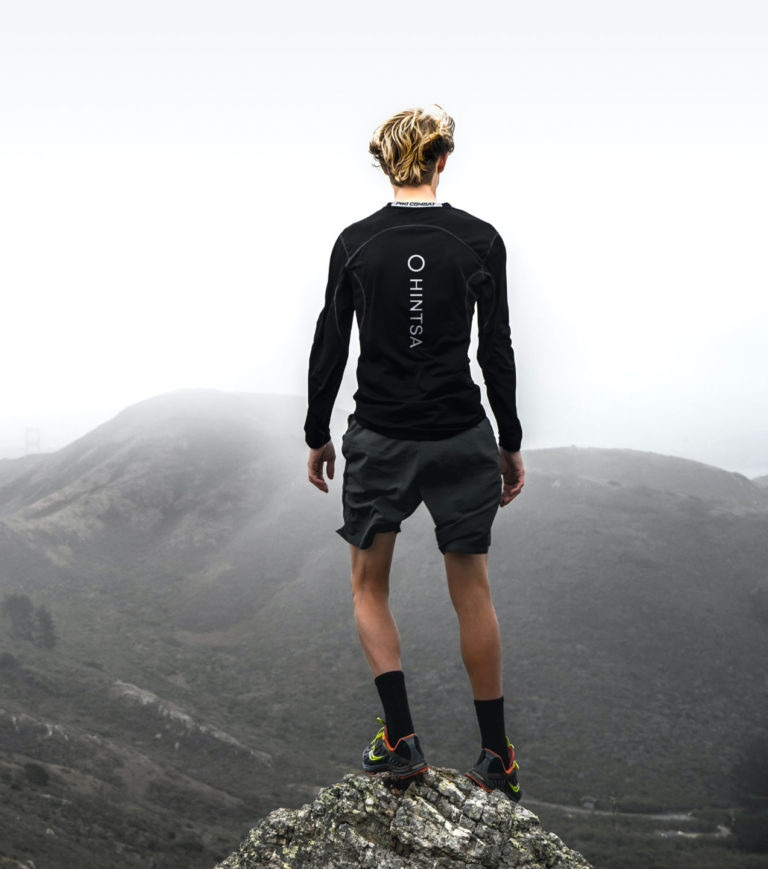 Why you should join
We offer a comprehensive online programme that includes theoretical and practical training in coaching skills. By joining the programme, you will learn how to improve the health, wellbeing and performance of your clients in a holistic and sustainable way using Hintsa's unique coaching methods. Successful completion of the programme will give you the privilege of using the title 'Hintsa Performance Certified Coach' and be part of a global network of coaches. The development opportunities within this community are vast, enabling continuous learning and consistent delivery of world-class coaching to our clients.
Frequently asked questions answered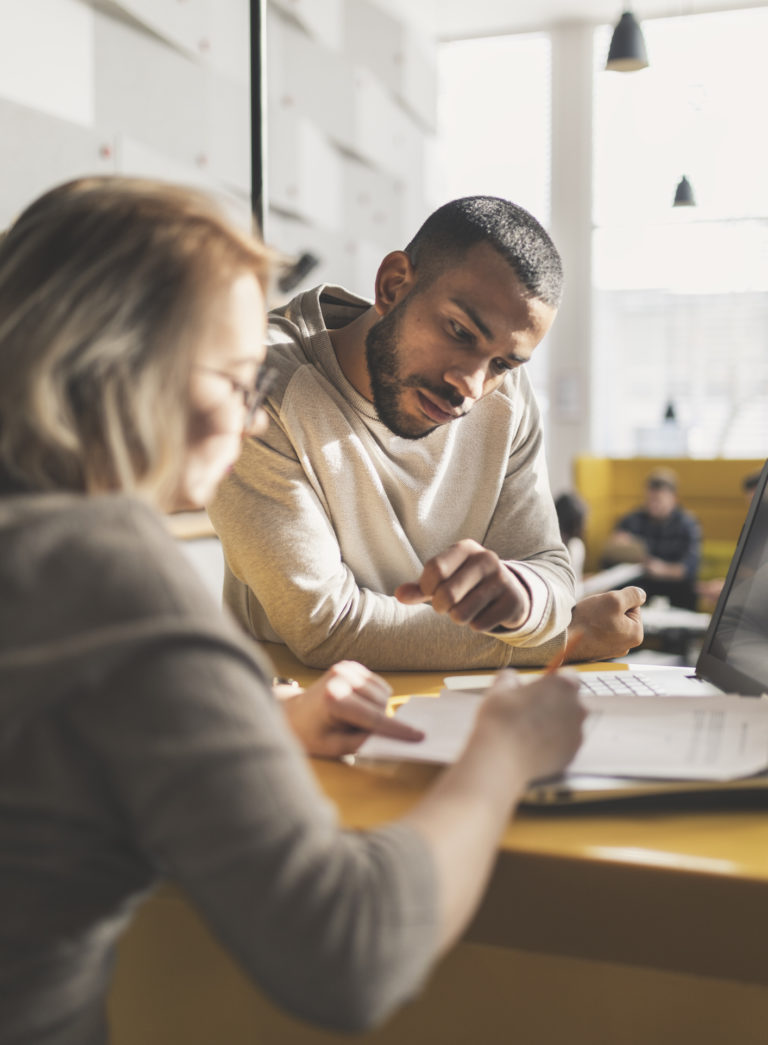 Who should join
The programme is open for everyone, regardless of your location, with an academic degree in a health and wellbeing related field, and approximately 2 years previous coaching experience. These 2 minimum requirements are crucial as candidates are expected to bring their current experiences and degree-level knowledge to the programme in order to develop a deeper understanding of coaching at an elite standard. The number of participants is will be limited to ensure a high-quality learning experience.
Join the mailing list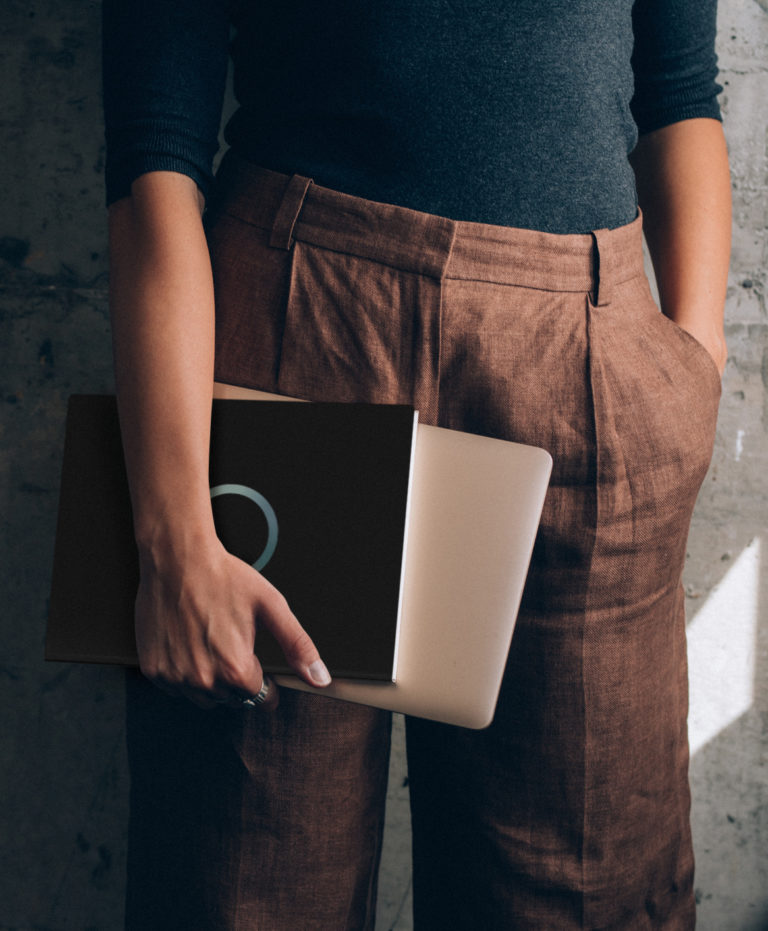 From knowledge to action
The programme material is based on science, evidence and our own coaching experience from the past 20 years. The programme teaches coaches how to combine methods to connect and engage with clients and assess and analyse client needs to elicit client-specific outcomes and behaviours. The 9-month programme includes self-study, small group work, coaching practice, and online live sessions with Hintsa experts. The programme will be conducted fully online with regular facilitated sessions. All facilitators are Hintsa's long-standing Performance Coaches with several years of experience in coaching both elite athletes and executives.
Join the mailing list.
Our next Hintsa Coach Certification programme will start in March 2024. If you fulfil the key criteria above, please complete the form to receive further information on how to apply and receive regular programme updates.