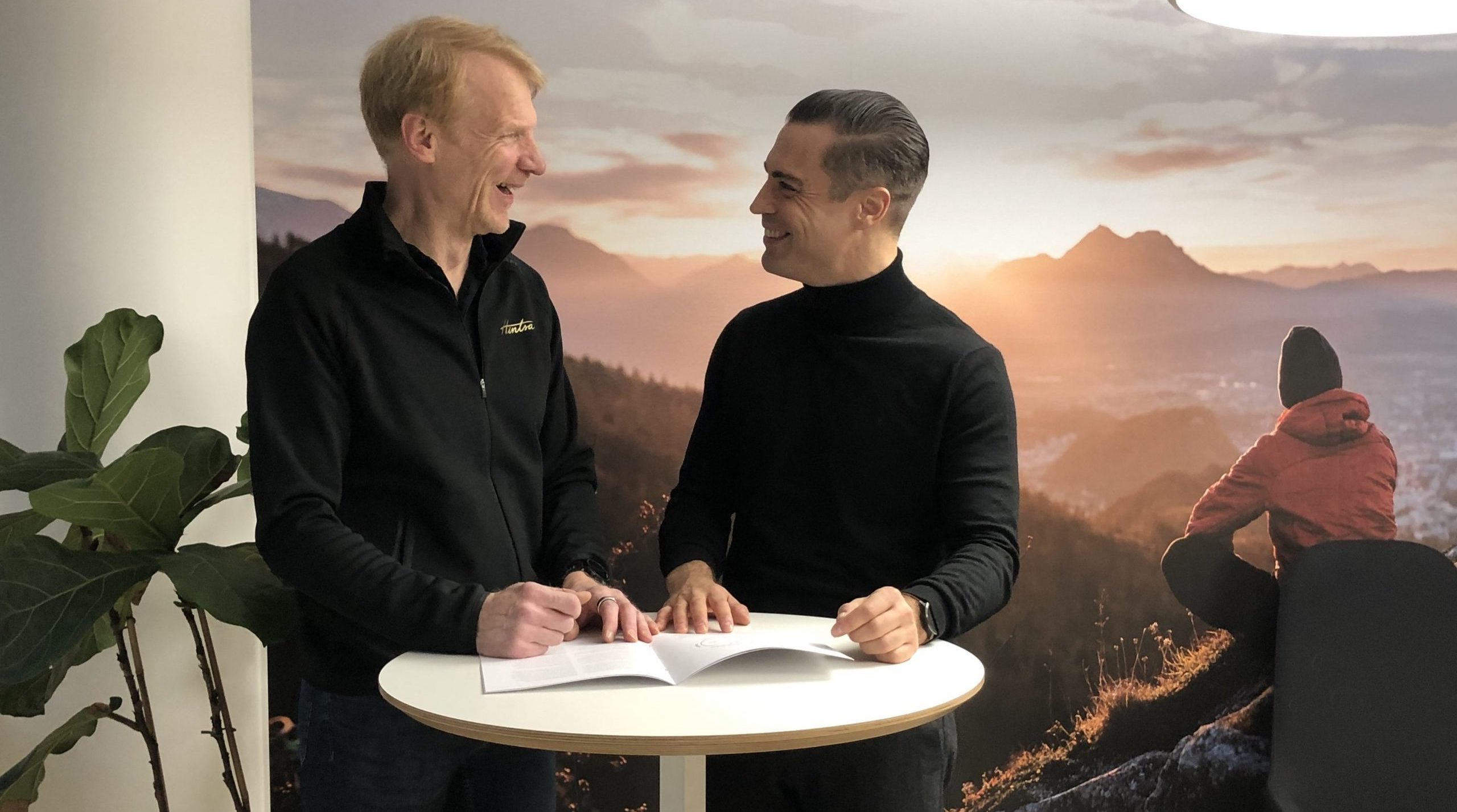 Getting to the Core
Business executive Martti Nurminen regains control & rediscovers his identity and purpose.
Martti Nurminen is the CFO of Basware, a global leader in networked source-to-pay solutions, e-invoicing and value-added services. Previously, Nurminen has served as CFO in Nordic publicly listed IT services and software companies Solteq and Affecto. Prior to this he spent over a decade in different finance leadership positions at IBM and Johnson Controls.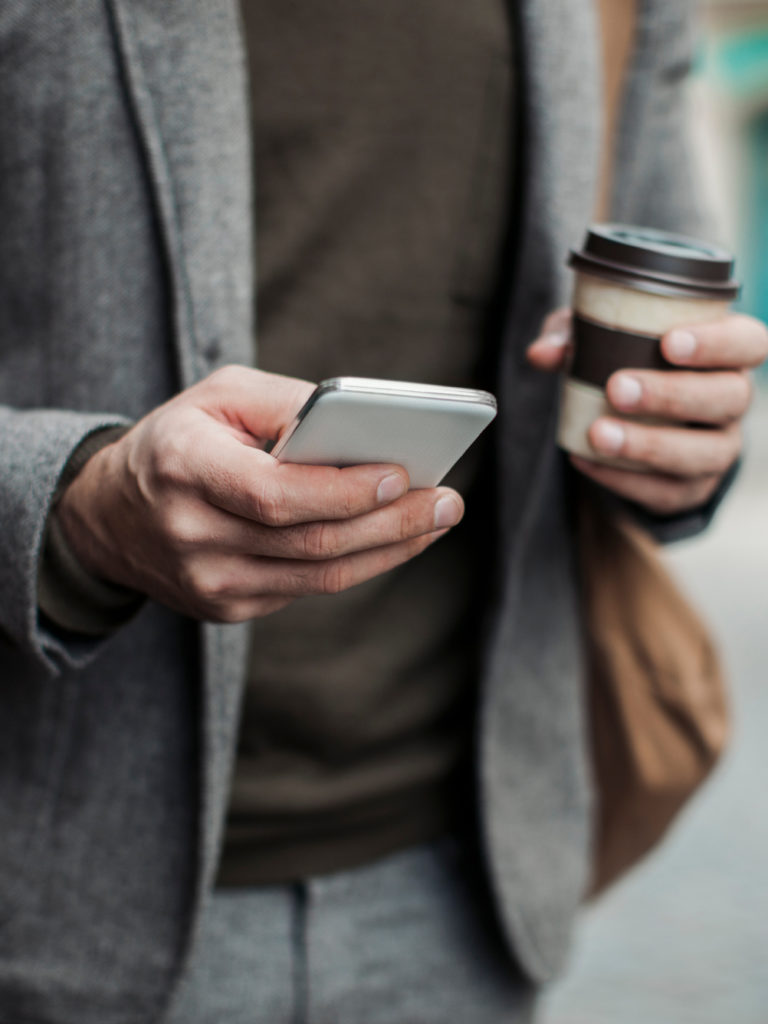 Starting point
Course correction required
In 2017, Martti Nurminen found himself having the health issues of a typical knowledge worker. Despite having a background in competitive sports in his youth, his physical condition had gradually deteriorated during several years of intensive and demanding work. He had gained weight, had issues with lower back pain, problems with sleeping, and had noticed a change in his endurance levels at work and at home. Realising he was heading down a wrong path, Martti started actively looking for ways to change this for the long run.
Reading about Dr Aki Hintsa and his methods with Formula 1 drivers and Fortune 500 leaders from The Core, convinced Martti about Hintsa Performance's holistic approach to wellbeing and high performance. As a final proof of value, during an introductory meeting with the Hintsa team, Martti also learned about Hintsa's vast network of experts, with scientific backgrounds not only in medicine but also for example in cognitive sciences and organisational leadership.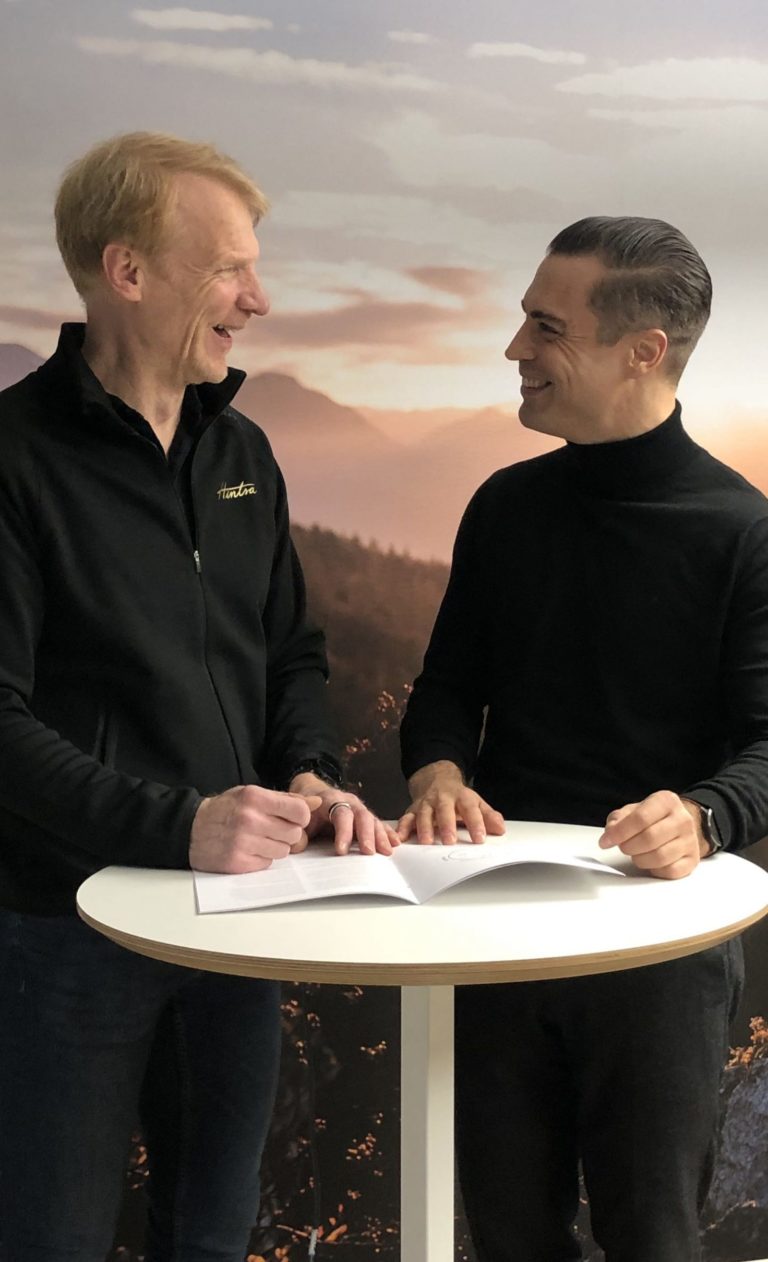 Solution
Focusing on the fundamentals of wellbeing
Martti started his journey with Hintsa in December 2017. The beginning of the coaching program consisted of deep and thorough discussions with his personal performance coach and his core mentor, extensive medical check-ups, meetings with specialists related to nutrition and sleep, and formulating a plan for lasting change. Martti's driven and ambitious personality, eager for short term action, was perfectly paired up with a calm and knowledgeable performance coach who emphasised the long-term view and small but meaningful and practical changes to everyday life.
From the beginning of the program, with the help and support of his coaches, Martti placed a lot of focus on exploring his identity and purpose, and regaining control of his everyday life – his Core – both professionally and privately. Equally, the plan for lasting change, and the changes made to his everyday practices and habits along the way were continuously anchored with the efforts to rediscover and maintain clarity about his Core. Progress was continuously monitored in regular meetings with the coach, and the plan was adjusted as necessary in real time.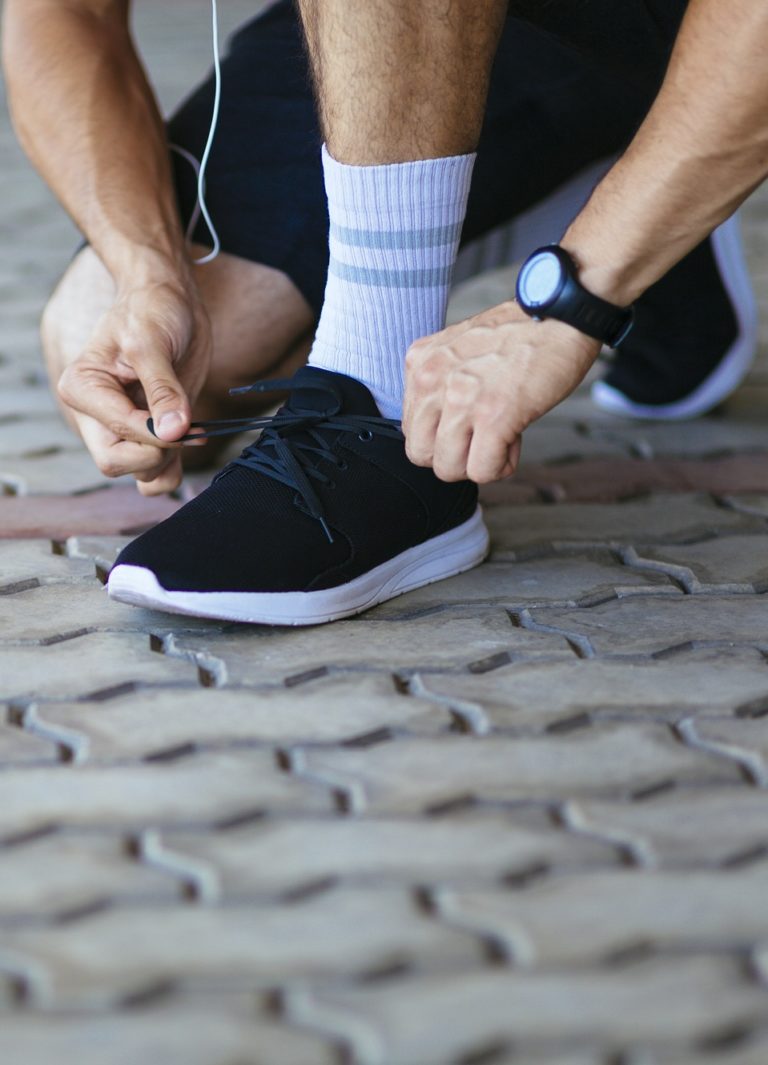 Results
Healthy habits, inner balance & sustainable high performance
With the help of Hintsa's coaching, Martti implemented key changes to his daily and weekly habits step by step. A personal moment of thinking and writing right after waking up started to serve as an anchor point for the day to come. A 5 to 10-minute morning exercise regime was introduced to help recover stability and strength around his lower back. His diet was rebalanced gradually and timed to follow a 5 meals per day rhythm. He also started to apply more strict time management practices at work, including time for breaks and as much as possible avoiding back to back meetings. As his physical condition and mental energy improved, Martti was able to start exercising even more. All this was anchored in a better rhythm for his workdays and -weeks, providing sufficient time for recovery and combined with continuous efforts to strengthen his Core.
After working a year with Hintsa, the results were excellent. Martti lost 10kg of weight, improved his maximal aerobic capacity from 32 to 45, saw significant improvements in his blood cholesterol levels and started to enjoy all sports again without back pain issues. At the same time, both at home and at work, Martti feels he is truly grounded in his identity, driven by a clear purpose, and in control of his everyday life. Thanks to his journey with Hintsa, he now has more to offer to his loved ones, and to the company and people he works with.  Most importantly, rediscovering his Core and getting the elements of the Circle of Better Life working in a balanced manner, he now has a resilient platform for sustained wellbeing and high performance.
Interested in our services?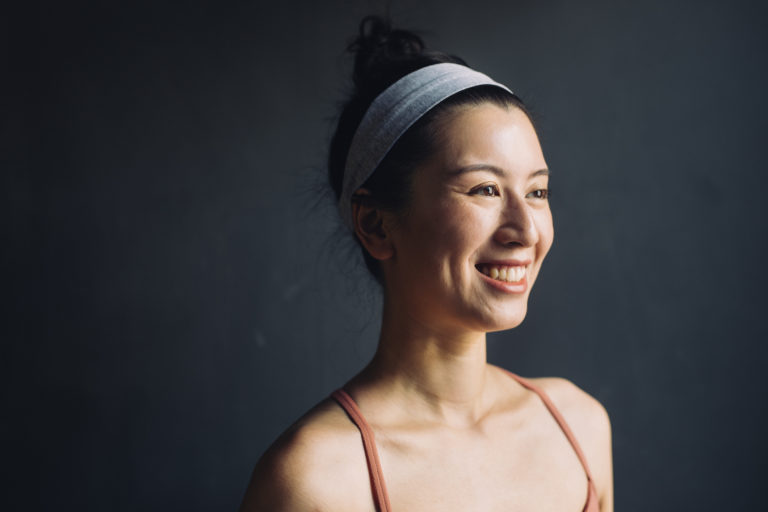 services
Premium coaching, tailored
for your situation and goals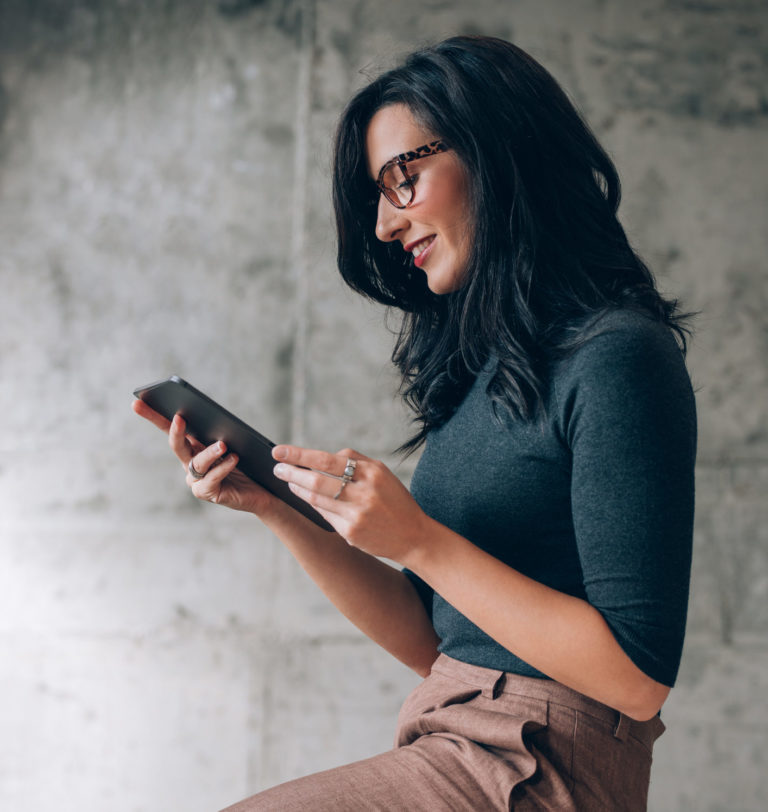 contact
We are here to provide you with more information and answer any questions.