Breaking records
Coaching dressage rider Stella
Hagelstam towards the podiums.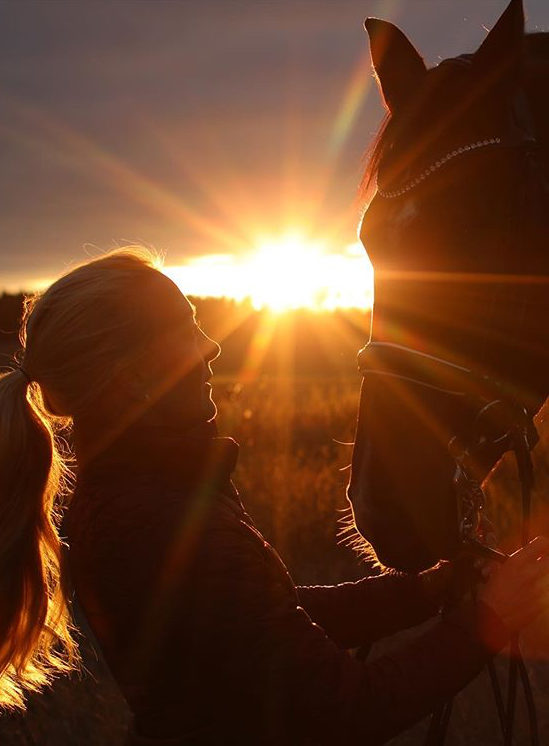 Starting point
Lost in grief and out of balance
In 2017 Stella Hagelstam was having a tough year. Not only did she try to find a balance between being a professional dressage rider as well as a stable owner and a mother, but she lost her mother, one of her biggest supporters and advisors. In the midsts of grief, she tried to compete while managing her business on her own before hitting the wall overwhelmed with the workload, responsibilities and decisions.
Realising she was not able to carry on with this lifestyle, she began researching the different possibilities of a more holistic approach to her sport. Even though things seemed to be falling apart around her, she was determined to keep her dream of competing in the Olympics. After reading the book the Core, Stella was convinced Hintsa Performance's approach would be the perfect fit.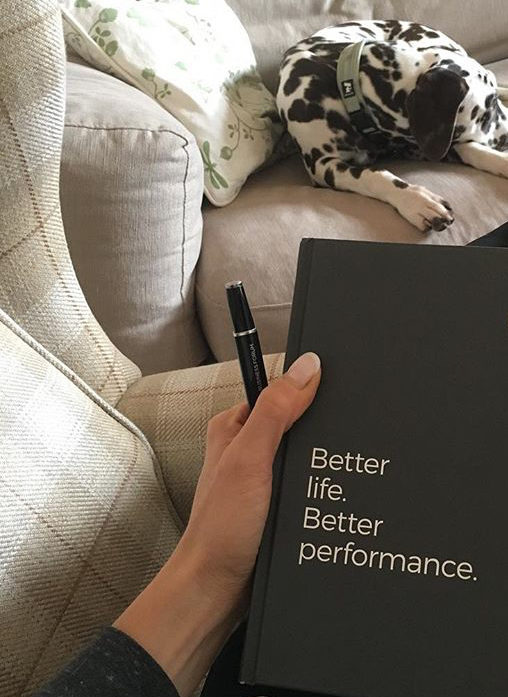 Solution
Caring team of experts
Stella started her Hintsa coaching in August of 2018, in the middle of her competition season. Her journey began with thorough interviews, tests, hours of discussion and personal goal setting. She went through VO2max tests, to learn more about her physical state, followed by numerous blood tests that were analysed by doctors and nutritionist to help her improve her energy levels, recovery and overall health.
Frequent meetings with her personal performance coach made sure Stella kept improving both her mental and physical strength while keeping a focus on optimal recovery in the midsts of her busy life. She also had the possibility to get special support from one the Hintsa's core mentors with an Olympic gold medal under her belt. Having access to a medical doctor 24/7 was another big relief.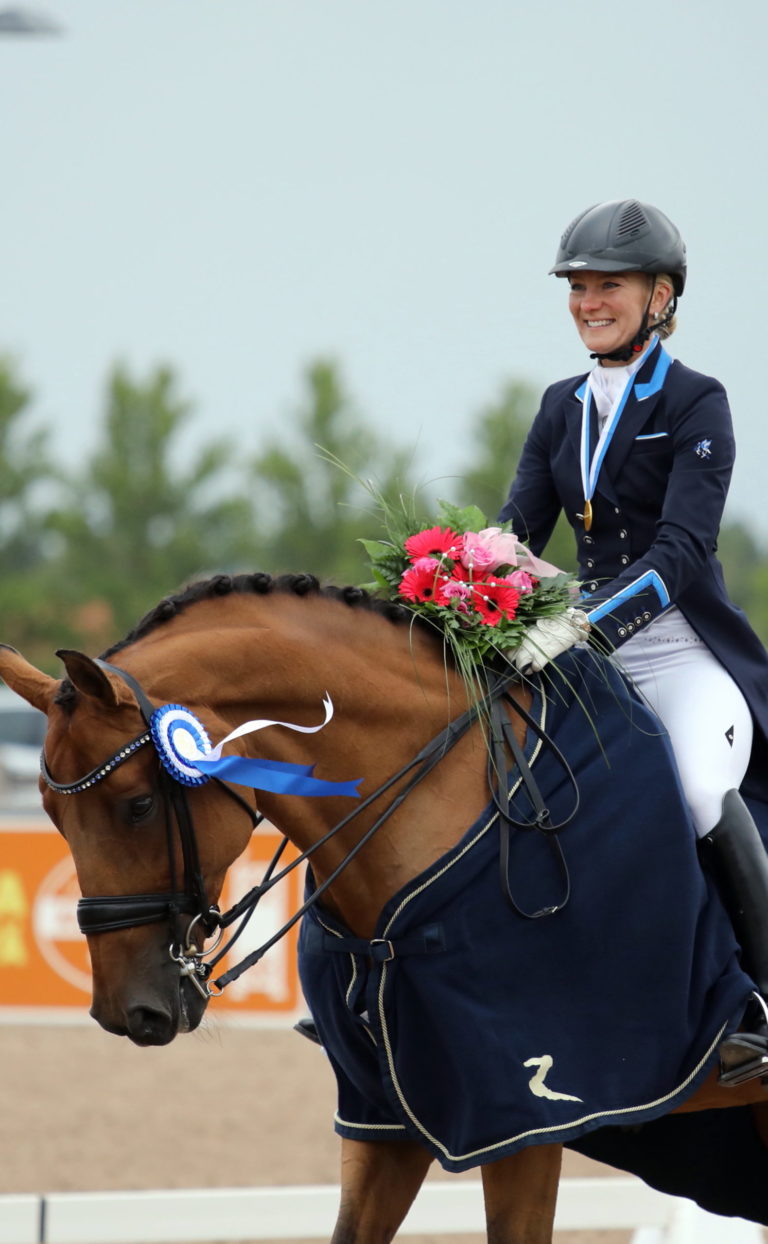 Results
Breaking records & discovering joy
Already during the 2018 competition season, Stella ended up breaking her own record twice, reaching the National Championship title. These surprisingly fast results convinced her she was on the right track.
Simple solutions for time management, prioritising and re-structuring her days to include enough recovery resulted in significant results both on the competition fields as well as in her CEO position. But most importantly, she was able to get back her balance, joy, energy and strength to keep on working for her goals after one of the most difficult times of her life.
With the new competition season starting she feels the best version of herself, ready for new challenges and confident to take on the challenge to reach her Olympic dream.
Interested in our services?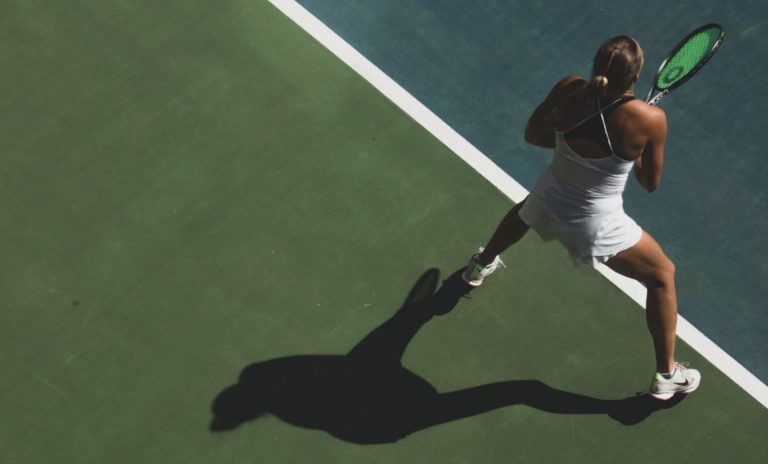 Services
Highly tailored performance coaching for elite athletes and sport teams from Formula One to tennis, golf, esports and beyond.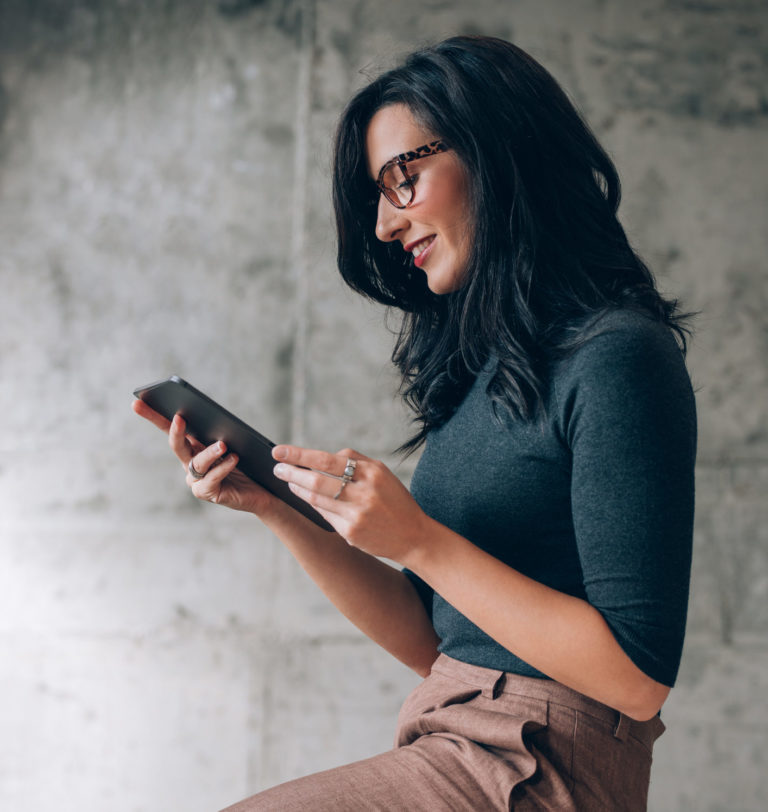 contact
We are here to provide you with more information and answer any questions.