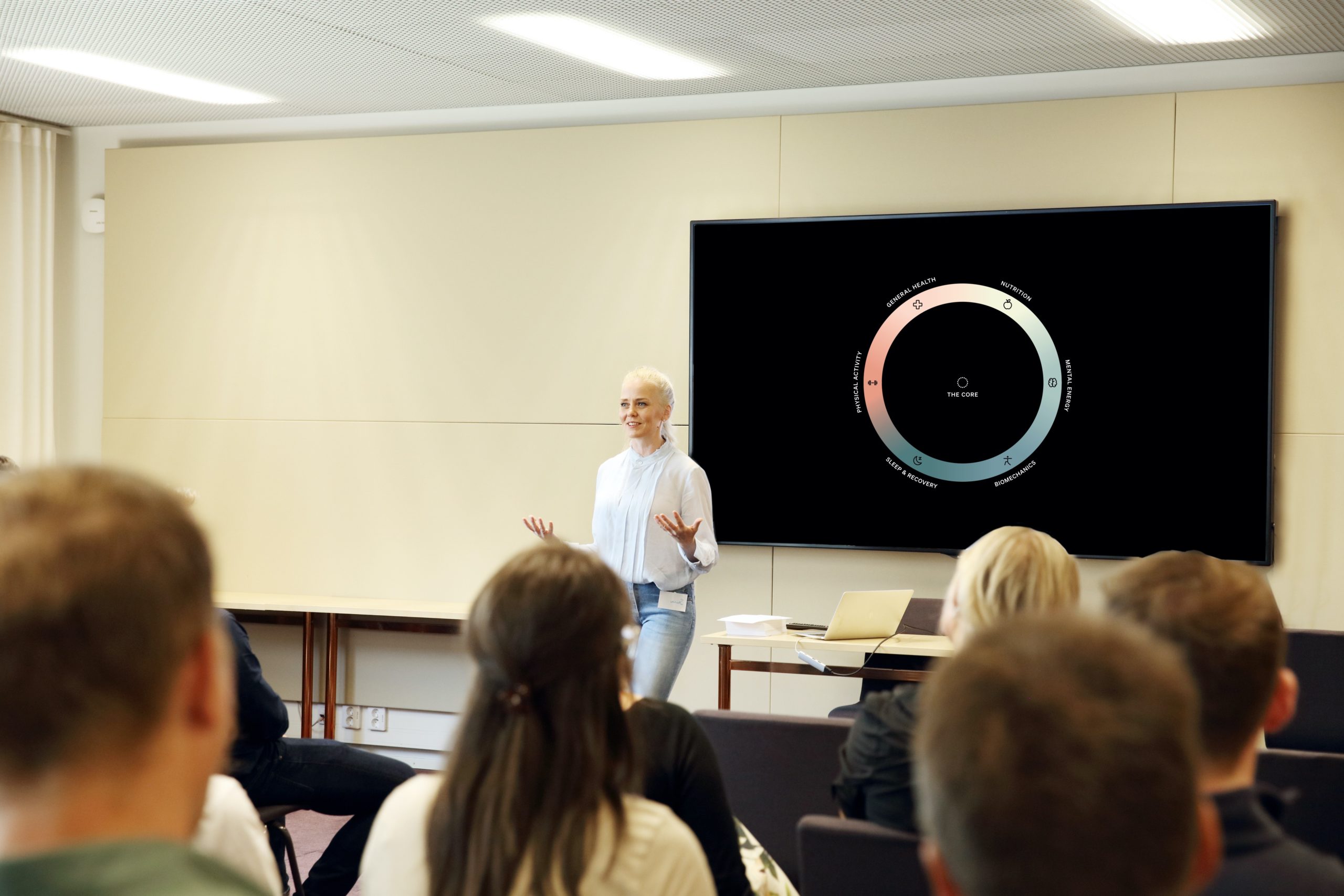 Meet our team
We're on a mission to bring better life and better performance to everyone.
The diverse professionals at Hintsa are united by a passion for better life and better performance. We form a global network of leading experts from sports science, medicine, and psychology to organisational wellbeing. Get to know the people that make us who we are and learn about their individual motivations.
From sports to business
Meet Pete McKnight, the Performance Director at Hintsa. Pete is a highly regarded leader in sport and was a strength and conditioning coach for nearly two decades working with professional and Olympic athletes across multiple sports. Discover the motivation that drew Pete to join Hintsa as a coach and leader, his fascination with Formula 1, and the intriguing parallels he draws between F1 drivers and corporate clients.
Finding balance & meaning
Meet Annastiina Hintsa, CEO & Co-founder of Hintsa Performance. Annastiina is a second-generation entrepreneur with firsthand experience in overcoming challenges of sustainable performance. From her time in top management consulting to her personal encounter with burnout, she faced questions of balance and meaning. Explore Annastiina's transformative journey and why she believes wellbeing is a pre-requisite for sustainable performance.
Living a life that looks like you
Meet Pekka Pohjakallio, Head of Advisory & People at Hintsa. Pekka also serves as a mentor to executive clients, guiding them on their Core – their identity, purpose, and control. Learn the three questions Pekka typically asks his clients, his personal interpretation of a 'better life,' and what wellbeing action has made a real difference to his life.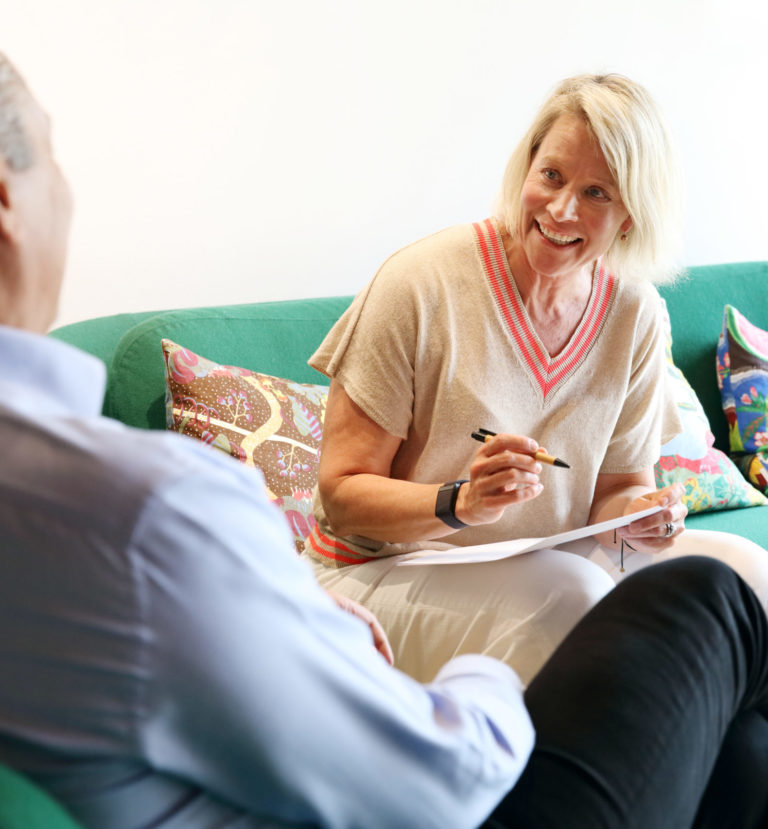 Coaching team
Put your trust in the best
Hintsa's clients worldwide place full trust in our performance coaches, Core mentors and specialists to help them succeed. These professionals, who support both individual and business clients, are not only experts in behavior change and holistic wellbeing, but they are also highly experienced and academically qualified. With their expertise and genuinely caring approach, you can trust you're in good hands.
150+ wellbeing experts & coaches
15+ countries
Major European languages & Arabic
BSc min. academic qualification
70 Net Promotor Score
9 months Hintsa coach certification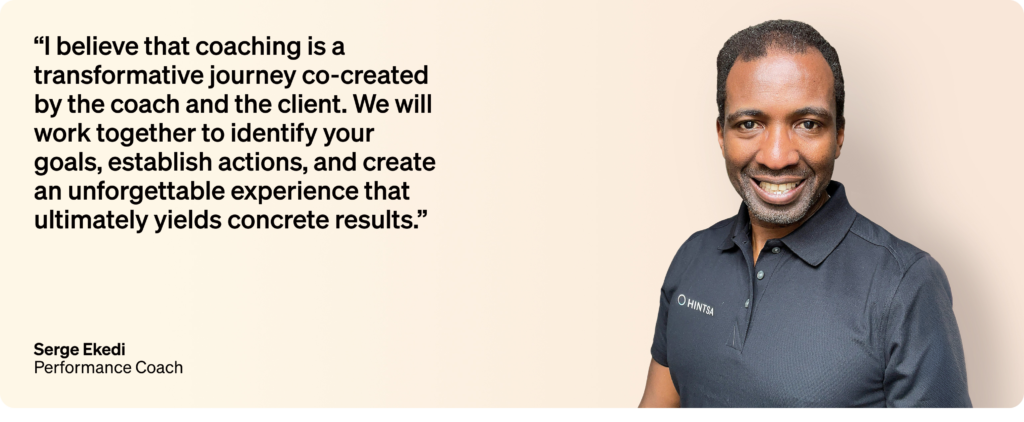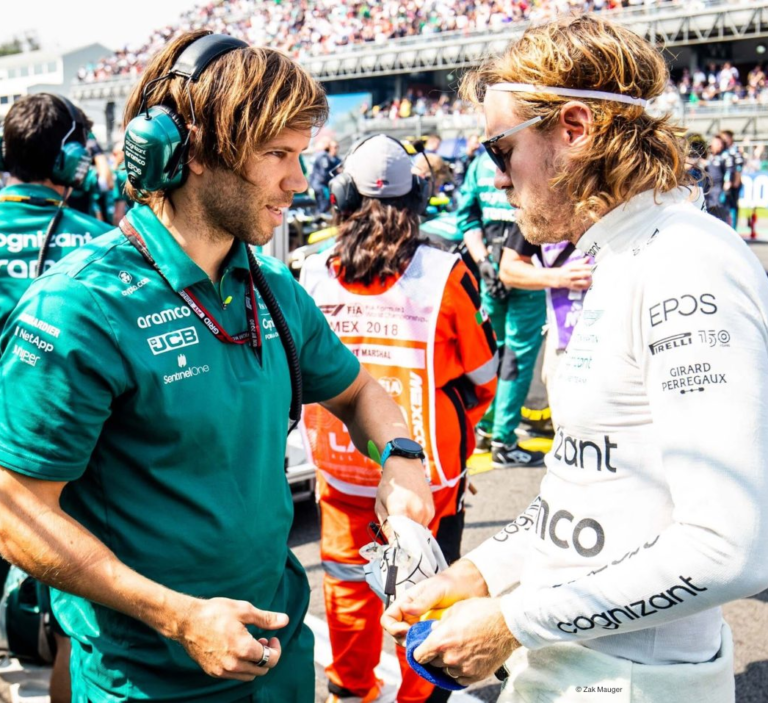 Sports team
Elite support
Hintsa's ecosystem of experienced sports professionals is what sets us apart. As our client, you'll gain access to our two-decade worth of skills and insights from elite sports, including our unparalleled track record in Formula One. Our sports team comprises performance coaches, medical doctors, physiotherapists, nutritionists, and sports psychologists. They will provide you with the necessary support to attain elite status and achieve lasting success.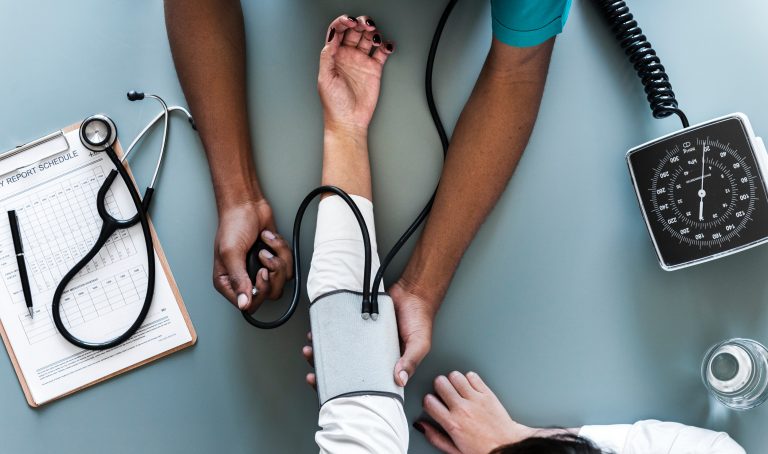 Medical team
A strong medical foundation
We are a medical and science-led company that is dedicated to providing safe and effective coaching services to our clients. Our experienced medical team of Hintsa doctors, nurses, nutritionists and medical coordinators play a critical role in ensuring that every aspect of our coaching journey is carefully planned and executed to meet the highest medical standards. We also work closely with medical partners in different countries to ensure that our clients can receive the support they need, no matter where they are in the world.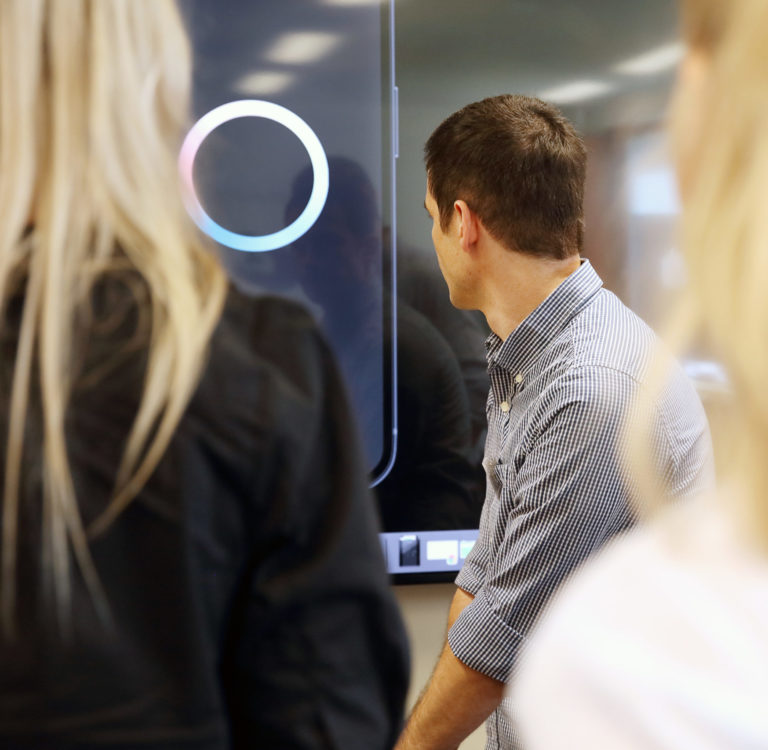 Tech team
High touch meets high tech
We understand the importance of a human connection and personal touch in achieving better performance and a better life. At the same time, we recognise the value of technology in scaling our coaching methodology and reaching as many people as possible. Our team of software developers work hand in hand with our coaching team to create innovative tools that enhance the coaching experience and help people across the world enjoy better life and better performance.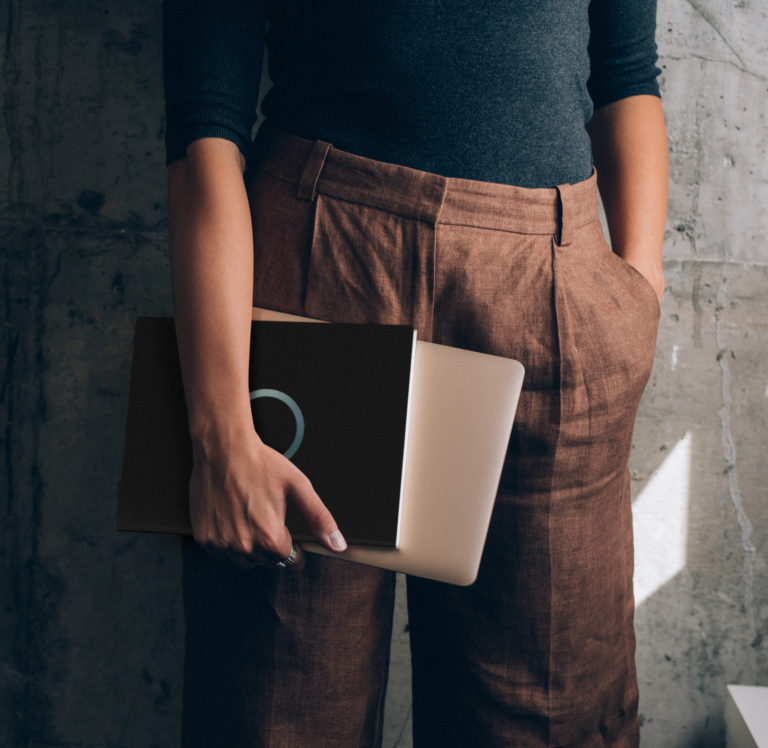 Advisory team
Making wellbeing strategic
A healthy and engaged workforce is crucial for the success of any business. That's why we offer strategic advisory for businesses on how they can make wellbeing a part of their strategy. Our advisory team consists of experienced professionals ranging from former management consultants to an ex-CHRO of a Fortune 500 company. We work closely with our clients to identify areas of improvement, develop action plans, and measure the effectiveness of their wellbeing initiatives over time.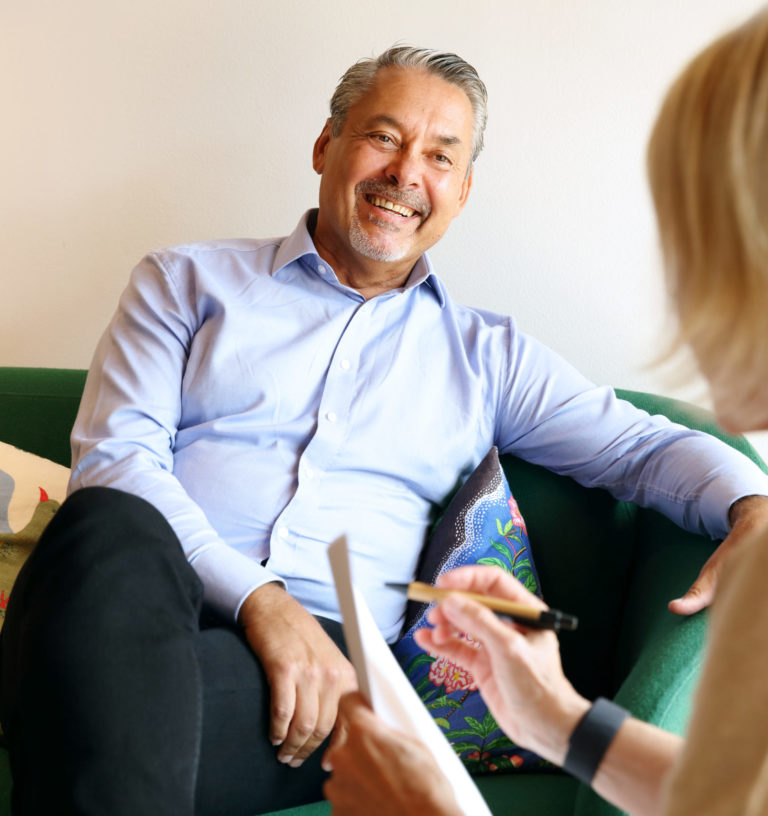 Client success team
Your success is our priority
We understand that our clients are at the heart of everything we do. Our sales people work hard to provide personalised solutions that meet our clients' specific needs, while our operations team ensures that all of our products and services are delivered on time and to the highest standards. Meanwhile, our customer success managers are always available to answer questions, address concerns, and offer ongoing support to ensure that our clients achieve their desired outcomes.

Continue reading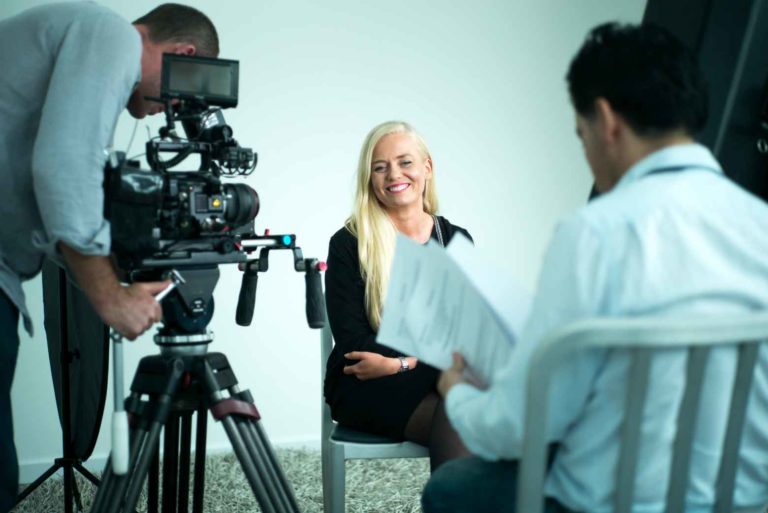 article
Read our CEO Annastiina Hintsa's interview for McKinsey on why wellbeing is the foundation of sustainable high performance.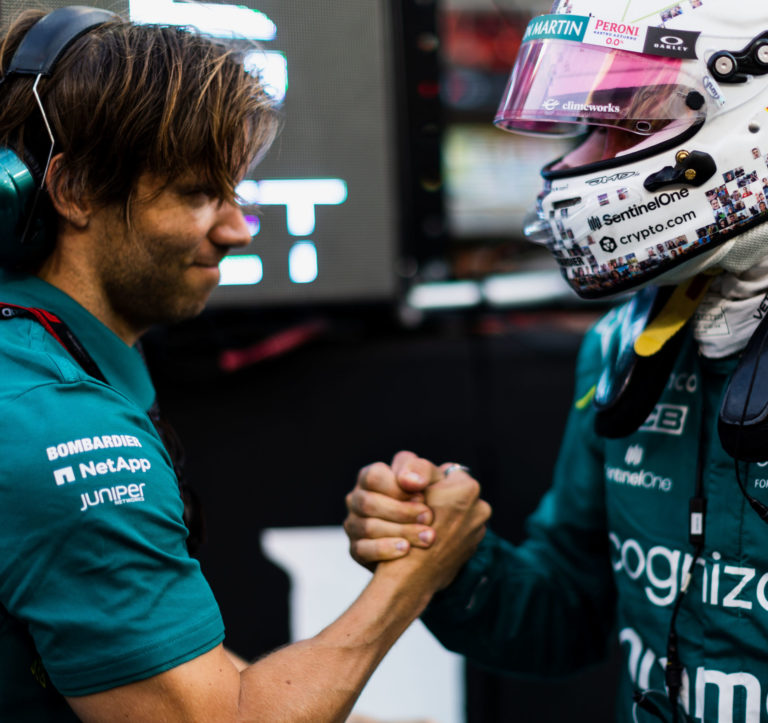 podcast
Our Head of Performance for Motorsport Antti Kontsas visited the Formula Why podcast to discuss the physical demands of F1 drivers.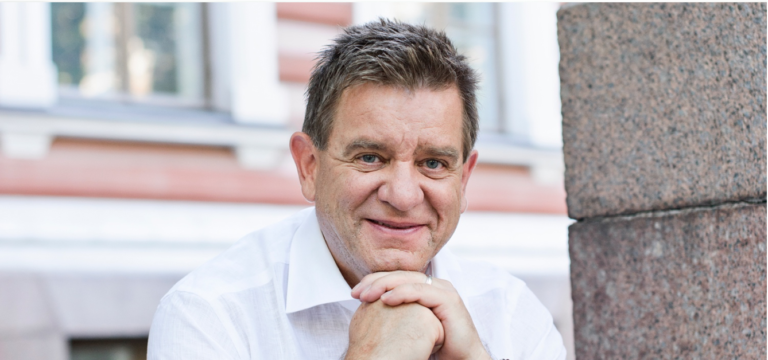 book
In this book, Dr Hintsa tells his fascinating story from the African plains to the F1 paddocks and the highest level of business – a journey, which made him realise what is important in life.