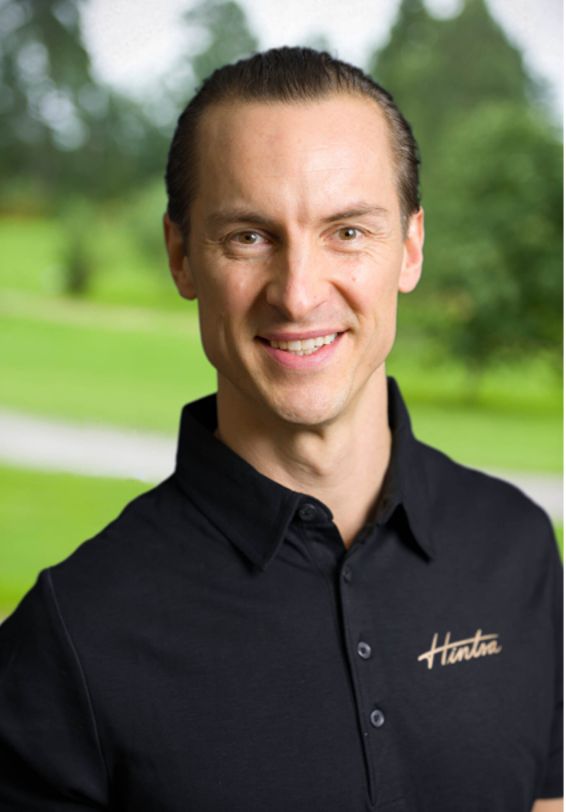 Christopher Haster​
Performance Coach​
MSc Nutrition​, BSc in Computer Systems
---
Christopher is a performance coach with over 15 years of experience assisting executives, artists, teams, and athletes to improved health and performance.
Christopher's expertise lies in nutrition, running, breath work, and a holistic take on performance. As a coach, Christopher has worked with a variety of clients: from global executives, to the US Women's football team, to Oscar nominated producers and some of Sweden's most famous artists. Outside coaching, Christopher worked at the Swedish consulate in Lima, Peru for three years, where he earned his credits as an award-winning health chef.
A former runner for the Swedish national team for 10k and 3k steeplechase, Christopher also has a BA in Computer Systems and a MA in Nutrition. Christopher is multi-lingual with fluency in Swedish, Spanish, and English.