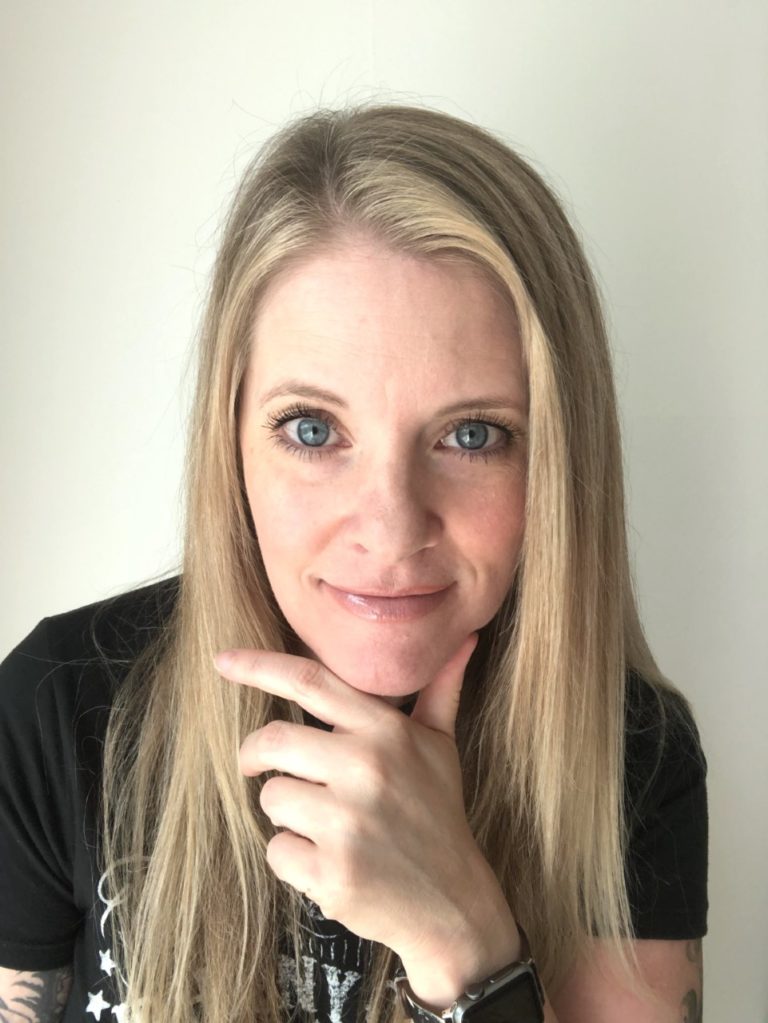 Jenni Schierman
Performance Coach
M.A. in Executive Coaching & Consulting
---
Jenni is Performance Coach with an extensive background in motorsports working with athletes, teams and other high performers.  Prior to starting her own coaching business, she worked in training and development roles for several equipment manufacturers creating training solutions for sales and dealership employees.
Prior to her work in motorsport, she worked in insurance and financial services industry for several years. Making the challenges of business professionals and knowledge workers familiar to her as well.
Jenni is passionate about human performance, specifically anything related to mental performance and psychology. Her strengths as a coach include her honesty and ability to form connections and attune, even over remote technology.