For Individuals
Reach your optimal performance with our individual coaching programmes
In today's fast-paced and hyper-connected world, being engaged, motivated, and mentally and physically fit will determine your success. Our personalised coaching programmes help you reach sustainable high performance without burning out in the process.
Sustainable change
The start of a life-long journey
Significant improvements in performance are the result of small daily decisions, done consistently well. Our coaching services vary from 1-month intensive programmes up to 12-month highly customised coaching programmes. As your trusted partner, we help you understand how all the elements in your life and environment interact so that you can live the best possible life and enjoy improved performance.
Unique method
Small steps towards big goals
We base all our services on our unique Circle of Better Life model and our tested coaching methodology. During your individual journey, you will learn simple, repeatable steps that align all the elements of the Circle of Better Life. Each journey is unique, and our aim is to identify the key levers for you to achieve improved health, better quality of life and optimal performance.
Dedicated performance coach
Your guide along the way
Your dedicated Hintsa coach supports you in focusing on what matters the most and guides you to reach sustainable habit change. We begin by assessing your starting point and where you want to be. Together with your coach you will establish your personal priorities in a structured and logical performance plan. You will have regular meetings to discuss your progress and receive continuous support throughout the coaching journey.
Coaching services for individuals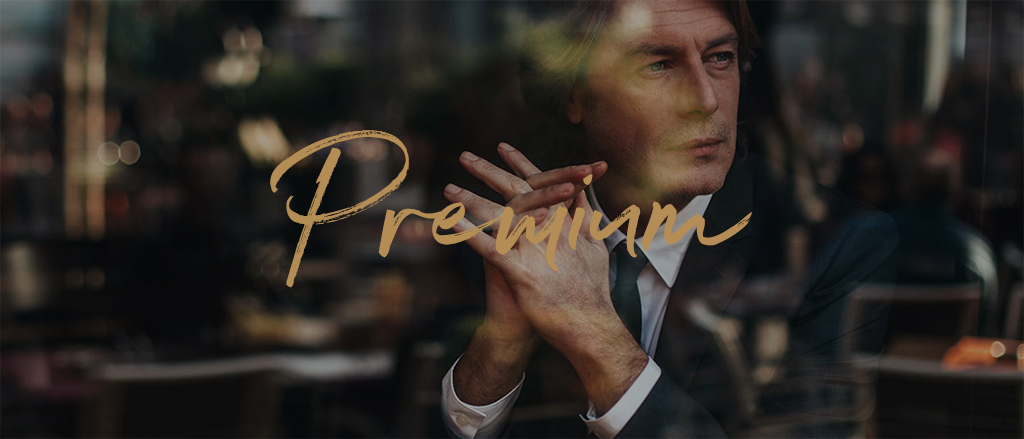 Hintsa Premium
Top-of-the line, highly-customised, 12-month coaching service
Your dedicated Performance Coach guides you to focus and put plans into action. In-depth discussions with your Core Mentor help you reflect upon your inner motivations and discover new perspectives. Medical tests ensure a safe journey and reveal progress along the way. You also get access to our network of specialists for support in more specific needs.
Duration: 12 months
Get in touch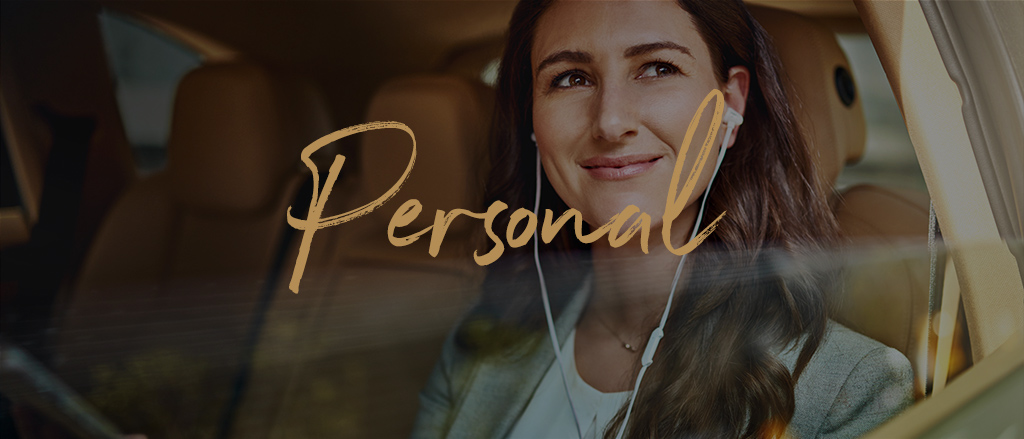 Hintsa Personal
Holistic 7-month remote coaching programme
You will have regular monthly meetings with your dedicated Performance Coach and continuous monitoring and support using our digital tools. Together you define your priorities and actions for your journey. The programme is delivered in 6-week sprints covering all aspects of health and wellbeing. Our mobile app provides inspirational content and motivation along the journey.
Duration: 7 months
Get in touch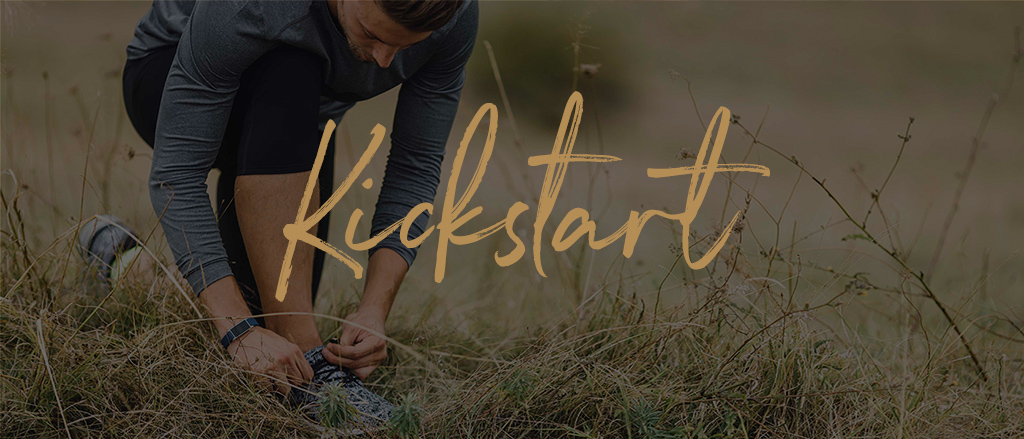 Hintsa Kickstart
Intensive 1-month remote coaching programme
Take a kickstart to achieving your long-term goals with three remote meetings. Define targets, set actions, and get up to speed with the support of your dedicated Performance Coach. This programme is suitable for those looking for additional support during an intensive period in life or at work, as well as those wanting a more intensive start to a longer coaching journey.
Duration: 1 month
Get in touch
Your programme in your pocket
Better coaching experience with our Better Life mobile application
Messaging & Monitoring
Communicate with your dedicated performance coach through our app's chat at any point. Ask questions and reflect on your journey. Keeping track of your activities will also enable your coach to monitor your performance.
Inspiration & Education
Enjoy weekly audio lessons by Hintsa specialists, covering all of elements of our holistic model. Get practical tips on enhancing your daily wellbeing and workout examples for endurance, strength and mobility.
Targets & Actions
Set activity targets and define personal actions to focus on together with your coach. Your coach will hold you accountable and support in reaching those targets – and in setting new targets as you progress.
Hintsa test
Take Our Free Test &
Assess Yourself

Take our short assessment, find out which areas of your health and wellbeing need improvement, and get your personal report with recommended actions.
Take the test
Ask for an offer. We'll respond as soon as possible.

Central Europe
Claudia Oeken
claudia.oeken@hintsa.com
+41 79 458 10 05

United Kingdom
Thomas Hayman
thomas.hayman@hintsa.com
+44 7376 428 380

Middle East
Mikael Vainio
mikael.vainio@hintsa.com
+971 50 6670349

Nordics
Kalevi Kostiainen
kalevi.kostiainen@hintsa.com
+358 40 5063056

Global
Pekka Pohjakallio
pekka.pohjakallio@hintsa.com
+358 50 557 1156