Chaim Oren Joins Hintsa Performance as a Brand Ambassador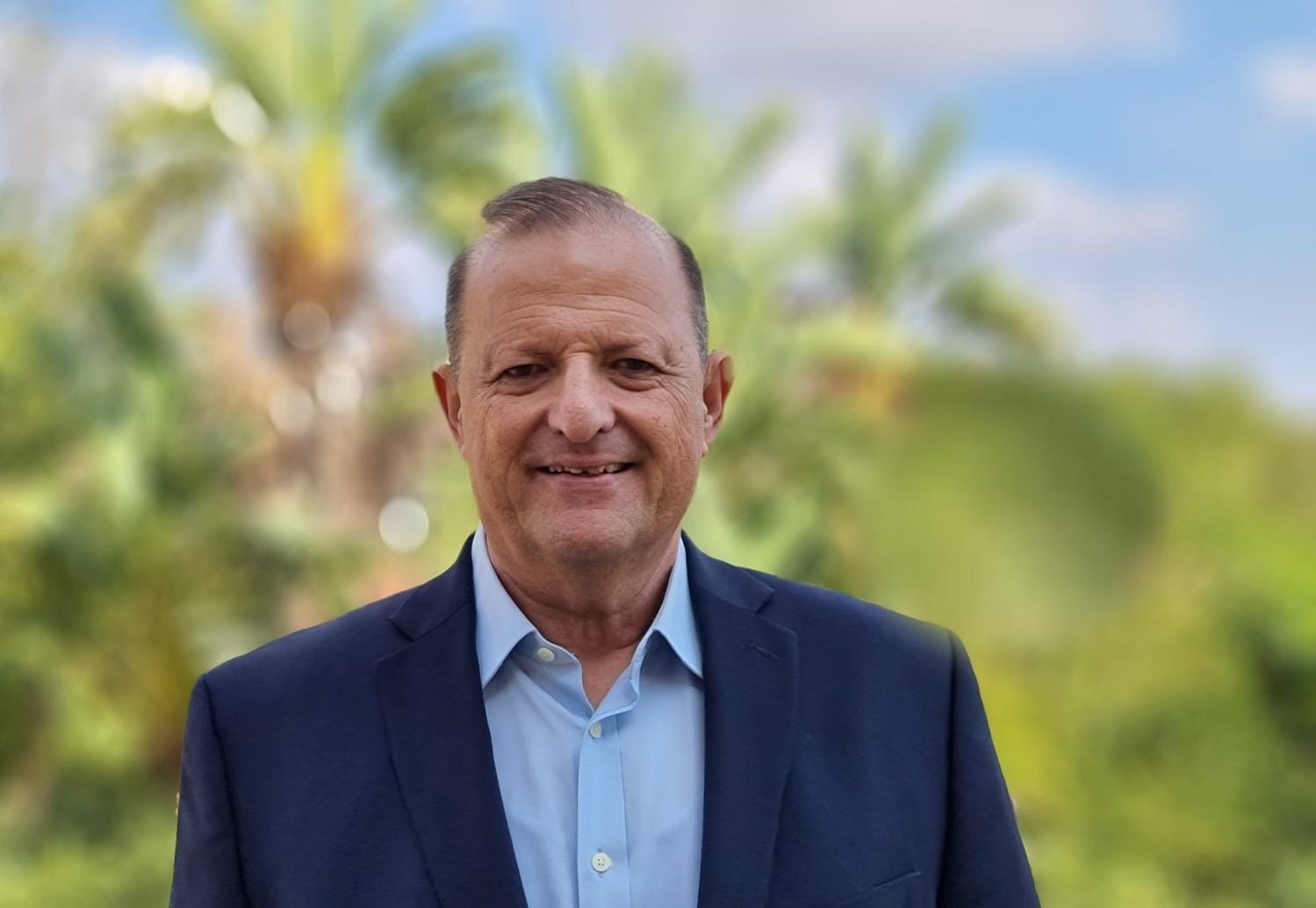 Tel Aviv, 21 October 2021 – Hintsa Performance, a global leader in human high-performance coaching, is pleased to announce that Chaim Oren has become a Hintsa brand ambassador. Chaim will promote the Hintsa brand and establish relationships with clients and local network partners focusing on the Israeli market.
Chaim Oren is an accomplished international marketer in the US, Europe and Israel. Having started his career at the New York office of Young & Rubicam, he later co-founded Zoëtics Inc., a Manhattan-based strategic marketing consulting firm where he advised Fortune 500 companies. After returning to Israel, Chaim held senior management positions at the Israeli office of McCann Erickson, an American global advertising agency, and Ruder Finn, a global public relations agency. Chaim served as the CEO of Tupperware's Israeli branch ( NASDAQ TUPP) . He later managed the Israeli office of Jupiter Research ( NASDAQ FORR).
Recently, Chaim has served as Commercial Representative for the State of Connecticut in Israel, assisting numerous Israeli technology companies to expand their operations to the State of Connecticut. In addition to his business  successes, Chaim has pursued wellbeing for the last 30 years. He has studied and practiced various wellbeing methods and publishes a blog about wellbeing called "Journey to Self".
"We are thrilled to continue our global expansion. Having Chaim as our brand ambassador enables us to help companies and individuals in the Israeli market reach sustainable high performance", Annastiina Hintsa, CEO of Hintsa Performance, tells.
Israel's economy is one of the strongest and most dynamic of the industrialised nations. Israel has more unicorns (a privately held startup company valued at more than $1 billion) per capita than any other country. Israel is also a center for activity for numerous global Fortune 500 companies, such as Microsoft, Apple, Amazon, Yahoo, Intel, Google and Facebook.
Due to this rapid economic growth, Israel is enduring high rates of burnout, and declining employee productivity. Israeli employees work the highest number of hours per week in OECD and sleep the smallest number of hours worldwide. Israel was ranked in the bottom six countries in OECD in terms of work-life balance, and more than 40% of Israeli employees feel burned out at their work. "The Israeli market represents a significant opportunity for Hintsa to offer its world-class performance coaching and strategic advisory services to corporations in the high technology, financial services, manufacturing and knowledge industries as well as individuals", Chaim mentions.
"Chaim's extensive business experience as an entrepreneur and in top management positions at leading companies, coupled with his deep knowledge in strategic marketing and his personal passion for wellbeing, are an excellent mix to support Hintsa in its expansion strategy in the Israeli market. We are delighted to welcome Chaim and look forward to working with him.", Claudia Oeken, Hintsa's Head of Central Europe concludes.
About Hintsa Performance
Hintsa Performance is a global leader in human high-performance coaching. For over 20 years, the company has repeatedly proven its science-based coaching methods in the most challenging business and sports environments. Hintsa's coaching services are trusted by clients ranging from Formula 1 drivers and teams to the world's leading companies. Hintsa-affiliated F1 drivers have won the last 11 World Championships in succession and over 95% of the podium places since 2014. The company employs more than 100 experts and has offices in Switzerland, UK, United Arab Emirates, Finland and is represented now also in Israel.
---
For more information, please contact:
Claudia Oeken
Head of Central Europe, Hintsa Performance
claudia.oeken@hintsa.com
Chaim Oren
Managing Director, The Oren Group & Hintsa Brand Ambassador
orengroup1@gmail.com