From Experiencing Burnout to Reaching a More Sustainable Life and Performance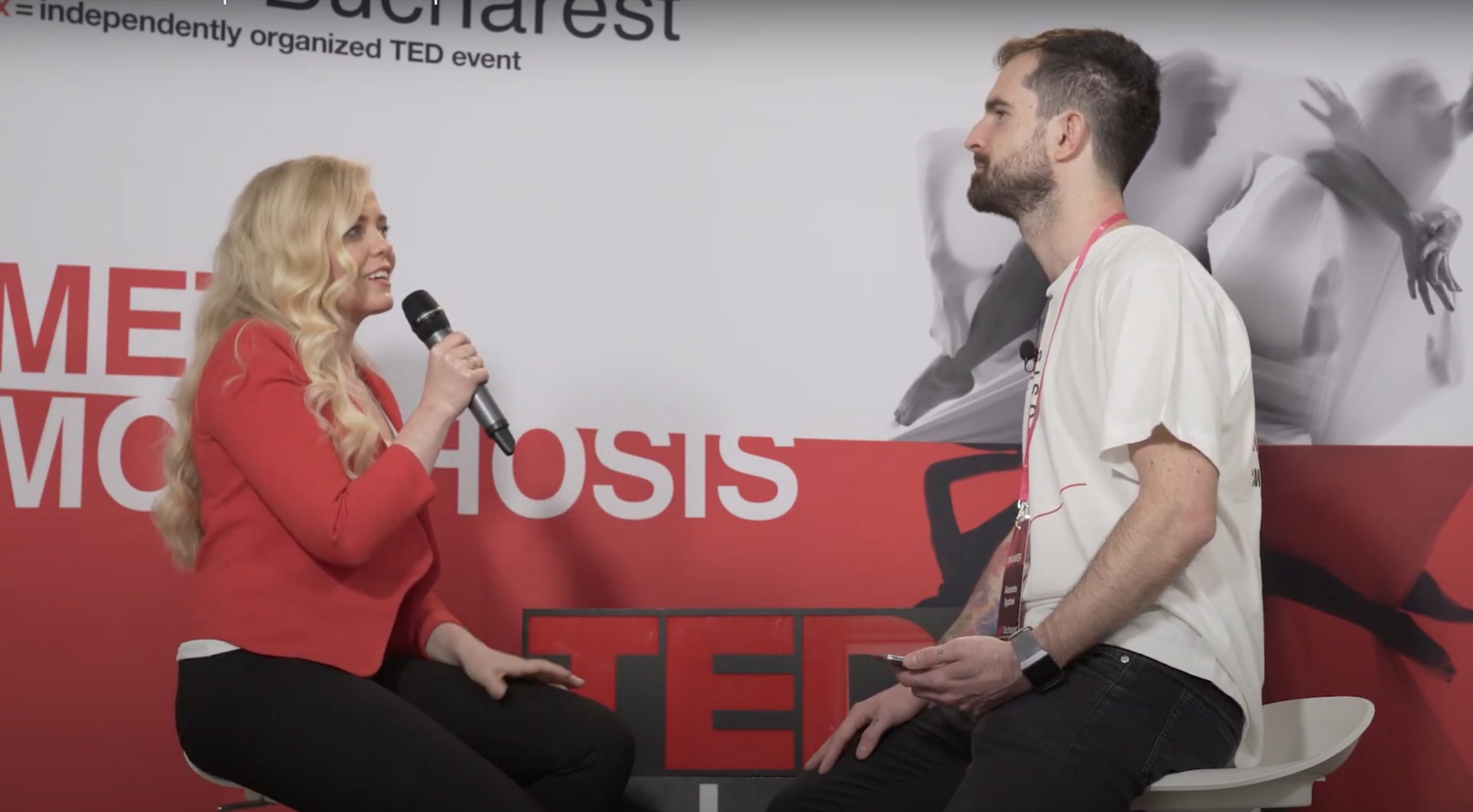 Hintsa's CEO Annastiina Hintsa has closely observed – and also personally experienced – the challenges relating to sustainable performance in an uncertain, high pressure, fast paced global context. After working in top management consulting and experiencing burnout, she was faced with profound questions of balance and meaning.
While attending the TEDx in Bucharest as one of the keynote speakers, Annastiina also shared her personal story of coming to terms with burnout and how she reached a more sustainable life and performance.