Transforming Health, Wellbeing & Performance in the Middle East – Hintsa Performance and Snö Healthcare Join Forces in Abu Dhabi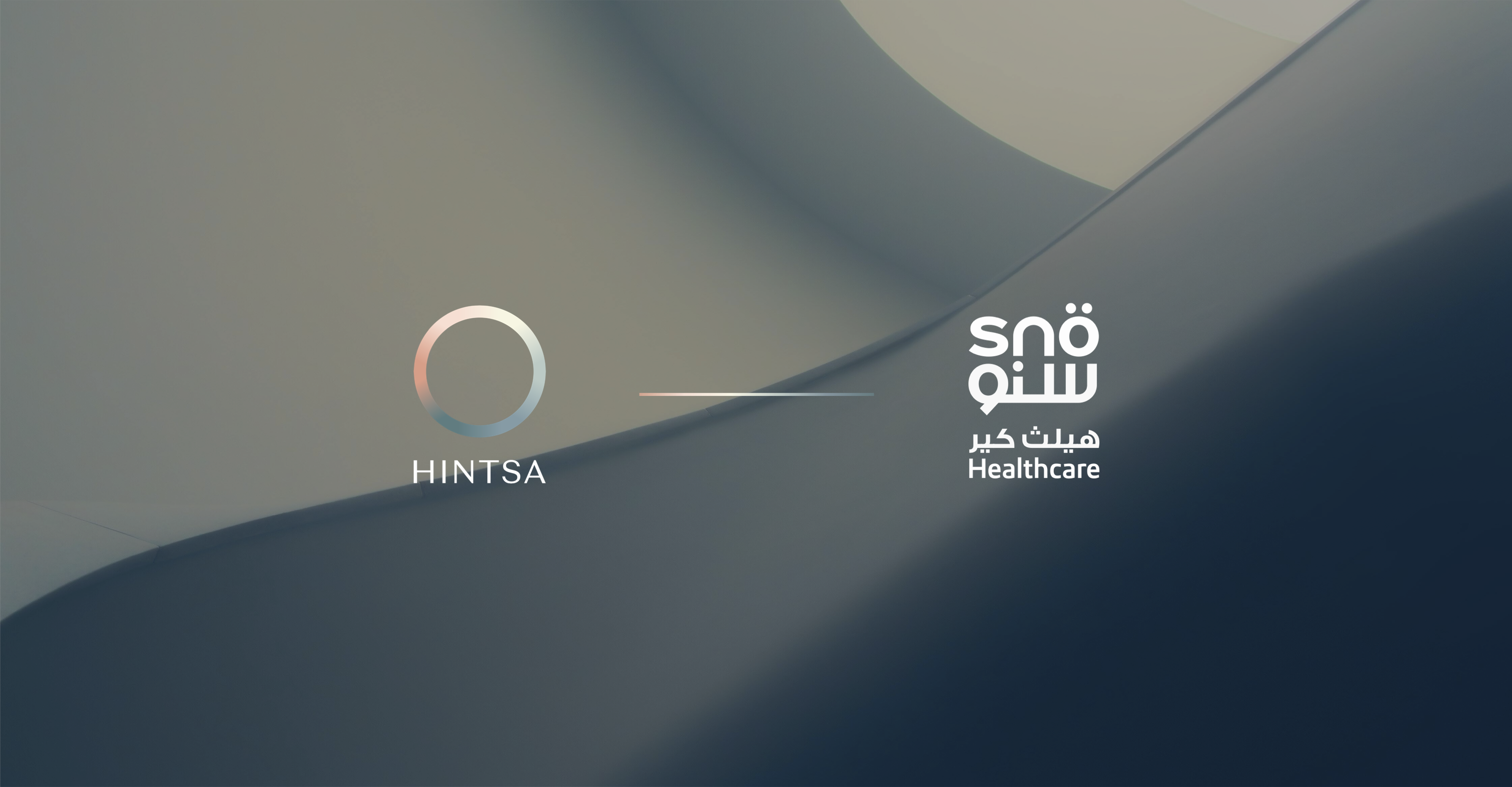 Hintsa Performance, a global leader in high-performance coaching and wellbeing services, and Snö Healthcare, one of the leading healthcare providers in Abu Dhabi, announced today their joint venture.
ABU DHABI, United Arab Emirates (20 February, 2023): Hintsa Performance and Snö Healthcare have joined forces by creating a new joint venture, Hintsa Performance Middle East Consultancy L.L.C. This strategic partnership will bring together the expertise and services of two leading providers in the fields of high-performance coaching and healthcare in the growing Middle Eastern market.
Hintsa is the world's leading, evidence-based coaching company with over 20 years of experience from sports and business. Hintsa offers individualised coaching programmes based on optimising health, wellbeing, and performance. In addition to their personalised approach, Hintsa covers organisational wellbeing topics such as culture, leadership, and ways of working, combining individual and organisational wellbeing for effective interventions. The company's services are trusted by Fortune 500 CEOs, Formula 1 World Champions, and global organisations, such as Kuwait Finance House, Reckitt, Anheuser-Busch InBev, Accenture, Deloitte, Nokia and CGI.
Snö Healthcare is a premium healthcare provider dedicated to building a healthier community through its exceptional standard of care that focuses on physical and mental wellbeing. The company specializes in a range of medical services, including dentistry, mental health, allergy, dermatology and aesthetic surgery.
As a result of this partnership, Hintsa Performance will be well positioned to offer its wellbeing and performance services to corporate and government organisations as well as individuals in the Middle East and wider in the Gulf Cooperation Council. The partnership will also provide a stronger local presence for Hintsa Performance, which established its Middle Eastern office early 2021, in line with its strategic growth plans.
According to Mikael Vainio, CEO of Hintsa Performance Middle East Consultancy L.L.C., "We are delighted to partner with Snö Healthcare as they perfectly share our strategic vision and our mission of 'Better Life. Better Performance. For Everyone.' A partnership with a strong and reputable local healthcare provider will further support our target to become the leading wellbeing and performance service provider in the region."
Joey Raffoul, Board Member at Snö Healthcare, adds, "A partnership between Snö and Hintsa is a natural fit as we both aim to help people live healthier and more fulfilling lives. As Hintsa's wellbeing partner, our team employs the highest standard of care to help our clients get better results in less time by making meaningful changes towards their personal goals."
---
For additional information:
Mikael Vainio
CEO of Hintsa Performance Middle East Consultancy L.L.C.
mikael.vainio@hintsa.com
About Hintsa Performance:
Hintsa Performance is a global leader in high-performance coaching and wellbeing services. For over 20 years, the company has repeatedly proven its science-based coaching methods in the most challenging business and sports environments. Clients from Formula 1 champions to Fortune 500 CEOs and world-leading companies trust Hintsa's performance coaches and specialists to help them succeed. Specialising in wellbeing and performance coaching, Hintsa has served 500+ organisations with over 2,000+ intensive individual coaching programmes. The company employs more than 100 experts and has offices in London, Zurich, Abu Dhabi, Helsinki, and Zug.
About Snö Healthcare:
Snö is a premium healthcare provider in Abu Dhabi specialising in dentistry, mental health, allergy, dermatology and aesthetic surgery. Dedicated to creating holistic and gentle client-focused medical care for the whole family, the Snö name is synonymous with minimally invasive treatment and is reputed for its expert and trusted treatment and care. For more information, visit: www.snohealthcare.com