Mental Strength in Times of Stress and Uncertainty – Learn From F1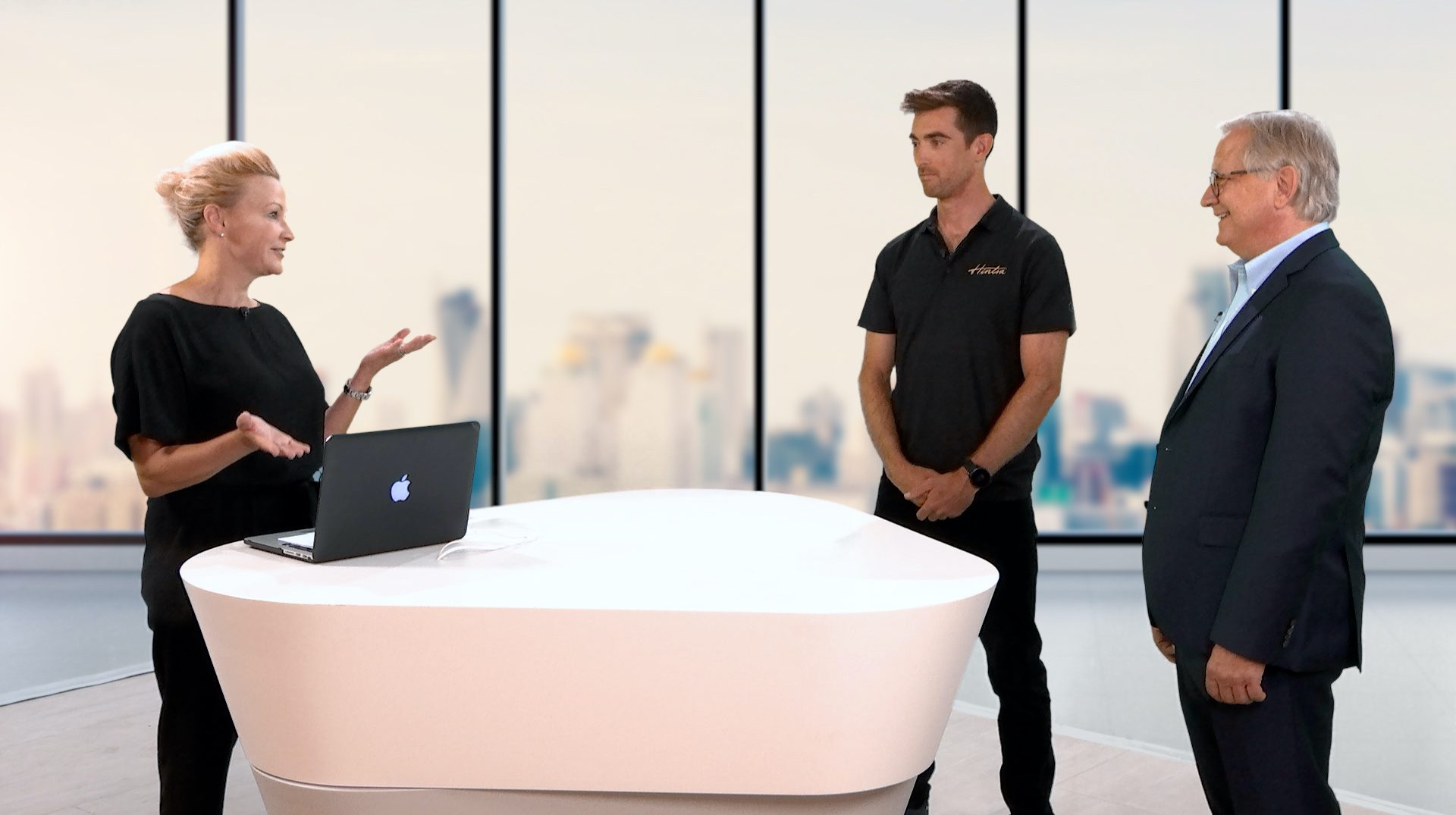 How do athletes use their bodies' physiological response to stress to fuel super-human focus and strength? And when things don't go so well, how do they pick themselves up for the next training session, the next race, or the next season?
Coping well, even when things don't go well, is an essential ingredient of a winning mindset. We recently talked with experts about how Formula 1 drivers cope with uncertainty and build mental resilience – and what office workers can learn from all of this.
Joining us in this talk are Medical Doctor Prof. Thomas Szucs from Hirslanden, Hintsa's Senior Performance Coach Dan Sims, and our host Dr. Anna Erat. The video has been produced in co-operation with Hirslanden Check-up Center.
Watch as a video:
Listen to as a podcast: