Looking Back at Our Most Popular Articles of 2021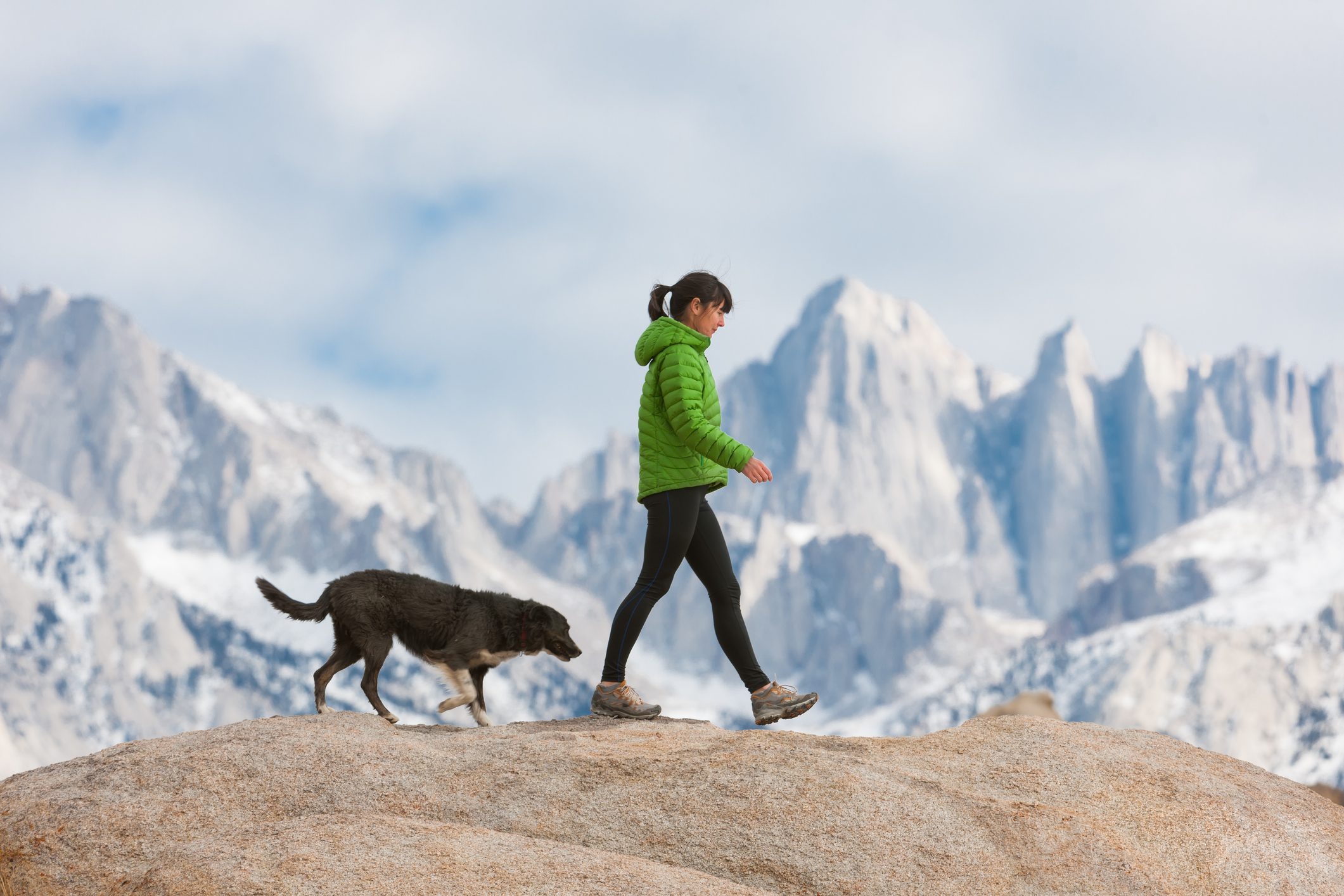 With a brand new year just around the corner, we thought we'd take a look back at our top ten most-read articles of 2021. If you did not get a chance to read these pieces earlier in the year, why not take a look during the holidays?
The pandemic has continued to affect all aspects of our personal lives, and companies have been forced to adjust and look at new ways of doing business. In many of our top-performing pieces, the focus has clearly been on looking ahead – how to be best prepared for the future, both personally and professionally.
We are thrilled to see that there is a clear desire to find ways to lead energy, fight fatigue, focus on mental health, rekindle creativity, and make wellbeing a key part of the company strategy. Without further ado, please enjoy the articles and have a relaxing holiday season!
1. How Wellbeing Improves Performance: An interview With Annastiina Hintsa by McKinsey & Company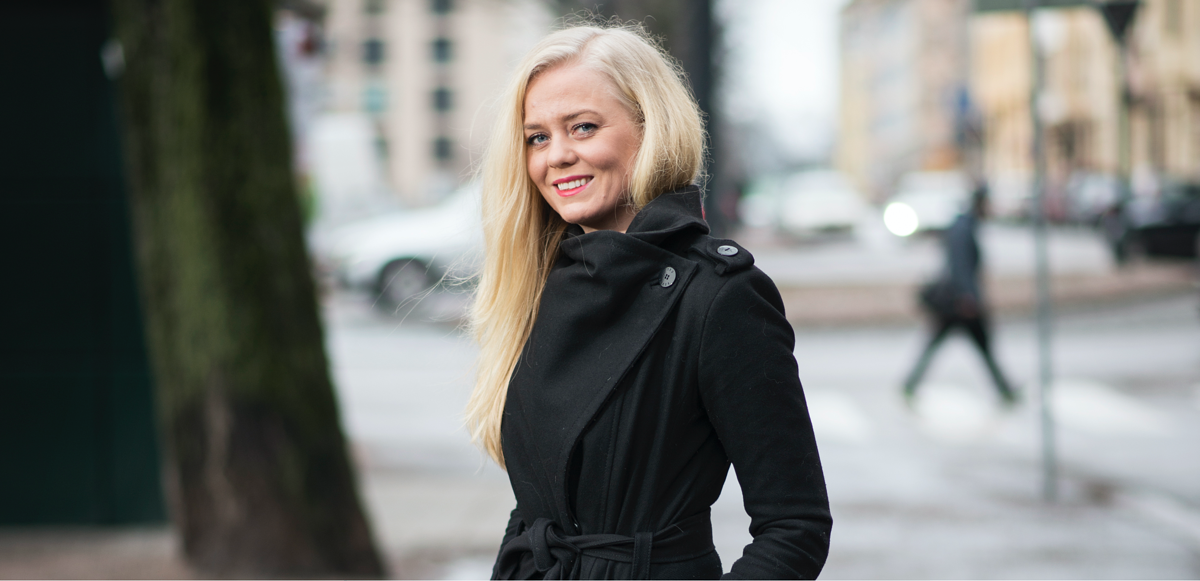 "Wellbeing is the foundation of sustainable high performance – not a reward for it." Our CEO Annastiina Hintsa spoke with McKinsey & Company about how wellbeing improves performance and why employee wellbeing should be on every CEO's agenda – especially now.
2. How to Lead Energy and Fight Fatigue – Practical Tips for People Managers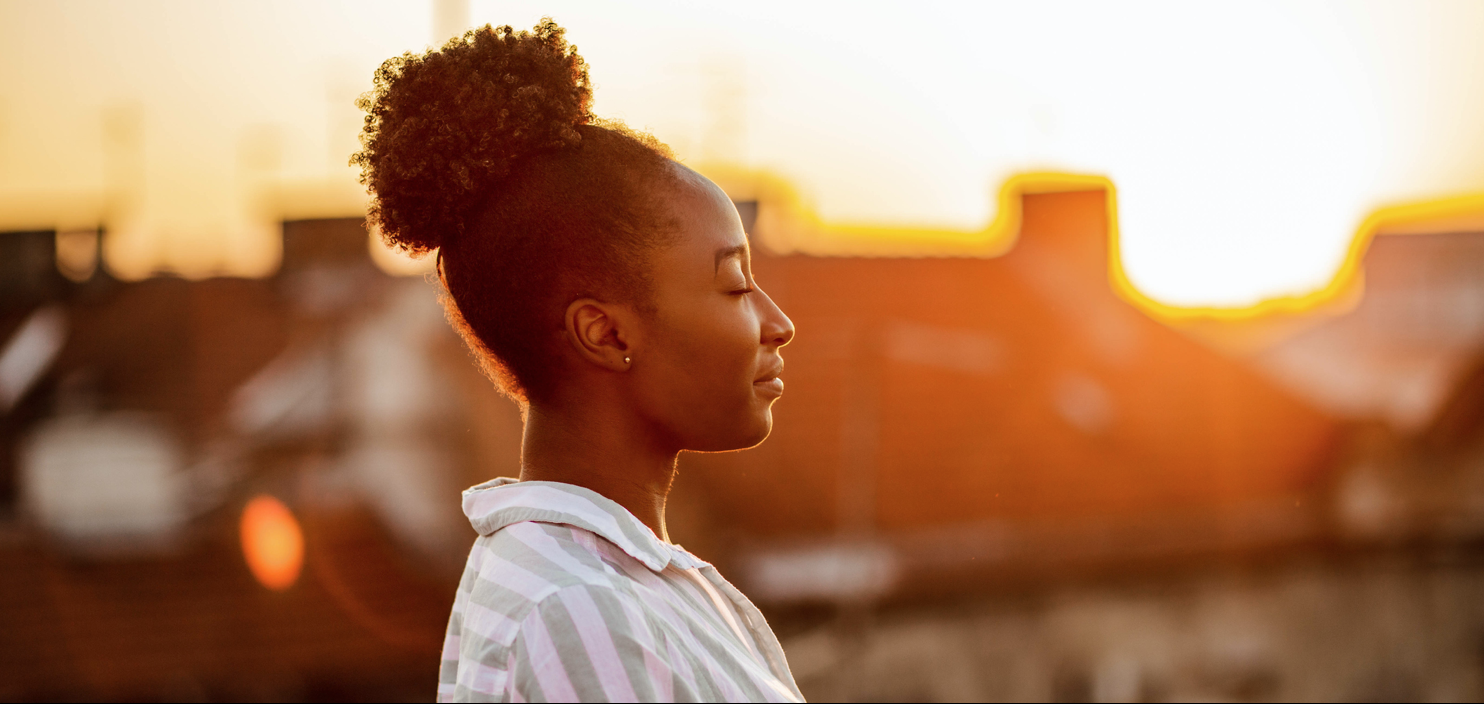 With a workforce that's tired, isolated, and weary after a year of remote work, how can managers re-inject power into their teams? Read how to use the elements of demand, support and control to prevent burnout and energise teams the right way.
3. The 7 Sins of "Wellbeing Washing" – When Talk and Actions Don't Match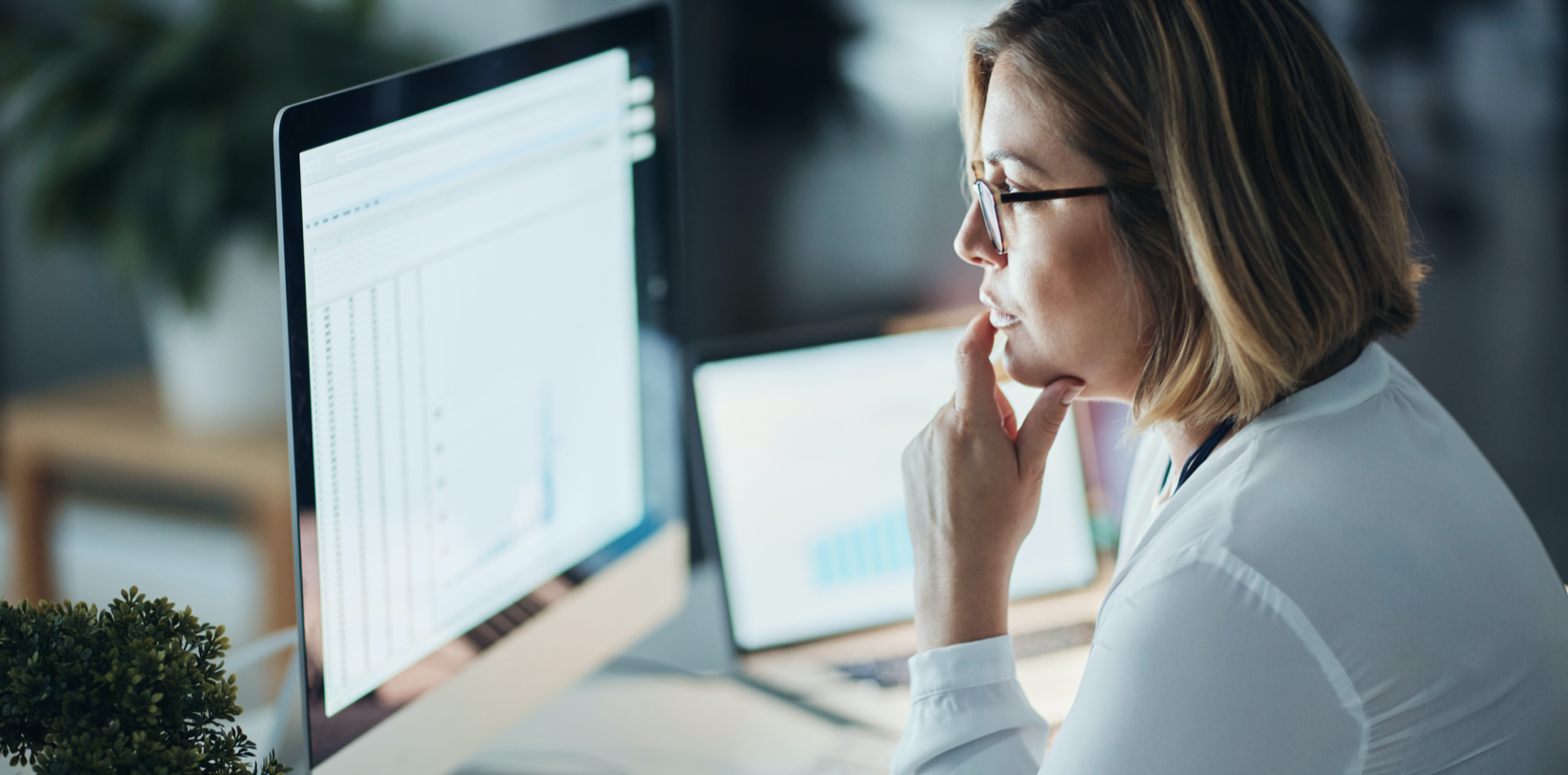 Lately, corporate wellbeing has been booming with grandiose slogans and gestures, but is rubber really meeting the road, or is it just "wellbeing washing"? Observing the corporate wellbeing industry for the past decade, here's our COO Nora Rosendahl's take on the seven sins of wellbeing washing.
4. Making Wellbeing Part of the Company Strategy – 5 Key Learnings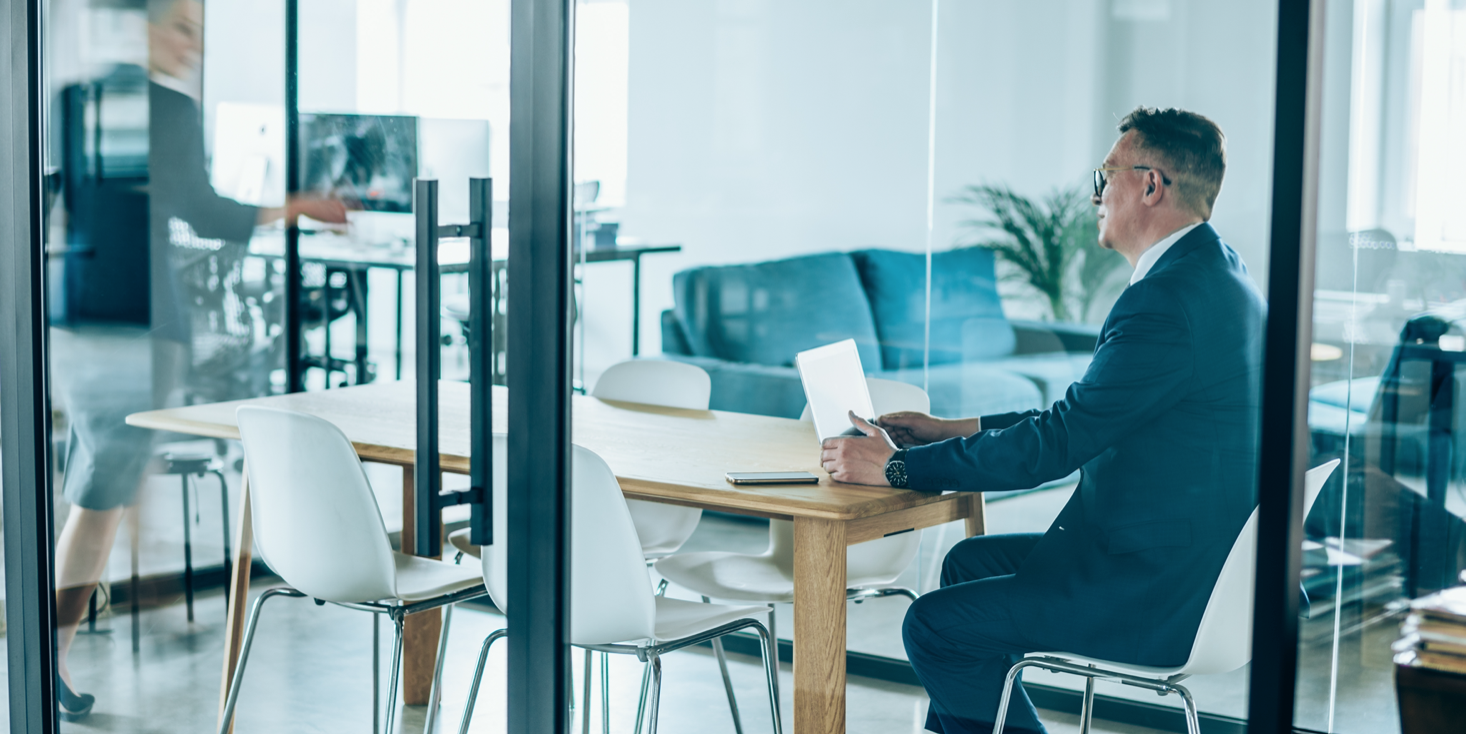 In the past few years, Covid-19 has rapidly moved wellbeing up the CEO agenda. But how do you make wellbeing a key part of your company's strategy, and why should you leverage this unique inflection point to make that happen? Here's our 5 key learnings.
5. 6 Life Lessons From Running 250km in a Desert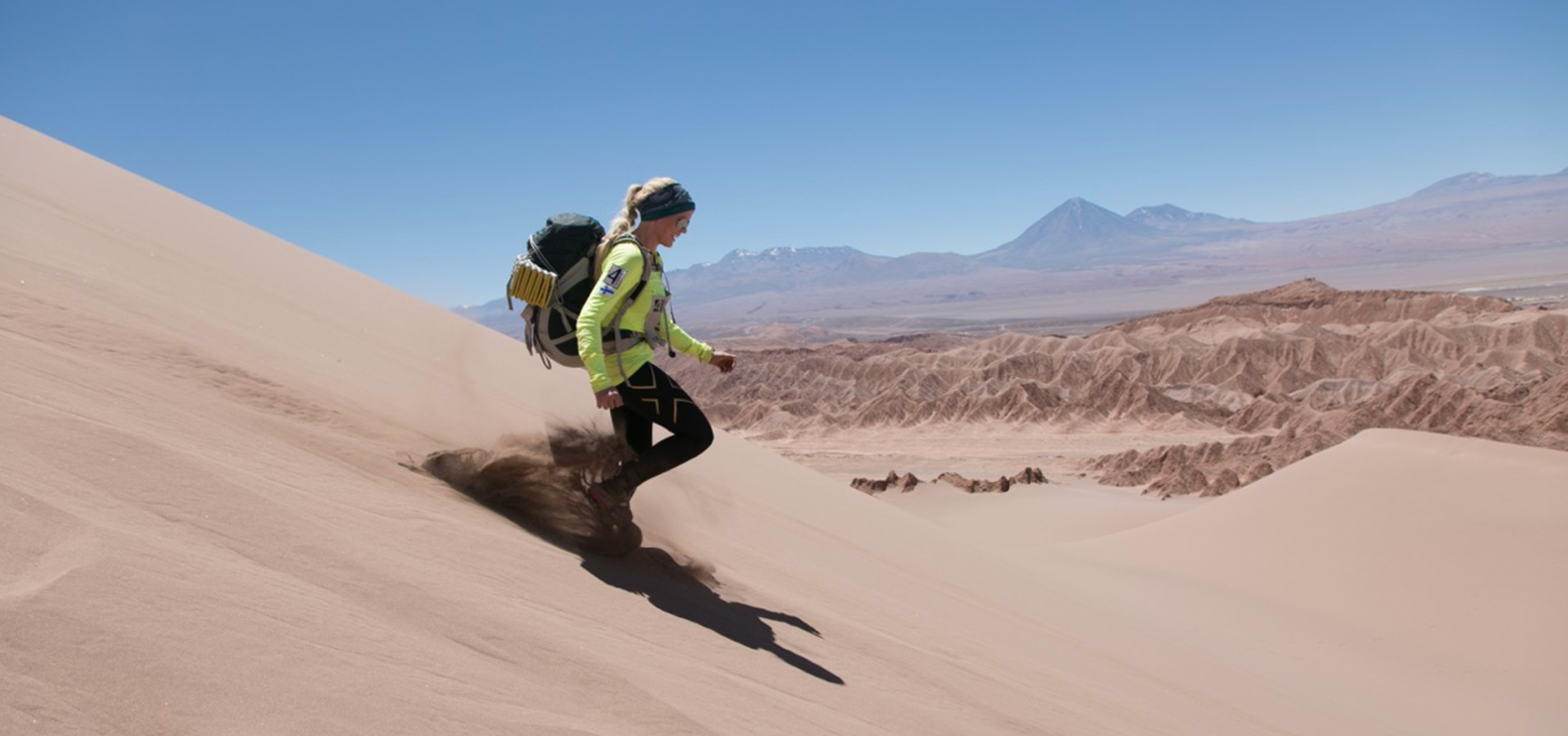 It's often said that work life is a marathon, not a sprint. Our CEO Annastiina Hintsa would argue it's actually an ultramarathon. Annastiina ran her first ultramarathon in 2014 and has kept on running ever since. The most profound lesson she has learned is that to make it to the end of an ultra, you actually need to slow down. This lesson is also helpful when thinking about a more sustainable way of working.
6. Rekindling Creativity and Energy – How to Find Creativity/Productivity Balance in a Dull, Remote World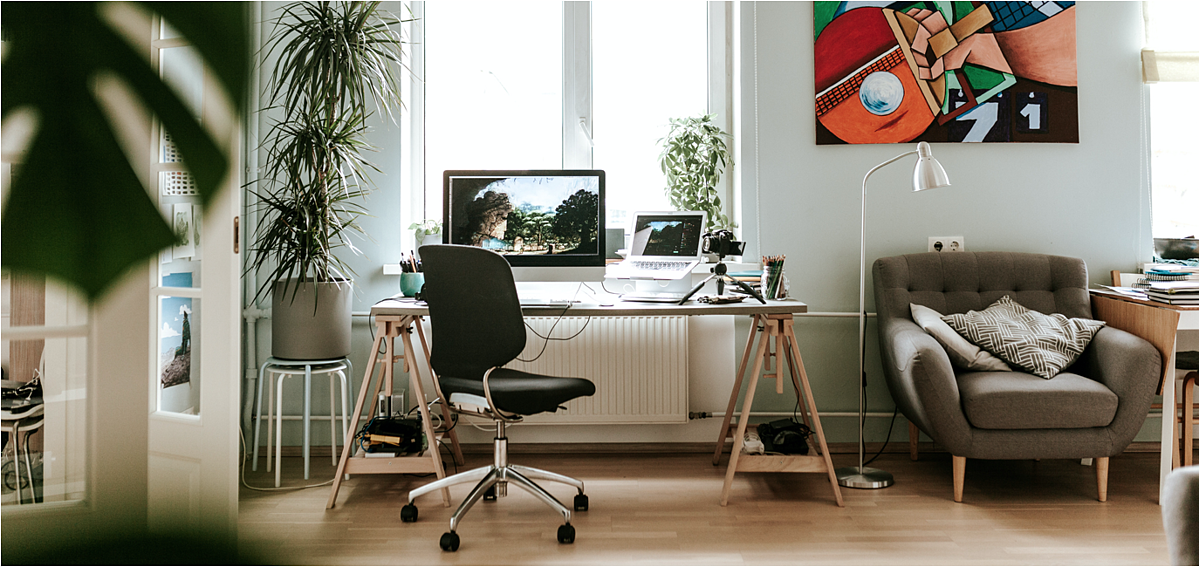 To feel energised at work and outside it, it's not enough to have productivity – we also need creativity. But how can you find the right Productivity/Creativity balance, especially during lockdown? Here are six ideas by our COO Nora Rosendahl.
7. What Chinese Wellbeing Trends, Goldman Sachs Salaries, and Star-Olympians Tell Us About Mental Wellbeing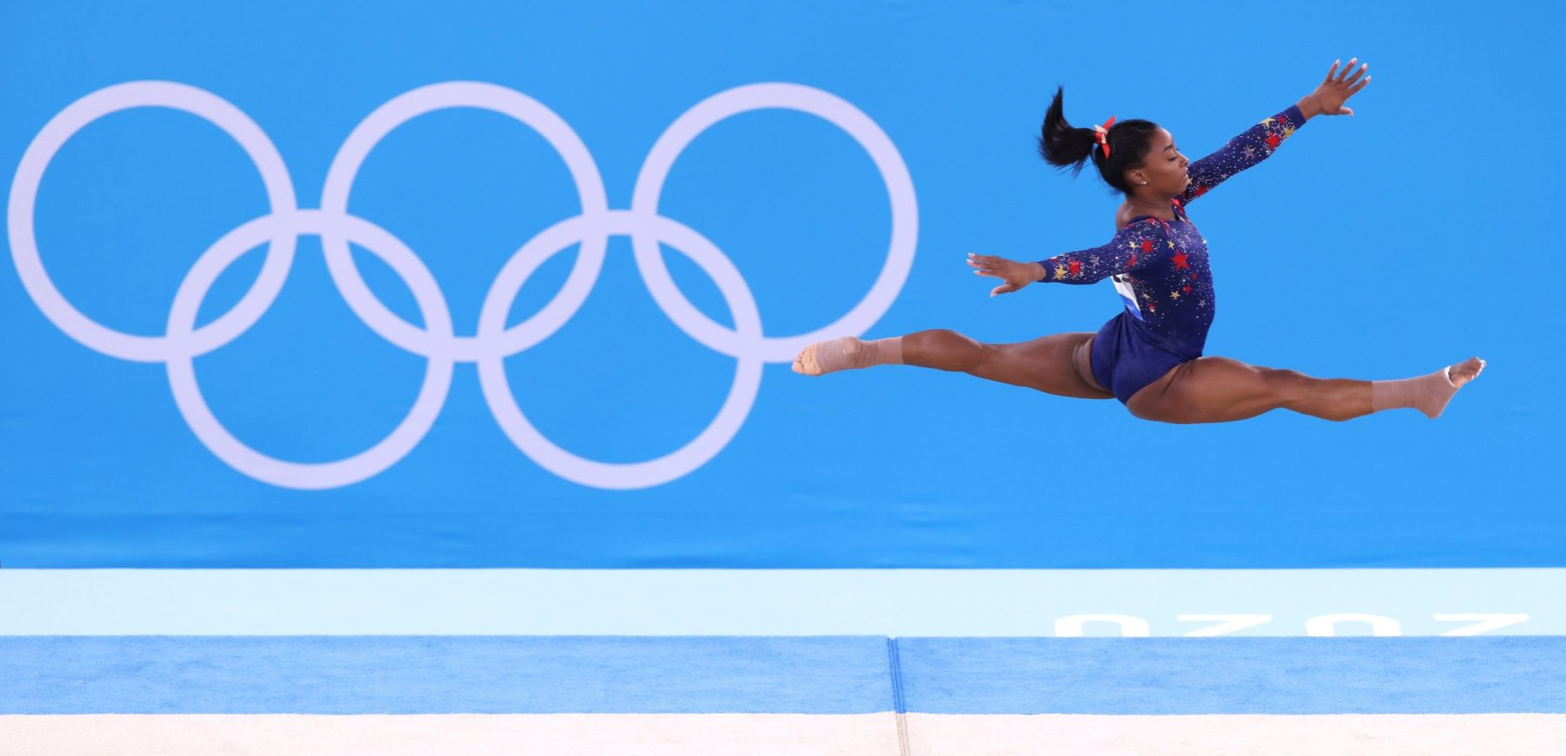 In a moment that caught the public's attention, the world's greatest gymnast, Simone Biles, pulled out of the Olympics, to "focus on her mental health". In China, the trend among the young is to opt out of stressful jobs. And Wall Street is paying dearly for high burnout risk. What does this tell us about mental wellbeing – and why the time for sustainable work is now?
8. "Like Playing Chess While Running a Marathon" – Comparing the Demands of Knowledge Work and F1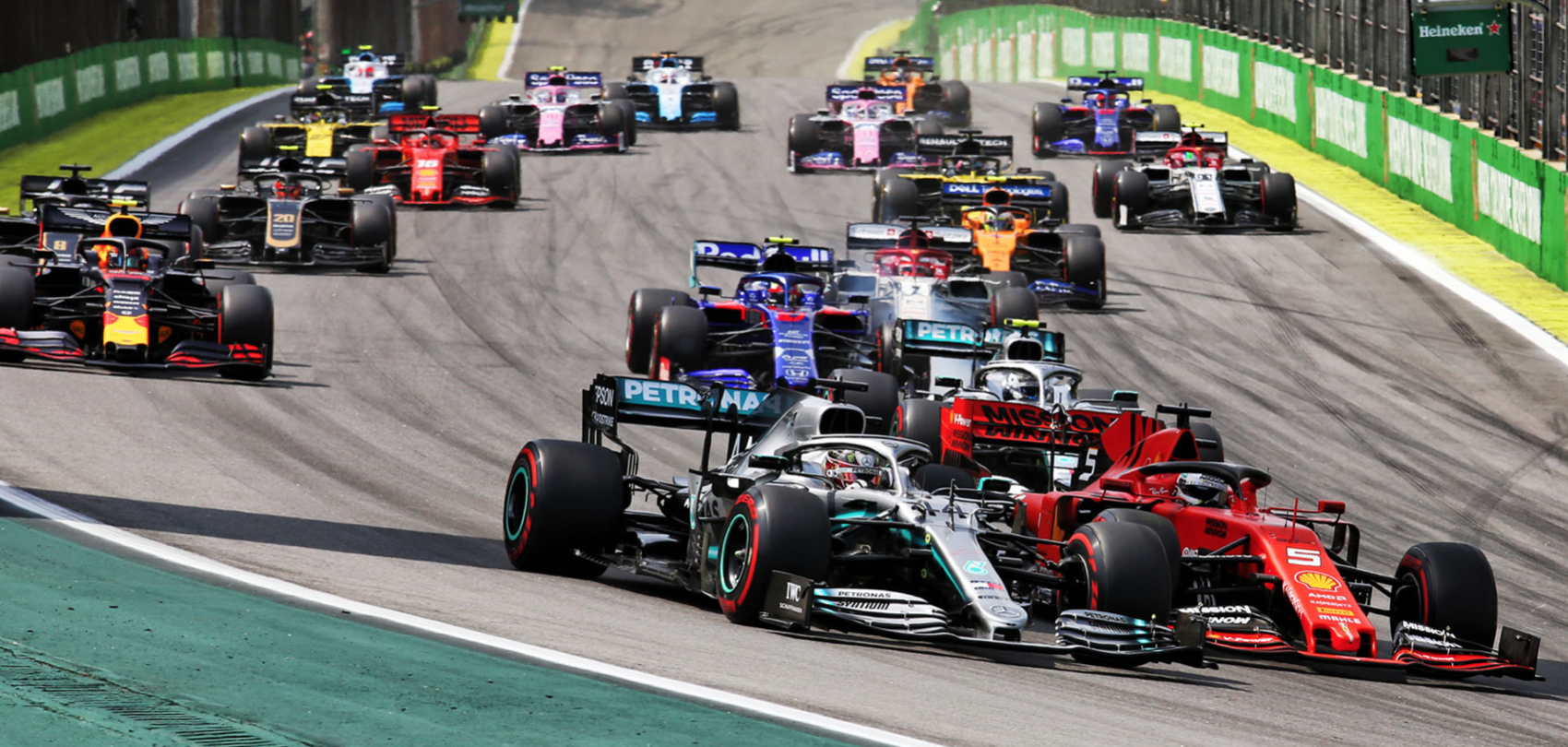 Formula 1 is one of the most demanding sports on the planet, with a mixture of physical, cognitive and social demands. In this article, we explore and compare the demands of a Formula 1 driver's life and that of a typical globe-trotting knowledge worker and see how they measure up.
9. Corporate Wellbeing – The Great Shift Between 2011 and 2021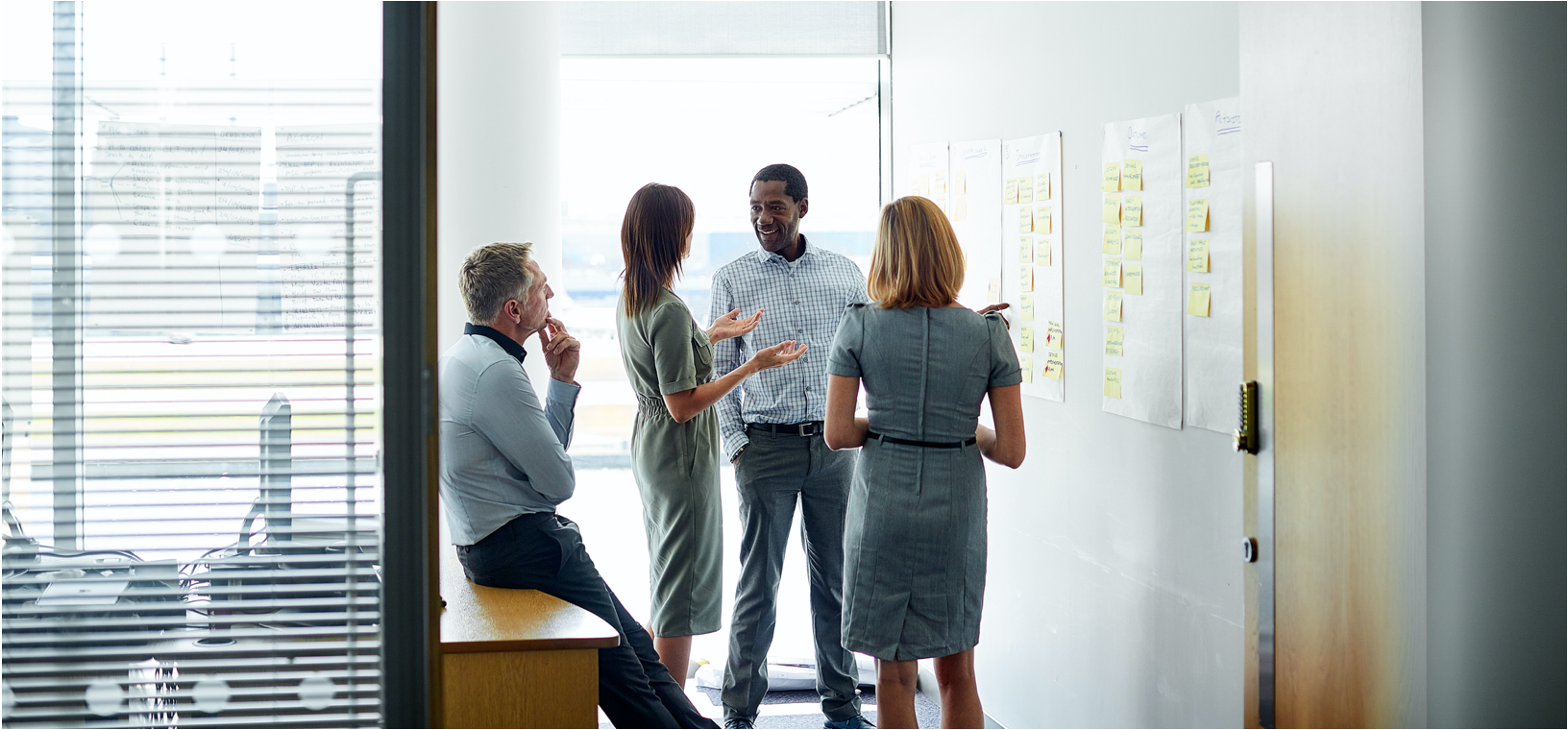 Corporate wellbeing is no longer a 'nice to have', it is a 'must have'. Today a healthy organisation is a competitive requirement. Read about the 4 clear changes in corporate wellbeing from 2011 to 2021 – and how you can steer your organisation towards a healthier and more successful future.
10. Transforming Human Performance in F1 – an insider view to 20 years of success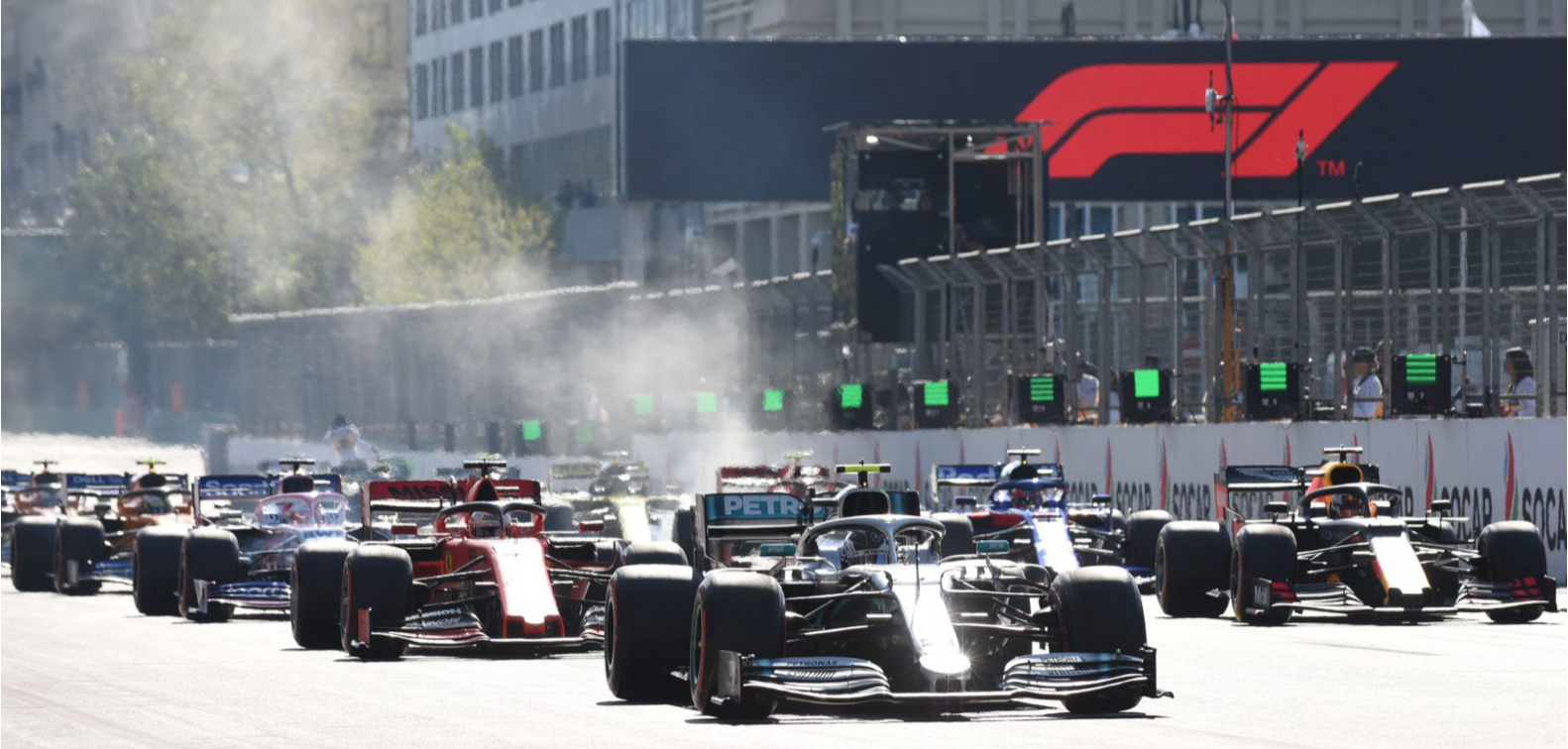 The human performance aspect within F1 is no longer a 'nice to have' option, but a critical part of the preparation of all drivers and teams. Read more about what we do with our sports clients and what does it take to be a Performance Coach at the top of the motorsports world.