Navigating Crisis – How to Cope With Uncertainty and Help People Around You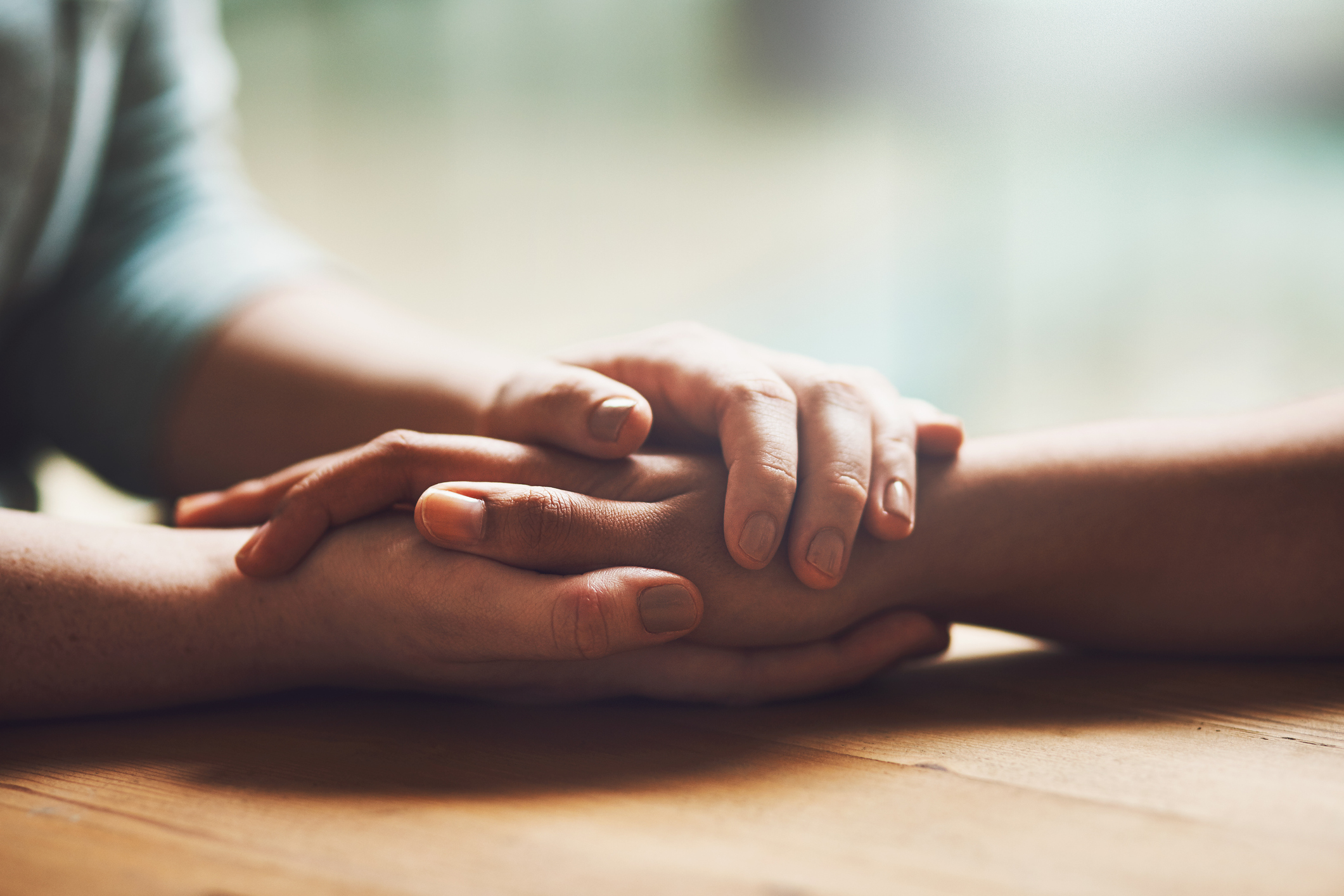 Few people are ever truly prepared for crisis. I admit, I wasn't. Upon hearing the devastating news about war in Ukraine, and the stream of human tragedy trickling in thereafter, I've been on an emotional rollercoaster. Grief, fear, uncertainty, anger.
Talking to our clients, shareholders, and colleagues, I know I'm not alone. So I tapped into our Hintsa network of experts who have helped clients navigate this and past crises: Covid-19, 9/11, the loss of loved ones. We put together some of the best resources to three big questions we've heard.
What happens to us in a crisis?
While reaction to crisis is very individual, what's often quoted is the grief process: grief for what others are experiencing and grief for what we've lost. In a beautiful podcast psychologist Brené Brown talks to the world's foremost grief expert David Kessler, who shares his work on the classic Kübler-Ross model of the 6 stages of grief – from denial, anger, bargaining, depression, and acceptance, to meaning making.
How can I deal with crisis and attempt to cope?
During Covid we worked with many clients on managing crisis, grief, and anxiety. At the start of Covid, Hintsa psychologist Anna Andersen wrote 5 tips for managing anxiety and fear (I still use tip #4). Former British army officer and Hintsa performance coach Anna-Marie Watson wrote wisely about five strategies to lead your emotions – I found the 90 second rule immensely comforting. Personally, I fall into the trap of "wired & tired" – emotionally and physically tired, but wired by the news and glued to my phone. So I force myself to timebox my doomscrolling, and leave the phone outside the bedroom. I also find I need to "mindbox", i.e. not feel guilty for directing my focus elsewhere. Thinking about other things does not mean I do not care, it just means I also care about myself. 
Hintsa coach and psychologist Suzy Madge details 10 actions for taking care of yourself during crisis – along with a short, practical breathing exercise.
How can I help others around me – as a friend, parent, people leader?
As an executive and as a new parent, this is the question I personally struggle most with. For me it was helpful to read the lessons in crisis communication from leaders during and after 9/11. The Harvard Business Review summarises two insights for managers to facilitate post traumatic growth in the organisation. And for people with kids in their life, how to talk to children about Ukraine is crucial. For a different perspective, this conversation with organisational psychologist Adam Grant and Sheryl Sandberg after she lost her husband was both touching and insightful – especially as they talk about finding joy and gratitude (from 20:00), helping children find resilience (from 31:00), and grieving at work (from 45:00). 
No number of resources or tips can fix the world situation. But hopefully you'll pick up one or two coping mechanisms to be there for yourself and those who need you.  
For a further discussion around how to support your people as a leader during crisis, watch the recording of our recent online event with psychologist Suzy Madge. And do not hesitate to reach out if you think we as Hintsa can help you further.