Reaching Optimal Performance: How True Change Starts From Within – Watch the Recording of Our Hintsa Talk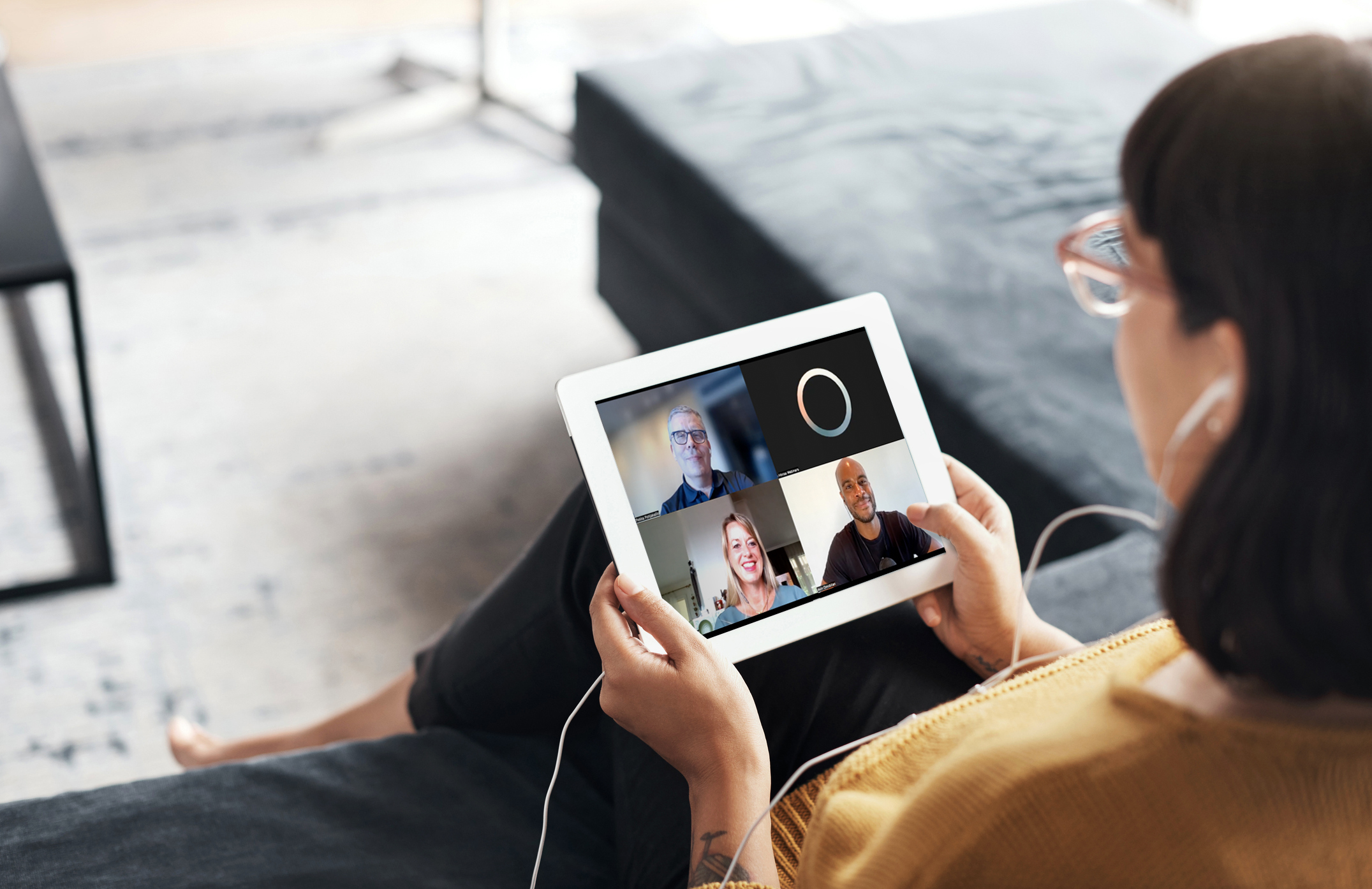 "Do you know who you are? Do you know what you want? Are you in control of your life?" – three questions we ask all of our coaching clients but are surprisingly difficult to answer. At Hintsa we call this inner motivation for change 'the Core', and it's a key part of our coaching model. But what does it truly mean and how does it relate to high performance?
We recently hosted a Hintsa Talk on 'Reaching optimal performance – How true change starts from within'. The session was moderated by Akin Omobitan, Ideas Curator & Producer and Host of the 'Squeezing the Orange' podcast, who was joined by Edith Aldewereld, Investment Advisor & Co-founder of Women in Sustainable Finance, and Pekka Pohjakallio, Executive Mentor & Business Development Director at Hintsa.
Tune in to hear what our experts had to say about:
The path to sustainable habit change
The role of identity, motivation and control in high performance
The significance of the "inside-out" approach to leaders and managers
Watch the recording:
Further reading material:
Want to learn more about the Core and why it is the key to sustainable habit change?