Sustainable Human Performance – Watch Annastiina Hintsa's Keynote at the FII Priority Summit in NYC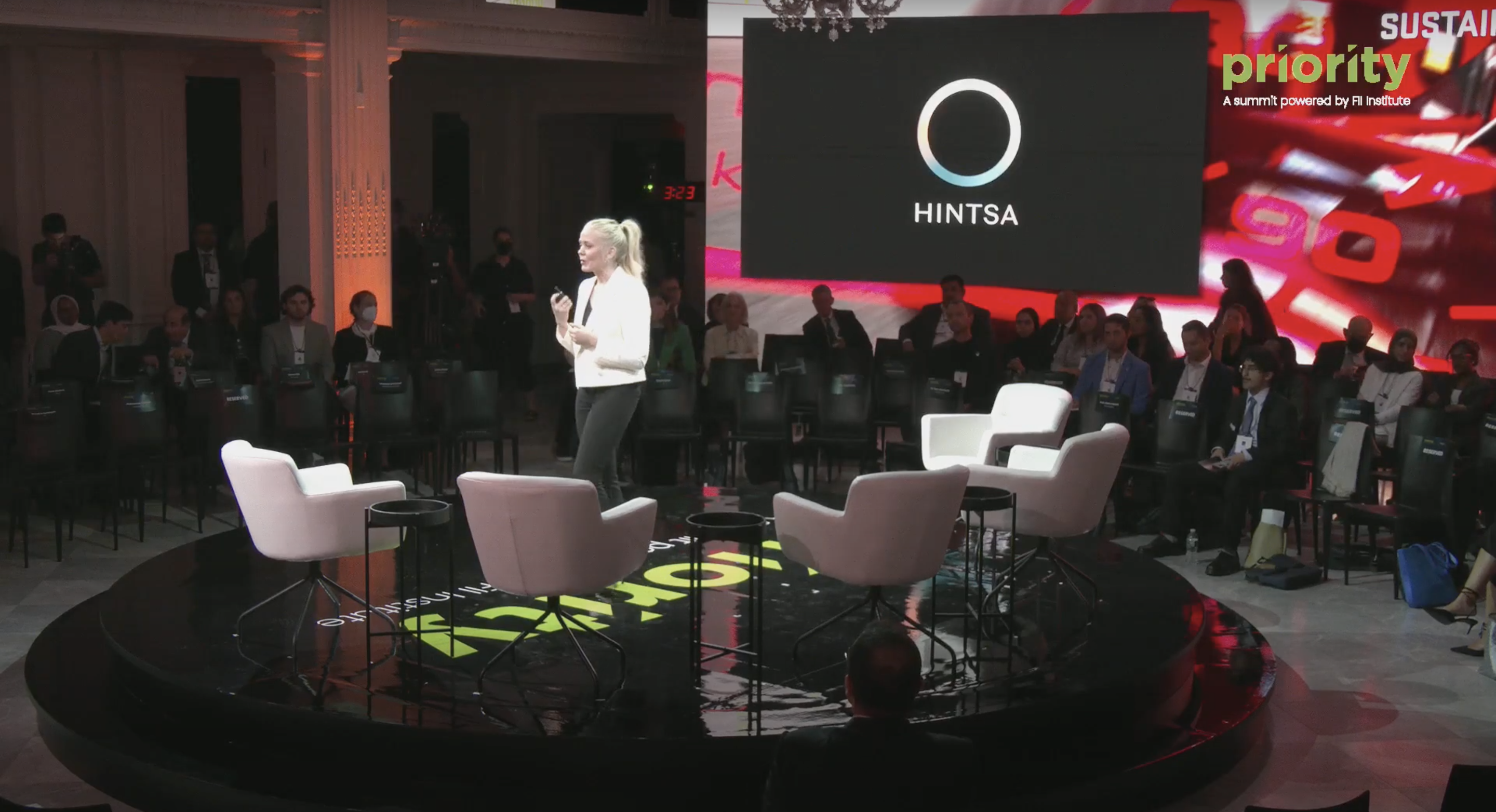 Nearly half of all employees have experienced at least some level of burnout, according to a survey by McKinsey. How can people, like Formula 1 drivers, sustain strong performance in fast-paced, high pressure situations while avoiding burnout and maintaining wellbeing?
We were honoured to be part of the first ever Priority summit by FII Institute in New York City on September 22. From investors to policymakers, business leaders, Nobel laureates, athletes, experts, global citizens and anonymous heroes, Priority aims to identify and explore the highest Priority of all humankind. Watch our CEO Annastiina Hintsa's keynote below.