Fear, resilience and gaining control after hitting the ground – Talking with Karina Hollekim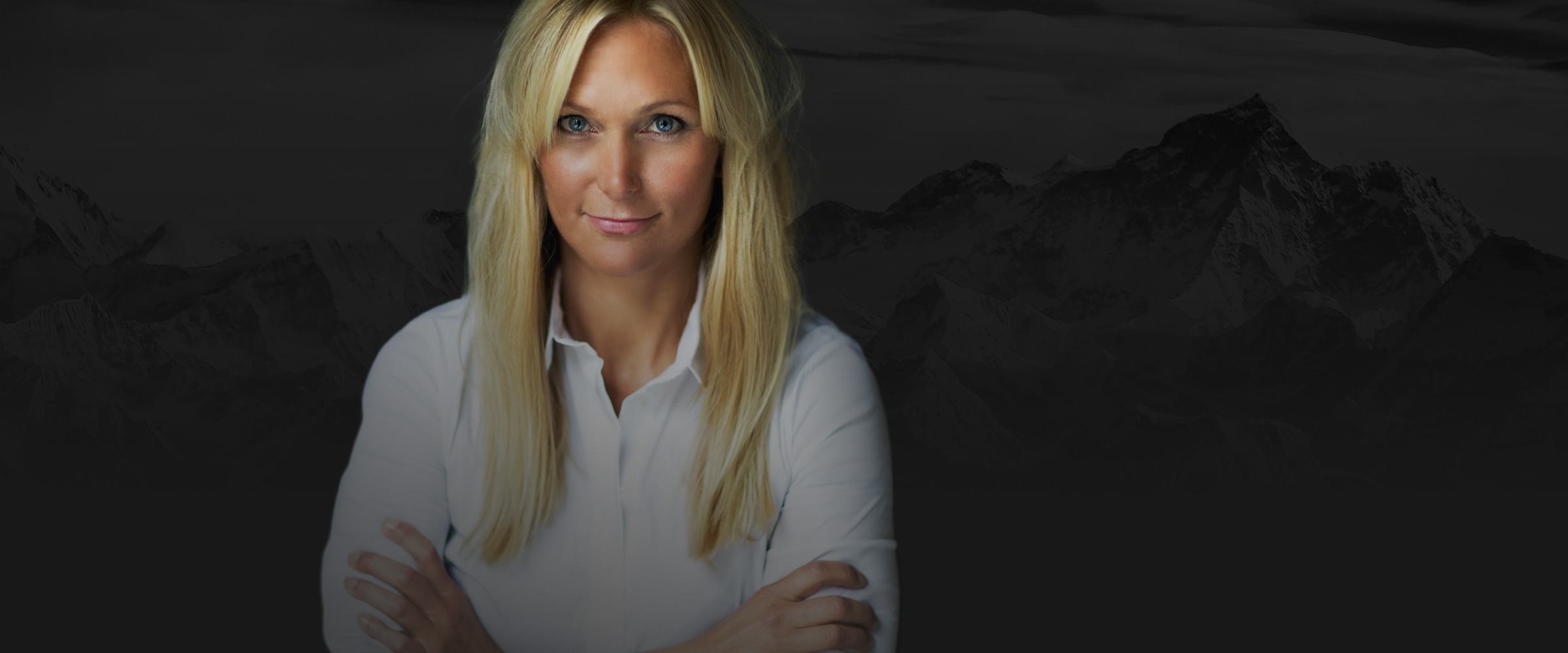 In this episode of our podcast, we talk with Karina Hollekim, a professional big mountain skier, base jumper and keynote speaker from Norway who had a near fatal skydiving accident in 2006 leaving her with over 20 bone fractures and a prediction to never walk again. Tune in to hear about her thoughts on fear, control and the struggle back to life after losing not only a career but also her identity.
High Performance Talks is a show dedicated to finding inspirational ways to improve performance through better health and wellbeing. In each episode, you will hear personal stories from high performing individuals, ranging from top executives and entrepreneurs to world champion athletes and scientists.
Subscribe to our newsletter and you will be the first to hear about our latest episodes. You can find our podcast also on iTunes and Spotify.