Explained: The Science of Human Performance in F1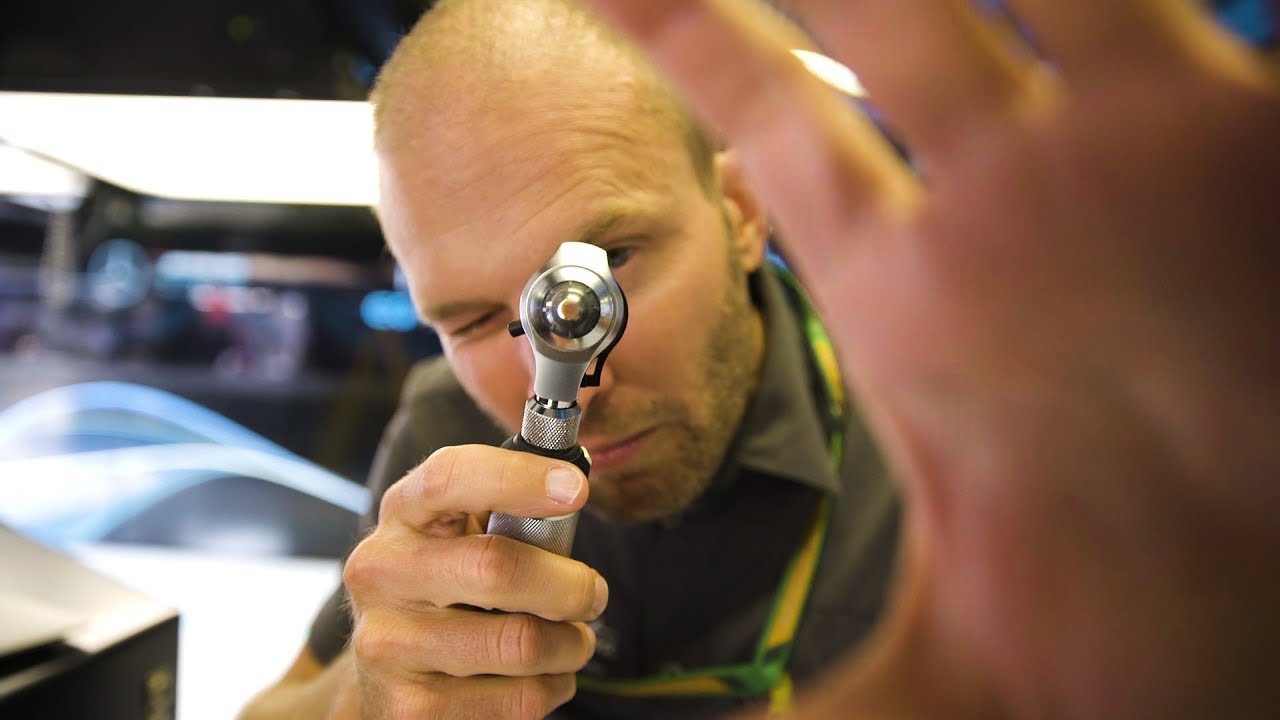 With 21 Grands Prix spanning all corners of the globe, the modern-day F1 season is a gruelling physical and mental challenge for the men and women of the paddock. So, how do they prepare for the demands of life on the road? How do they avoid injury? And what happens if they do succumb to illness?
---
Interested in hearing more about our coaching services? Leave your contact details below and we'll be in touch.