How To Train Like a Formula 1 Driver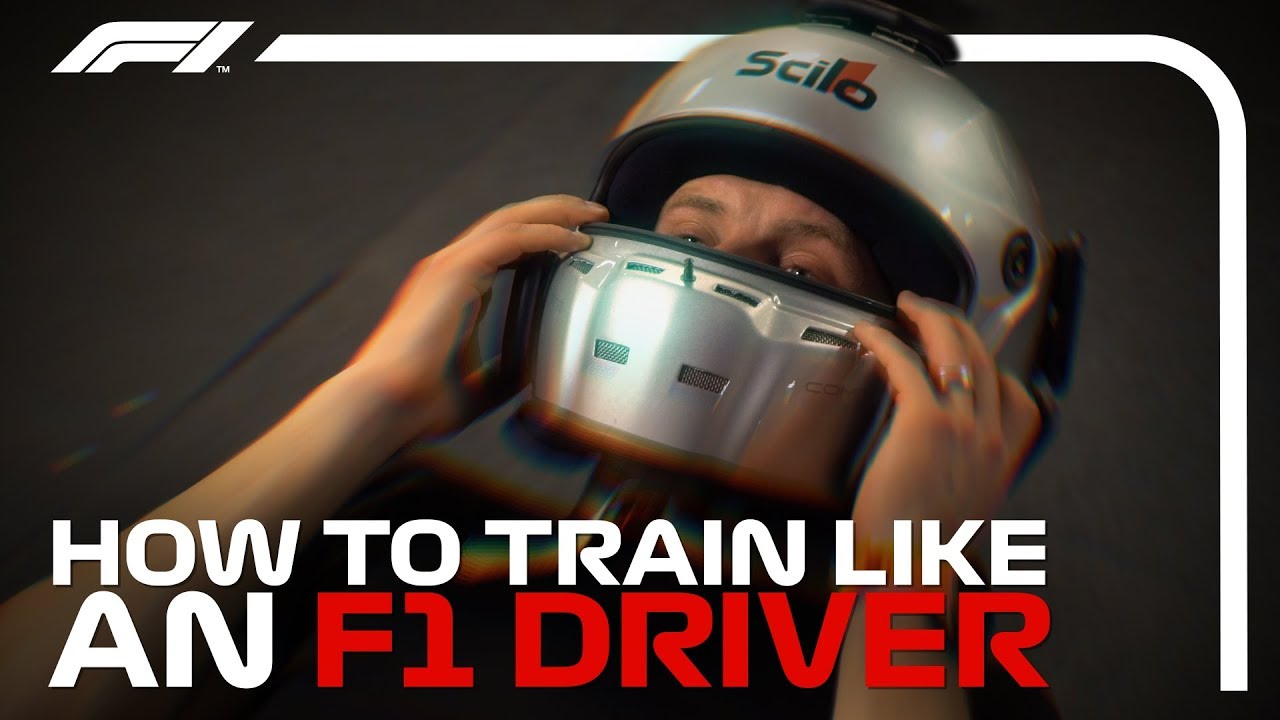 It takes an awful lot of strength even to be able to hold on to a modern F1 car. Take a look at some of the exercises drivers put themselves through to prepare, and prove once and for all that F1's finest are indeed athletes. Analysis is provided by Hintsa's Director of Coaching and Sports Science Pete McKnight.
---
Interested in hearing more about our coaching services? Leave your contact details below and we'll be in touch.