8 Tips for Holistic Wellbeing Changes When Working from Home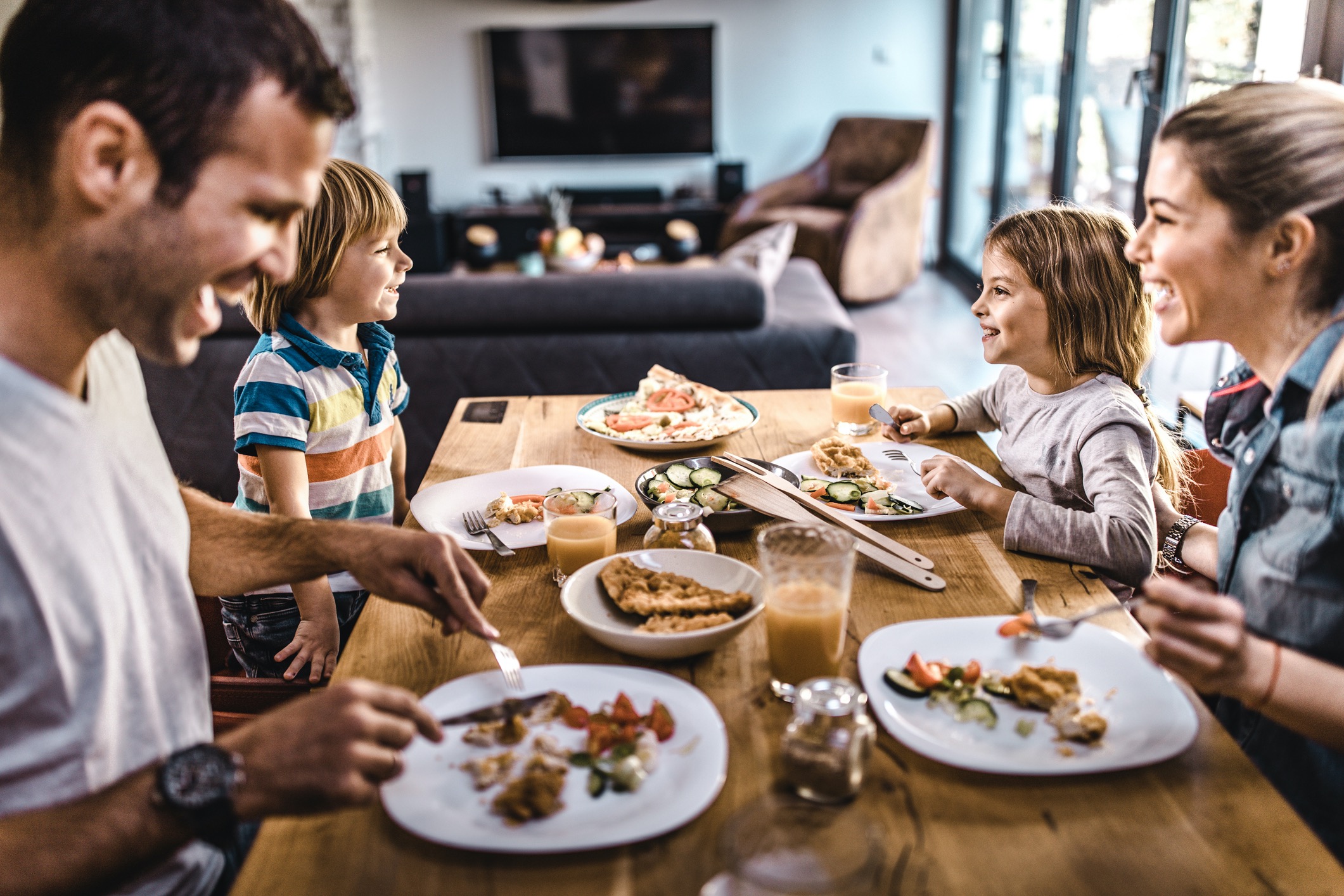 The story goes that during the Bubonic plague in 1665 Isaac Newton was forced to work from home. He called it the most productive period of his time, developing his theories on calculus, optics and gravity. Today, the ongoing pandemic has changed the dynamics of work for millions. The current crisis is far from positive, but it does open up new opportunities to change your habits and improve wellbeing. Crisis breeds opportunity as they say, and it holds true.
Being forced to adapt to new routines is an opportunity to organise your days differently – to think outside the box and change the paradigm – both personally and in the organisation. Saved time from commuting, travel, and chit-chat at the office can be used on the most important tasks for work, family, social or self. Restructuring your days for better life-balance can turn into substantial long-term benefits in all dimensions of your life. What will you start doing differently in and after this crisis?
Below you can find my guidance for staying focused, healthy and even improve your holistic wellbeing while living and working from home:
1. Revisit your mindset and attitude
The key to any habit change is having the right mindset. As a former Olympic athlete, my trainer would over and over again drill into me the importance of not being crushed by defeat in one competition. There was always a silver-lining: something to learn, or something to change. The bottom line is: do you feel like a victim in this severe situation, or are you willing to use this as an opportunity to change your habits for the better?
Try to see the benefits of working from home. You can better focus on job tasks, even becoming more productive and increasingly creative. Your colleagues are just a call away. With calendars emptier, you have the opportunity to better stay connected with colleagues, clients and friends.
2. Give your near and dear more attention
This is an excellent time to give more attention to or spend more time with family and friends during weekdays. Cherish that: connect with people around you, discuss and listen, learn and observe – and most importantly, invent new routines together to fuel your family and social life.
Be creative: I invited my son who's also working from home in another country for a virtual lunch. With one of my clients I proposed a training program, where he used his 4-year-old daughter as a weight in his bodyweight training – they both had a great time bouncing around the living room. I've also heard some of my friends go back to basics by playing cards and board games with their children.
3. Enjoy the luxury of sleeping at home
If you travel a lot, this is a huge bonus. Long, good quality sleep has a direct impact on your immunity system. Also going to bed earlier has a long-term impact on your wellbeing and performance – something you will start to like!
4. Stay active in a creative way
Even when the venues for many hobbies are closed, there are still many ways to stay active. Use saved commuting time for short exercise bursts, in your living room or outdoors. The internet is now flooded with high quality on-line training programs for strength, mobility, yoga… you name it. If you need to stay inside and space is a limiting factor, focus on strength, for example body-weight training. Add endurance training with skipping ropes or running in place.
5. Go outdoors
Unless you're limited by a local curfew, take the opportunity to spend more time in nature, in the forest, in the mountains or on the lakes. Simply walking in nature and observing your surroundings has several positive effects on your physical condition and mental energy.
6. Prepare your meals yourself
What a benefit this is! With self-made meals you can much better control what goes into your food. It's also a good opportunity to add some immune-boosting nutrients, like leafy greens, beans, citrus fruits, fish, etc. Prep your week's lunches on Sundays and you're covered for the week.
7. Make regular breaks part of your schedule
While working at home and staying in one place, it's especially important to take short breaks. Stretch out, open your chest, make your muscles work for just a few minutes. Unlike in the office, nobody is watching, so focus on yourself and pay attention to quality of movement. This also includes your breathing – in between work tasks, take a few longer breaths to fill your body and brain with oxygen.
8. Take more time for yourself
In a moment of crisis when the "old normal" is crashing around us, we often start to reflect more on our lives, values, dreams. Take the opportunity and think about your identity and values: what's the impact you want to make on others? What you can control and what can't you control? Are there broader changes you wish to make in your life following all this?
The best opportunity to make small personal changes is when big changes happen around us.
Don't try to change everything though. Choose one or two things from this list that you give extra effort to – in this crisis and beyond. In the best case, this crisis may give you a healthy habit to last a lifetime.