W Series Fitness Training with Hintsa Performance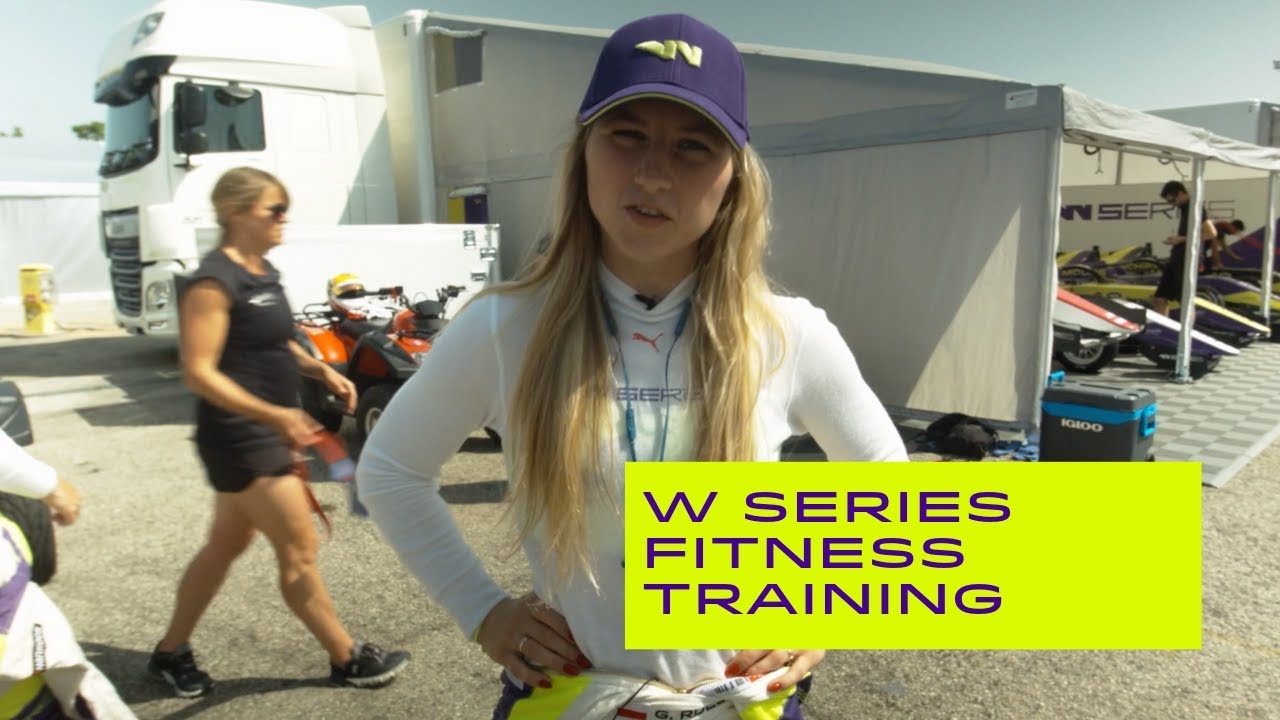 On-track success is more than just time on track or hours in the sim. Fitness plays a vital role too, especially when both cars and the weather add extra physical demands on to the drivers. Watch as W Series driver, Gosia Rdest talks us through a session with our partner, Hintsa Performance.
---
Interested in hearing more about our coaching services? Leave your contact details below and we'll be in touch.