Fast asleep – Apply F1's Model to Optimize your Performance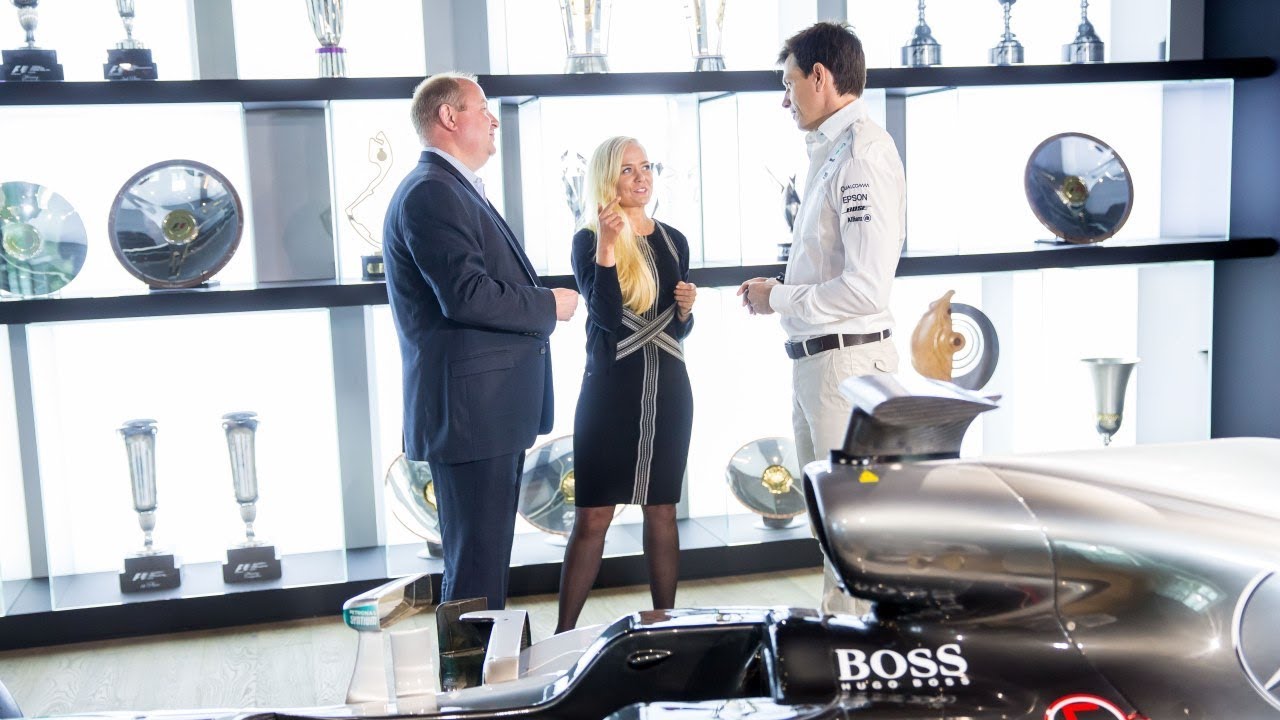 For some time, sleep has been occupying a subordinate position in most of our lives. The assumption that it can be made up for later in the week or month is a popular belief. More often than not, sleep is being sacrificed for more important things – like performance. Top-performing athletes, however, beg to differ. They have long since realised that sleep is crucial for achieving superior results.
Our CEO Annastiina Hintsa sat down with
UBS
 and 
Mercedes-AMG Petronas Motorsport
to share her experiences on why sleep is a key for for achieving sustainable high performance – both in sports and business.
---
Interested in hearing more about our coaching services? Leave your contact details below and we'll be in touch.