Work After Covid-19: 5 Things We Know, What We Do Not Know – And How We Fill in the Unknowns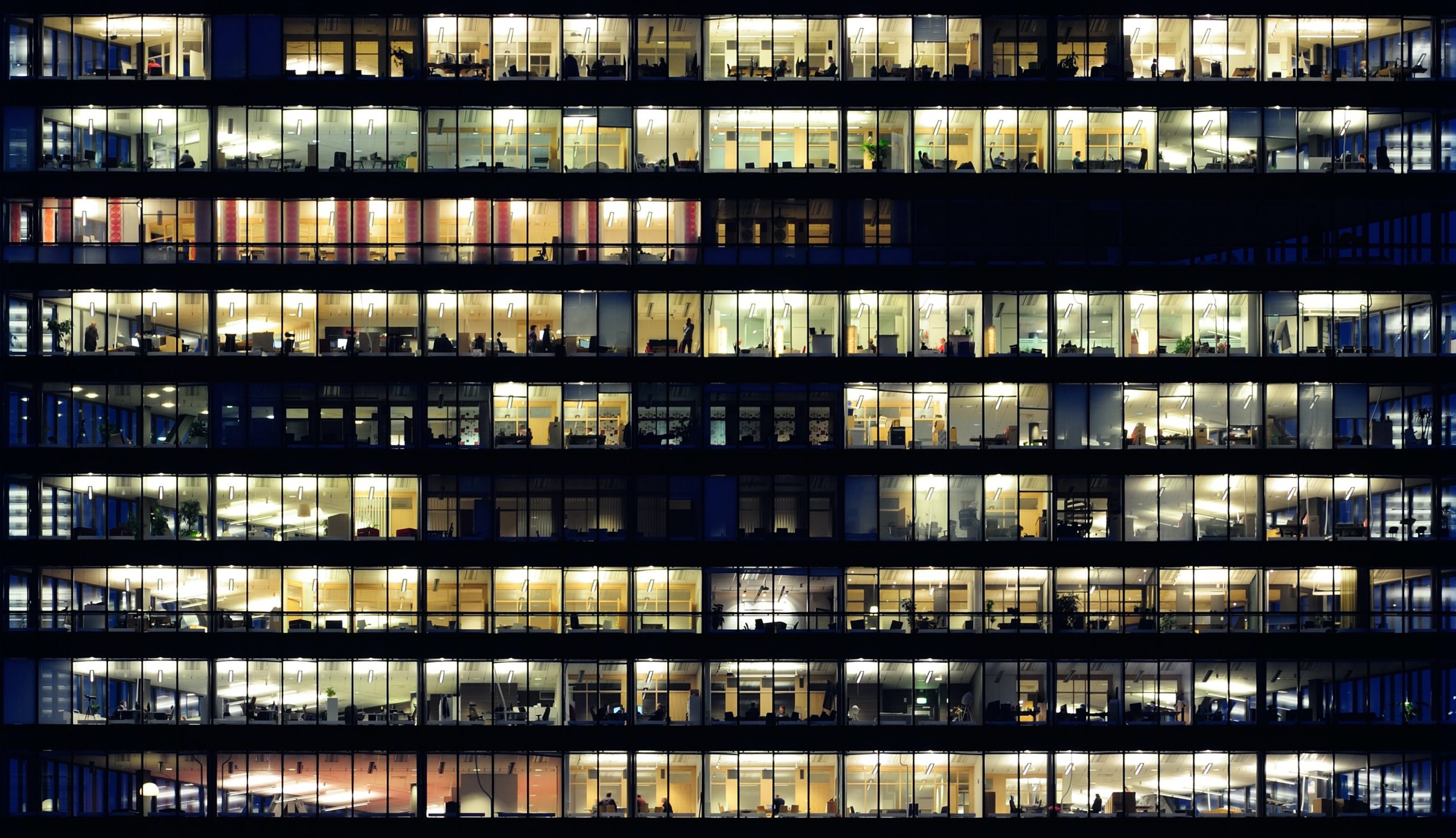 Thought leaders globally are now publishing their views on "the new normal". Gloomy outlooks of mass joblessness according to some; remote work utopias according to others. The fact is, no one really knows. How will work change? What changes will persist, and what routines will we drop like a hot potato after the lockdown? At Hintsa there are some things we now know to be true, and others we can only guess at – these, we will put to a scientific test.
Work in times of Covid-19: what we know
The future is all but certain, especially now. But here's what we now know to be true in terms of Covid-19 and the future of work:
Work in times of Covid-19: what we do NOT know, and how we figure it out
The mentioned 5 facts are the reality today. How about the future? We don't know. And anyone who pretends to know is just another educated guesser. At Hintsa we decided to put the uncertainties to the test. We partnered up with Aalto University's Future of Work research group and Hanken School of Economics to research the effects of Covid-19 on the workplace in a longitudinal study. Here's what we will research:
What happens to the employee burnout crisis? Pre-COVID-19 the burnout crisis was a fact. Now, it is unlikely to go away. But does it deepen? Does it shift form? One hypothesis is that the acute emotional and social effects, compounded with job and financial insecurity will push us closer to the brink of burnout. Another hypothesis is that we come out of this crisis more resilient. Faced with an existential crisis, we will be able to weather everyday hassles slightly, but crucially, better. Or, what is maybe likelier, a polarized outcome – some get more resilient, others crumble under the cumulative weight of adversity. Who will thrive, who merely survive?
What happens to team cohesion? Today, we are apart. Isolation anxiety is a real thing. In the short-term, many of us feel more lonely and disengaged from the team. But as a colleague of mine commented, with more focus on how everyone's doing, he feels closer to us than before. Will teams be torn apart by the distance and uncertainty? Or will they become more closely bound together, findings ways to stay connected and fighting as a team? Will work engagement increase or decrease?
In this unprecedented, unexpected storm, we hope our research can clear some of the fog laying heavy on the future.
Want to contribute as an individual?
Get a cup of coffee, take 10 minutes and access the survey here (available in English and Finnish). We will repeat the survey a few times in 1-2 months. Everyone who answers at least twice will get a personalized report at the end of it.
Want to contribute as an organization?
Feel free to share the above link in your organization. Participation is always free of charge. If you want a report for your organization, fill in the contact form here and we'll get you your own link.
Everyone who contributes, individuals and organisations alike, will receive the research findings. Thank you for supporting science.
Sincerely, the team at Hintsa, Aalto University and Hanken School of Economics