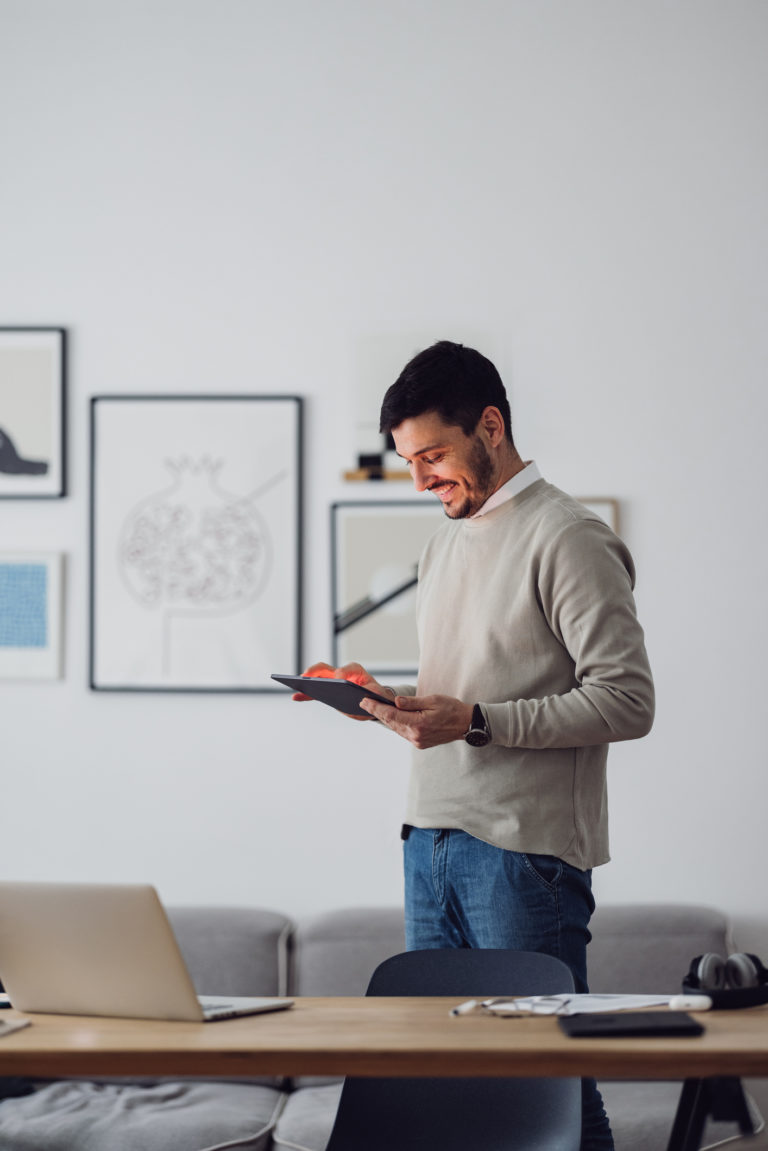 A systematic approach to wellbeing strategy
Organisations rushed to support employees during the pandemic, with up to 90% offering wellbeing programmes. However, a lack of strategic approach has led to soaring stress levels and a disconnect between employers and employees.
In this white paper, we outline 10 dimensions of an impactful wellbeing strategy for leaders – each one with examples, benchmarks, and best practices. We gathered insights by surveying nearly 100 executives, interviewing leading organisations, analysing workplace trends, and consulting with academics and renowned experts.
Download the report
10 dimensions of a wellbeing strategy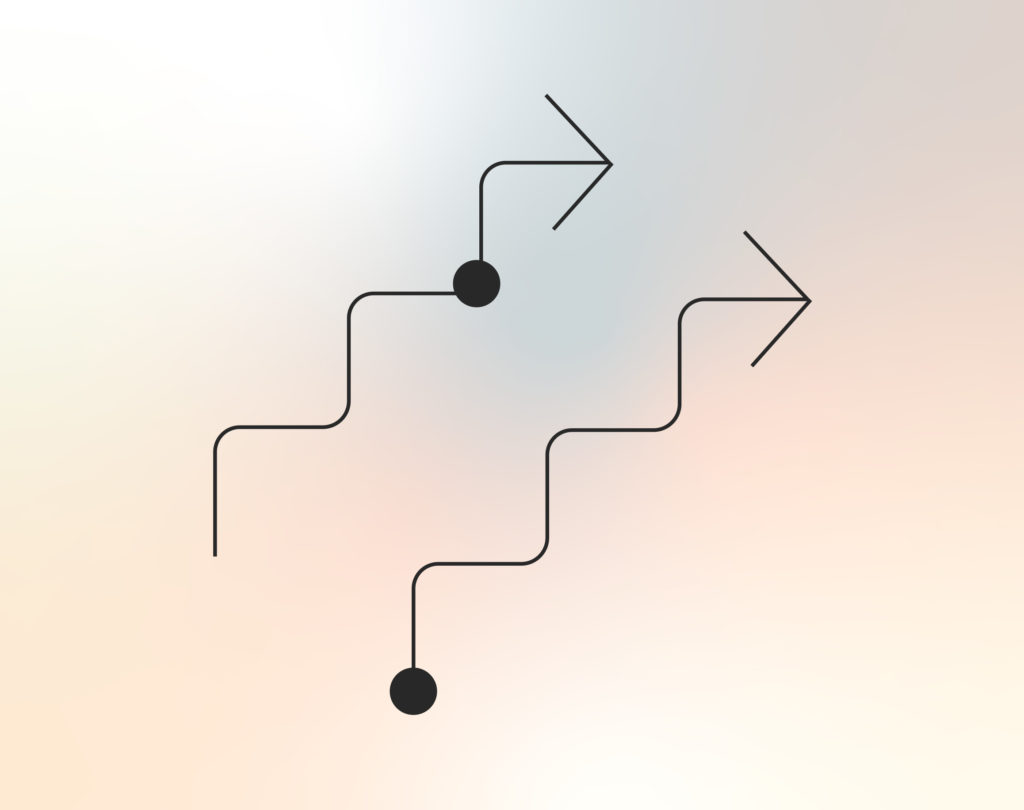 01 — Wellbeing narrative and direction
Create a consistent wellbeing narrative, defining wellbeing as value driver linked to your overall strategy.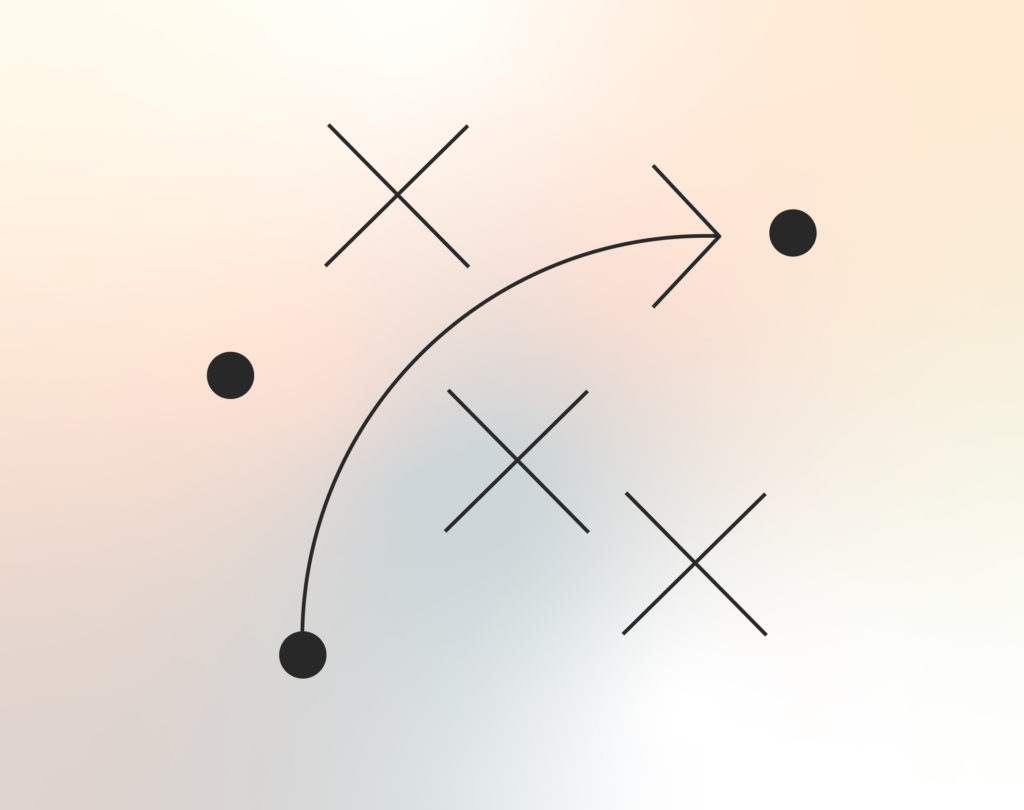 02 — Holistic, long-term plan
Understand your current state and commit to a holistic, multi-year plan to strengthen wellbeing and performance over time.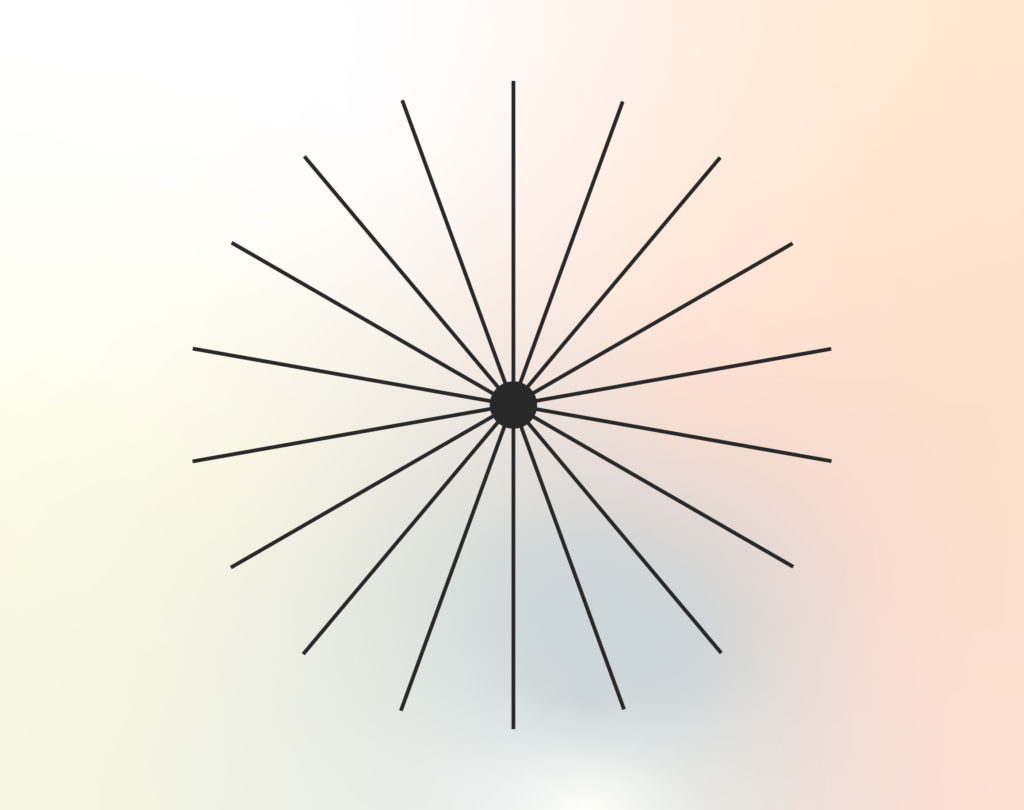 03 — Culture of wellbeing
Give priority to psychological safety, diversity, equity and inclusion. Ensure sustainable working practices.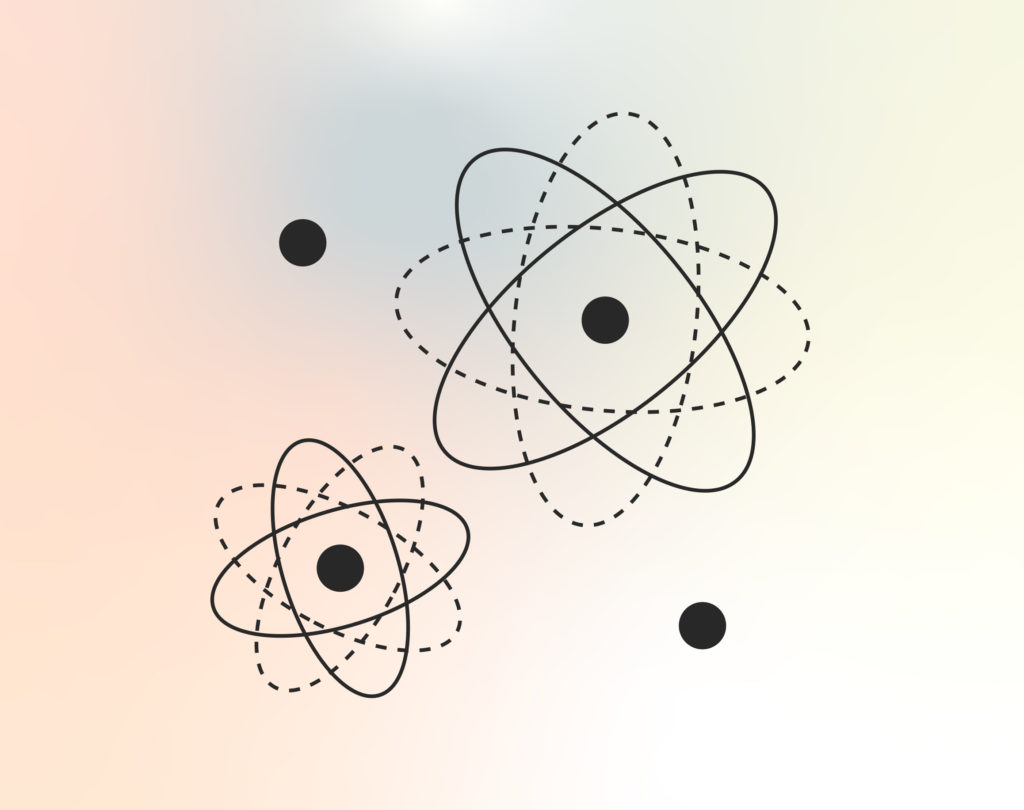 04 — Leadership role modelling
Systematically support the leaders' ability to look after their own wellbeing and lead the wellbeing of their organisation.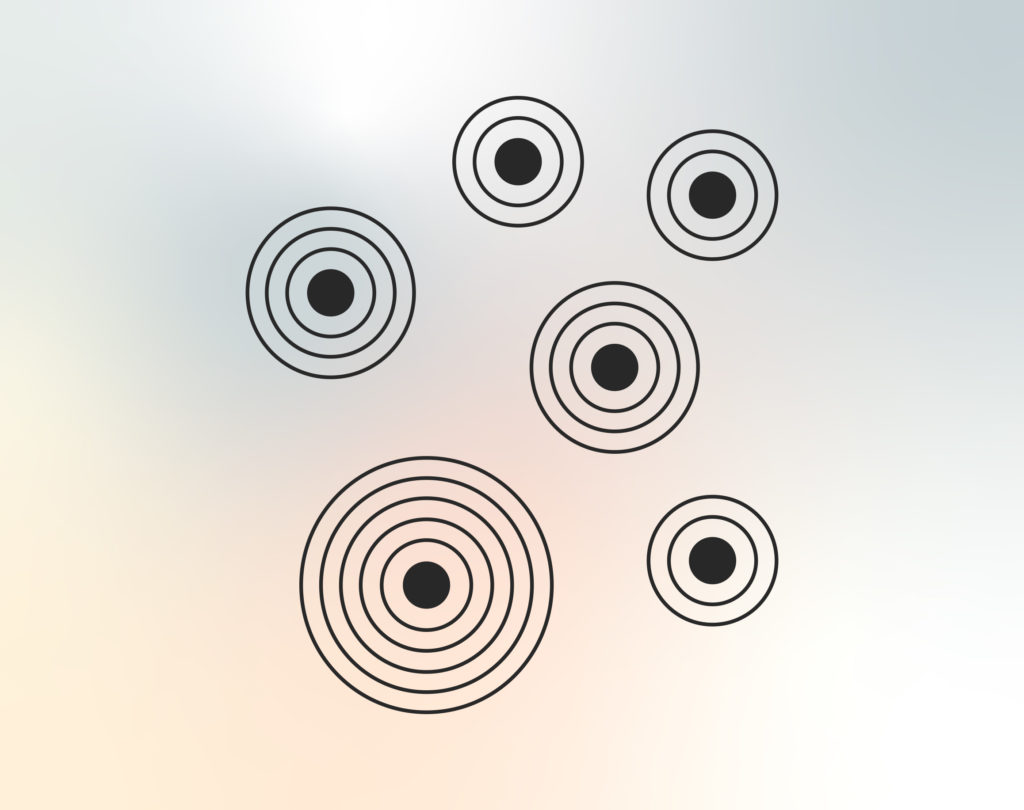 05 — Targeted support
Create solutions for specific target groups, e.g. based on role, career stage, risk or value creation. Ensure solutions to respond to acute needs.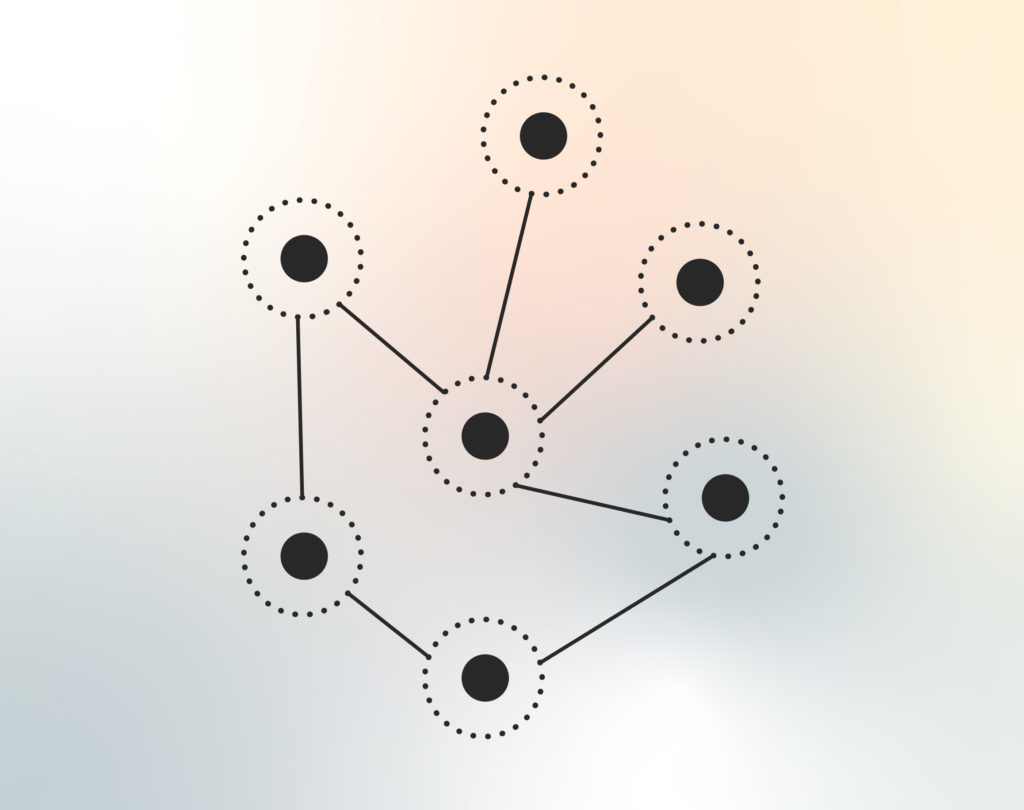 06 — Wellbeing as a skill for everyone
Make wellbeing a standard part of key training, combined with low threshold self-help tools and active support for sustainable change.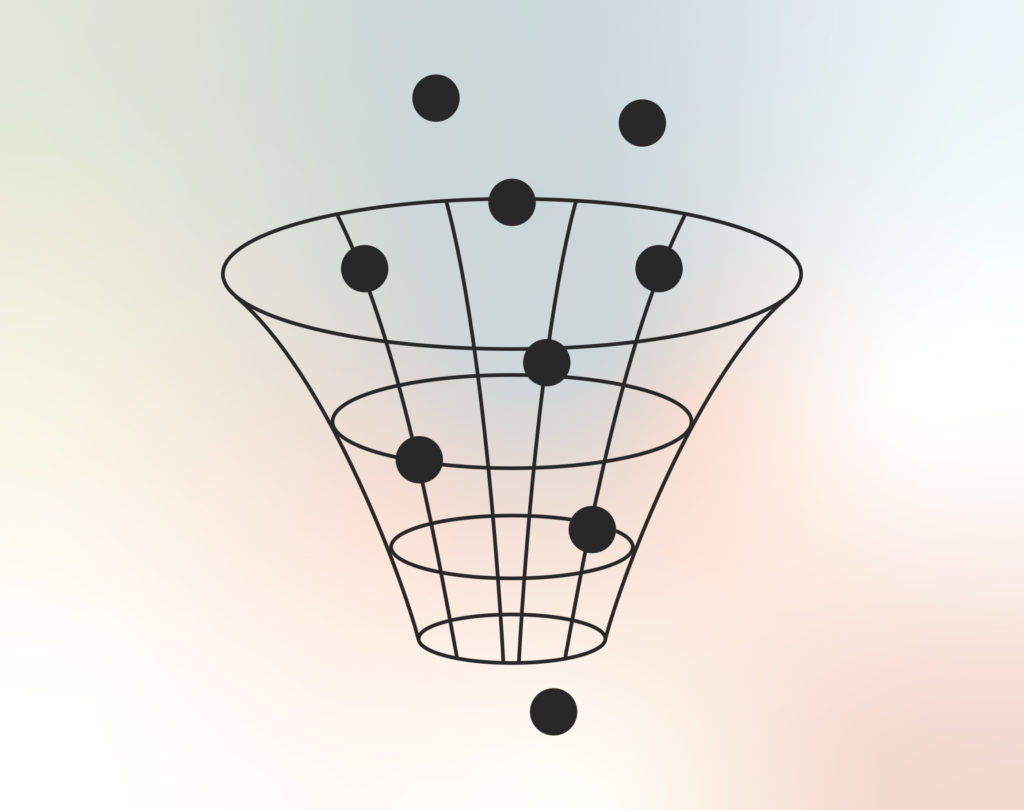 07 — Job demands and resources
Address any systemic imbalances in job demands and resources, while promoting individual control, support and meaning.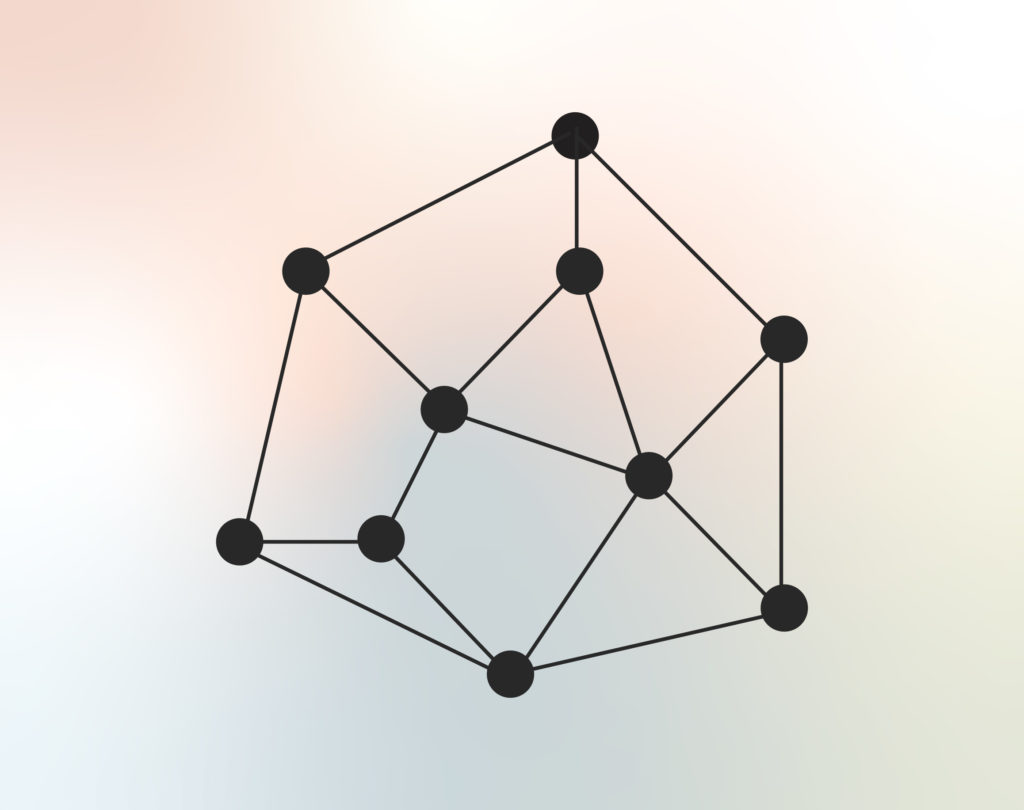 08 — Supporting systemic change
Integrate wellbeing into key processes (e.g. performance management), policies (e.g. flexible work, benefits), and physical environment (e.g. work ergonomics).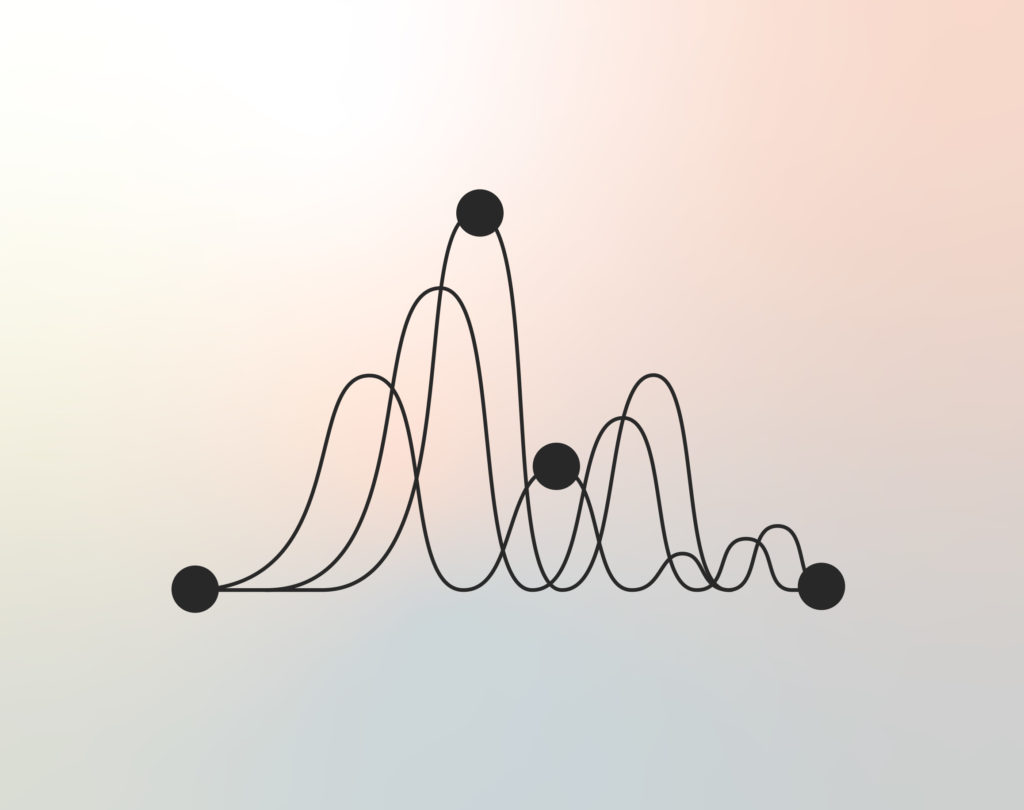 09 — Measurement and accountability
Create a Wellbeing Balanced Scorecard and establish quarterly reviews to track progress and create accountability.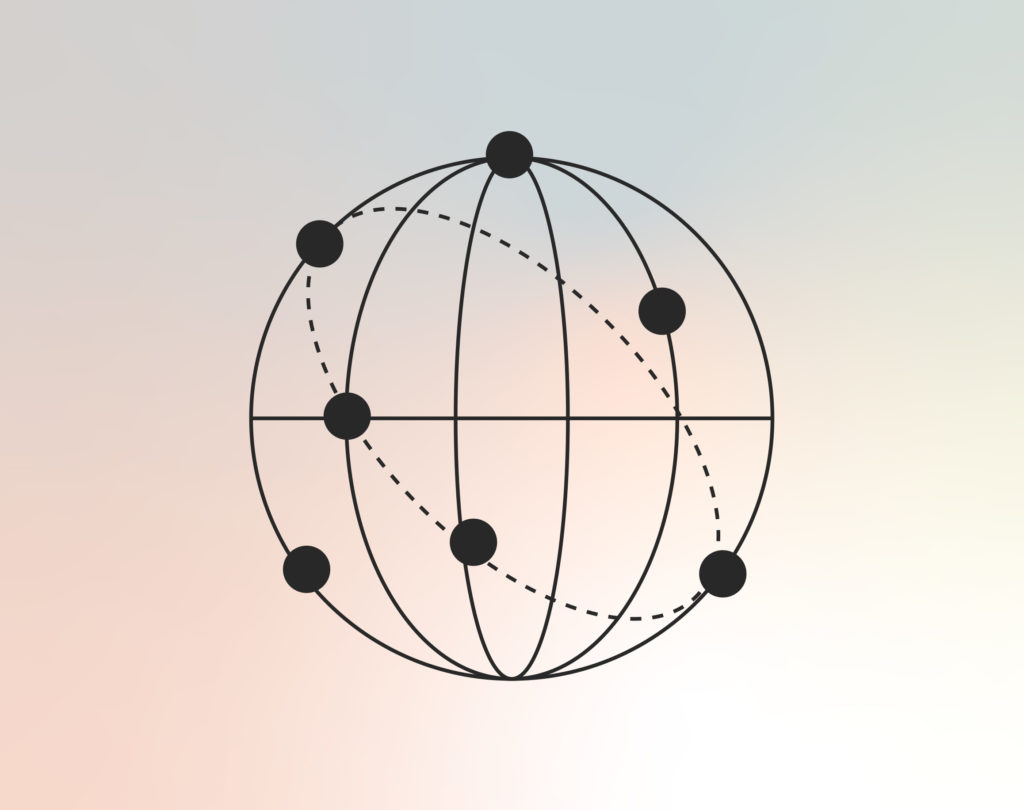 10 — Awareness and communication
Celebrate successes and reward healthy behaviours. Create awareness and communicate consistently, internally and externally.
Download the free white paper.
Learn more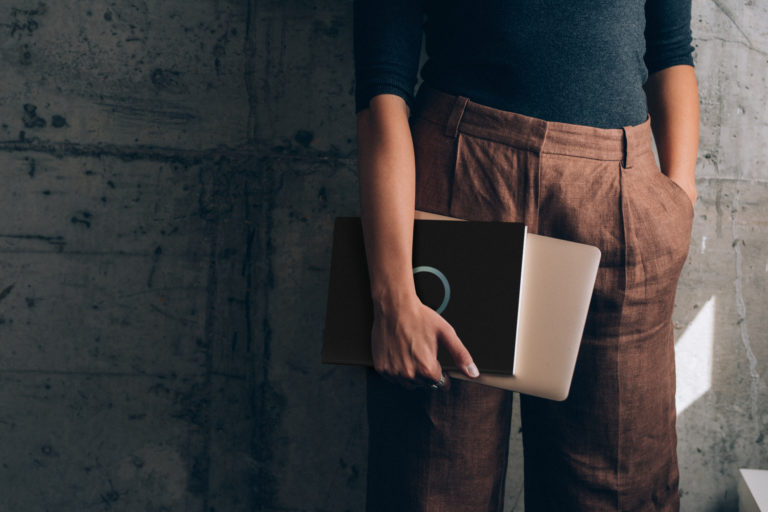 white paper
In this white paper we introduce five perspectives for assessing employee wellbeing initiatives.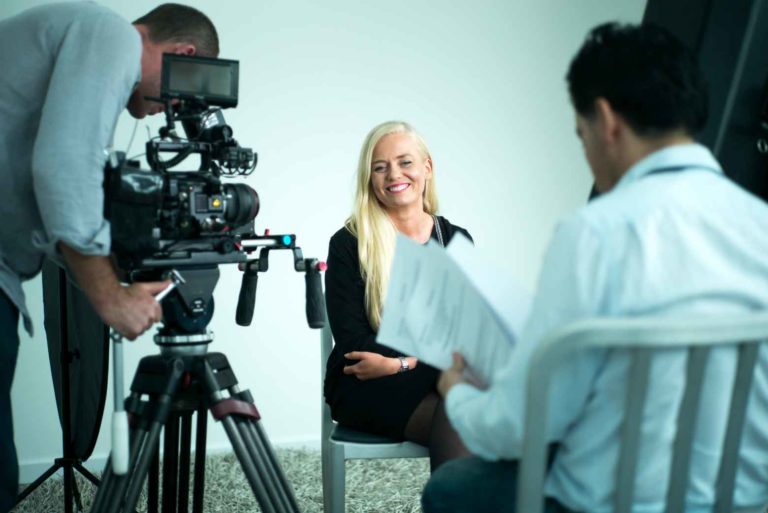 interview
Read our CEO Annastiina Hintsa's interview for McKinsey on why wellbeing is the foundation of sustainable high performance.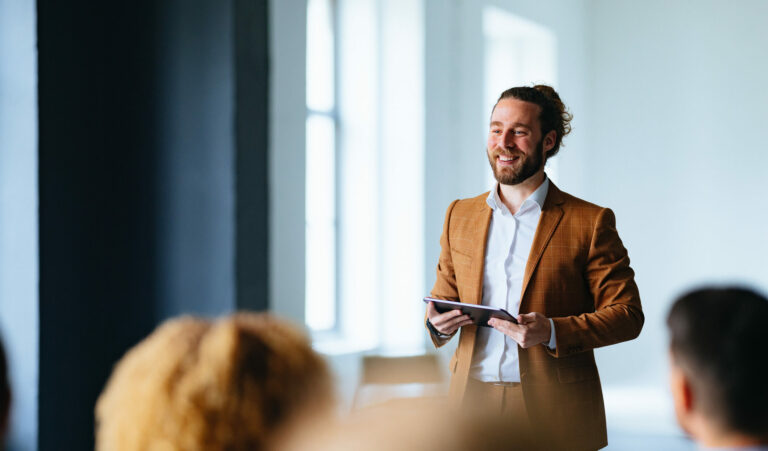 services
We build scalable programmes to help your people thrive and reach sustainable high performance.