Coach Certification Stories – Jenni Schierman Takes Her Coaching to the Next Level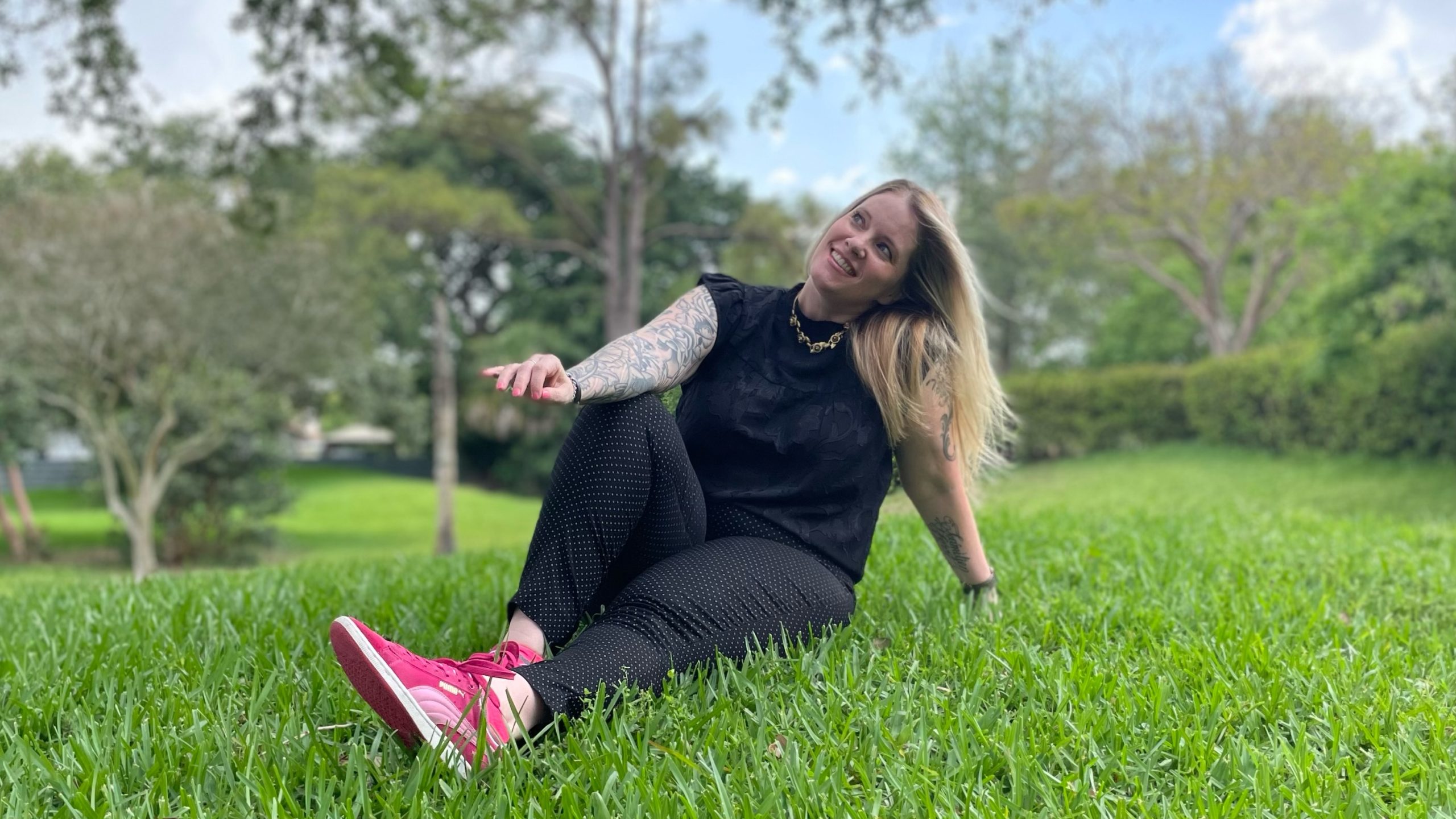 What is it like to take part in Hintsa's Coach Certification programme? We sat down with Jenni Schierman, who is about to finish her 9-month journey, to learn more about the course and its effects on her work.
Jenni Schierman is a Mental Performance Coach currently based in United States and working primarily in the field of motorsports. She has an extensive background in the industry with training and development roles for several manufacturers as well as working in a dealership environment and running a small motorcycle race performance shop. Prior to her work in motorsport, she worked in insurance and financial services industry for several years.
You already have some background in coaching, so what made you join Hintsa's Coach Certification programme?
"I decided to apply for the certification as soon as I saw it starting in 2021, but unfortunately just barely missed the deadline for the first course. I had just completed my Master's in Executive Coaching and Consulting and while that provided a great foundation in both theory and practical application of coaching, I felt something was still missing. I was already familiar with Hintsa from my time in motorsport and the programme aligned well with my existing values and coaching approach.
I have wholeheartedly enjoyed the program and am so glad I decided to make the commitment. The content has been rich in each section and I found myself looking forward to each week during the self-study phase because it was a new topic and therefore new information I might use to help existing or future clients. There was not a single section that I didn't learn something new or pick up a new tool that I could use."
Were there anything that surprised you in the content?
"The biggest surprise for me was how much I enjoyed certain areas that I had no real exposure to previously. Some of my favourites – that were very different from what I do on a daily basis – were the areas of Biomechanics and General Health. The modules did a great job at breaking complex topics down into easily digestible information."
How has taking part in this programme changed the way you do coaching?
"This programme has made me a much more confident coach. My masters did a great job of teaching me "how" to coach, but this programme has given me tools as well as a greater understanding of myself as a coach. I now know that whatever comes up during a session, I am 100% equipped to handle it.
The main learnings I have taken away from the past nine months are that small things, done well repeatedly, really can make an impact. The other key learning I have is not to overcomplicate my coaching."
Who would you recommend Hintsa Certification programme to?
"I have been approached by people inquiring about this programme and my answer is always the same, 'do it!'. I believe this programme is best suited for those that have done some coaching already and have an understanding what it means to 'coach', but that could be from various backgrounds: mental performance, sports psychology, physiotherapy, osteopathy, etc. I think practitioners looking for a more holistic way of interacting with clients would benefit from this programme."
Do you want to learn the skills to coach at the highest level of business and sports?  Read more about Hintsa's Coach Certification programme and apply now!