Are you a shopper or an investor? Five recommendations for investing your health and wellbeing budget for the best return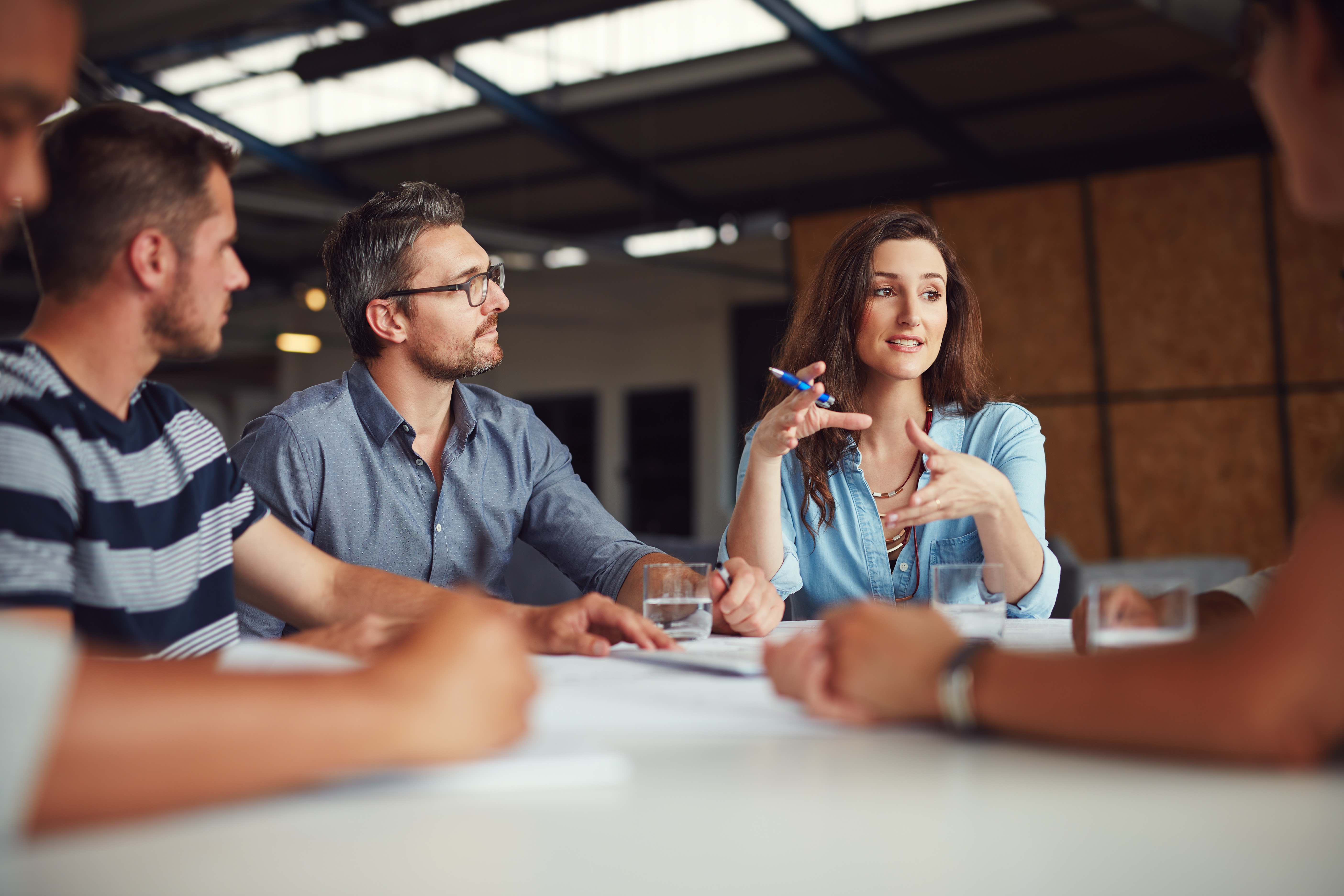 Pioneering companies regard investments in health and wellbeing as a business value of strategic importance and a significant source of competitive advantage. As these investments are growing, it is becoming even more important to secure a proper return on them.
Focus on the long term
"How can we strategically invest in employee health and wellbeing to achieve sustainable high performance?" This is the question my clients keep asking from me. As we discuss in our latest white paper, we know that company performance is built on a foundation of employee health and wellbeing, as well as supportive organisational environment and leadership. Individual health and wellbeing is always affected by the organisational climate – similarly, an employee's behaviour can impact the organisational climate.
Employee health and wellbeing should be integrated with the company's long-term strategy
Working personally with some of the leading companies in energy, renewables, IT and consulting, I have witnessed first-hand the benefit of integrating employee health and wellbeing with their company's long-term strategy. An integrated approach, encompassing both the individual and the organisation, is essential to achieving sustainable high performance in the long-term.
Dare to be unfashionable
Health and wellbeing has been a global megatrend for many years. This is clear from the hordes of running tights and tops seen on the streets. However, as when choosing a technical outdoor jacket, you should bear a few things in mind when selecting coaching services for your employees. The most expensive or 'fanciest' looking is not always the best option for you. Of course, you might get lucky, even if you just opt for the top of the range: an expensive bright-green technical hiking jacket is often the result of detailed design and skilled engineering.
On the other hand, this kind of "shopping mindset" decision making can go a bit awry in the same way as a novice tennis player, who decides to buy a racket like Roger Federer's. OK, a great deal of skill went into making such a racket, but it is a high-precision tool for professionals, which amateurs find actually very hard to use. However, the same manufacturer has plenty of rackets suitable for recreational players that fit their skill level and raises their game.
The secret to success often lies in doing small things consistently well
In other words, I think you should dare to be a functional realist when considering coaching services to enhance the health, wellbeing and performance of your employees. The secret to success often lies in doing small things consistently well ­– dare to be a little boring and focus on getting the basics right before getting fancy with the details. Begin by clarifying what you really need and want, and then choose what you want to do and with whom.
Five recommendations for investing your health and wellbeing budget wisely
Following these two basic tips can get you off to a good start. In addition, don't neglect one of the cornerstones of strategic work: believe in what you are doing and your chosen path. The stronger the grounds on which you chose your path, the easier it will be to stay on it.
Find out your annual savings potential
Calculate how much you could save by investing in your employees
So, does it really matter whether you are more of a health and wellbeing investor or a shopper? Doing something concrete is always better than doing nothing. As I said above, shopping can work in the short term, but you are more likely to reach your company's long-term targets by investing your health and wellbeing budget wisely.
Get the basics right – dare to be 'boring' and begin by clarifying what you really need and want
Commit your key people – make sure that your leaders and internal champions are committed.
Make a long-term commitment – there are no quick fixes but real change takes time.
Measure the impact – set indicators based on your company's strategy.
Leave room for flexibility – react to changing context and adjust the plan if necessary.
---
Want to learn how your company can benefit from our coaching services? Leave your contact details below and we'll be in touch.