Hintsa Performance Partners With Minerva's Virtual Academy to Train the Next Generation of Athletes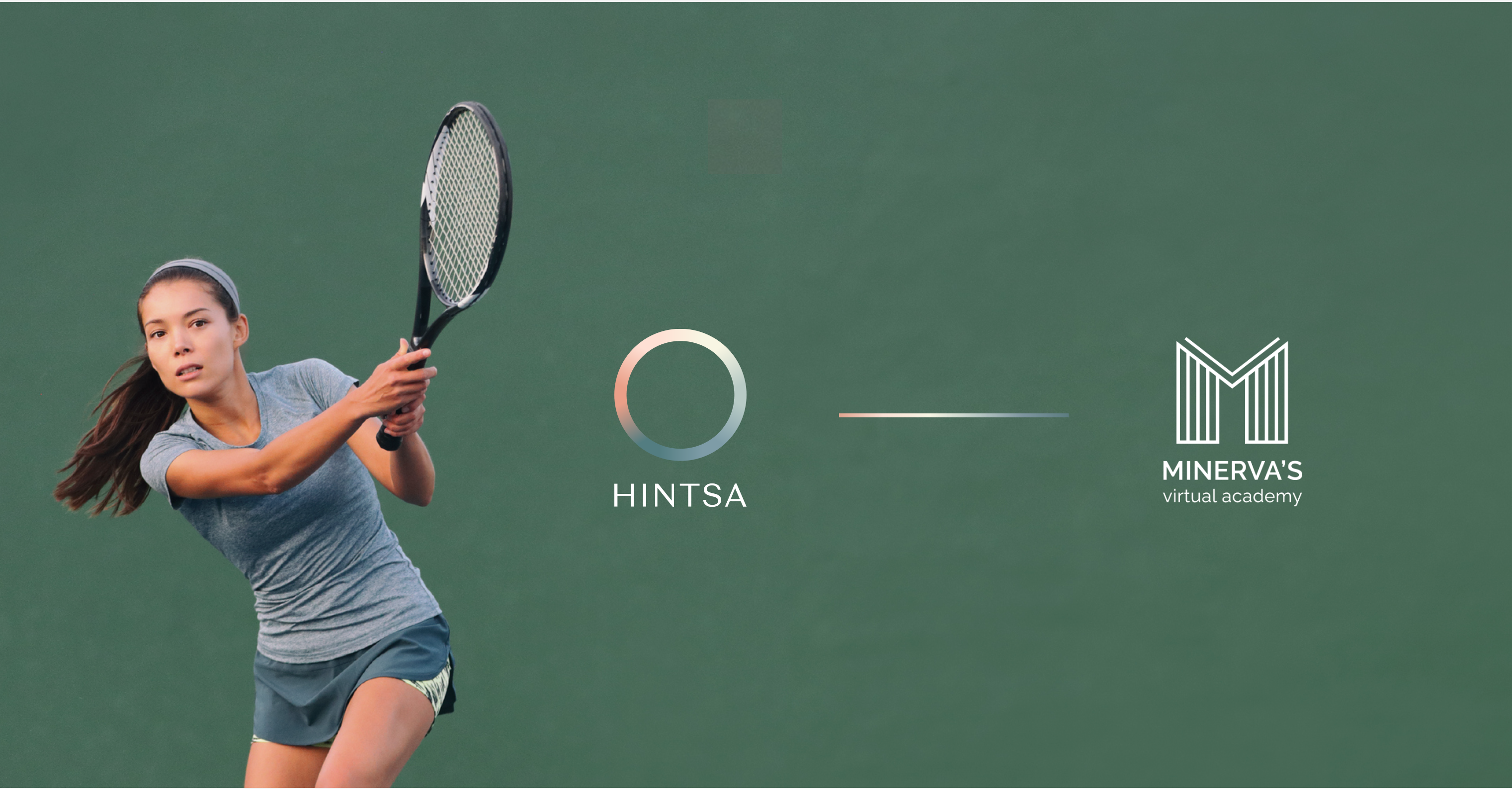 We are excited to announce a new partnership with Minerva's Virtual Academy, a world-class online learning platform, to train the next generation of athletes. This partnership will provide young athletes with access to a range of resources and support to help them develop the skills they need to succeed in sports and education.
Minerva's Virtual Academy combines smart technology and engaging online resources with one-to-one support, active group learning and exciting multi-disciplinary projects for pupils aged 11 to 18. Through this partnership, Hintsa will bring its proven approach to performance coaching, which focuses not only on physical training but also on mental energy, nutrition, biomechanics, sleep and recovery, and general health to Minerva Virtual's young athletes.
The partnership between Minerva's Virtual Academy and Hintsa Performance is a natural fit, given that both organisations are dedicated to supporting young athletes and helping them achieve their full potential.
One of the key benefits of this partnership is the workshop that Hintsa Performance will deliver to the athletes. The workshop will focus on developing the psychological skills that are critical to success at the highest levels of competition. This is an area that is often overlooked, but it can make all the difference in achieving sustainable high performance.
"We are thrilled to be partnering with Minerva's Virtual Academy," said the Director of Sports Coaching at Hintsa Performance, Pete McKnight. "Their flexible and personalised approach to education, combined with our proven track record of success, will provide young athletes with everything they need to excel in sports and education."
Hintsa Performance has supported some of the most successful athletes in the world, including those in Formula 1, where Hintsa-supported drivers have won 96% of all races over the past ten seasons and 17 World Drivers' Championships, consecutively from 2010 to 2022. With this partnership, Minerva Virtual's athletes will have access to the same world-class coaching that has helped these athletes achieve greatness.
---
Road tested in the toughest environments for over 20 years, Hintsa provides world-leading coaching and support services. It works with individual athletes, entire sports teams and organisations looking to achieve lasting success. To find out how we can help you, read more about our services for sports clients.