Insights from the World of F1 Performance Coaching with Pete McKnight – Rewire Fitness Podcast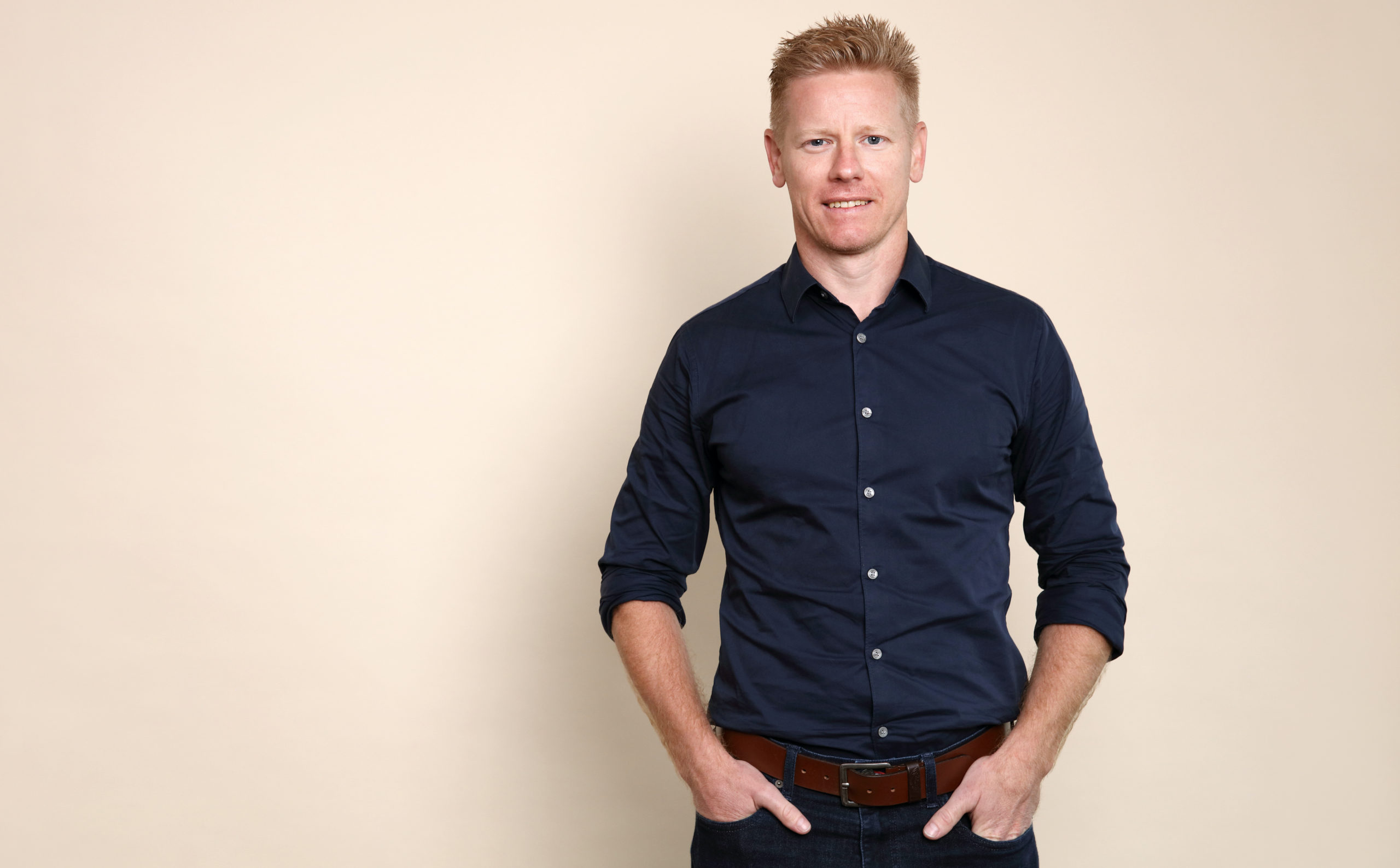 Our Performance Director Pete McKnight visited the Rewire Fitness podcast to share his insights from the world of Formula 1 performance coaching.
With over two decades of experience in the field, Pete has coached and managed the performance of some of the world's top F1 drivers. Tune in and learn more about a typical day in the life working with F1 teams, the unique challenges and opportunities involved in coaching F1 drivers, the recruitment process for F1 coaches, and much more.