Wellbeing: The Key To Unlock Sustainable High Performance – Happiness Squad Podcast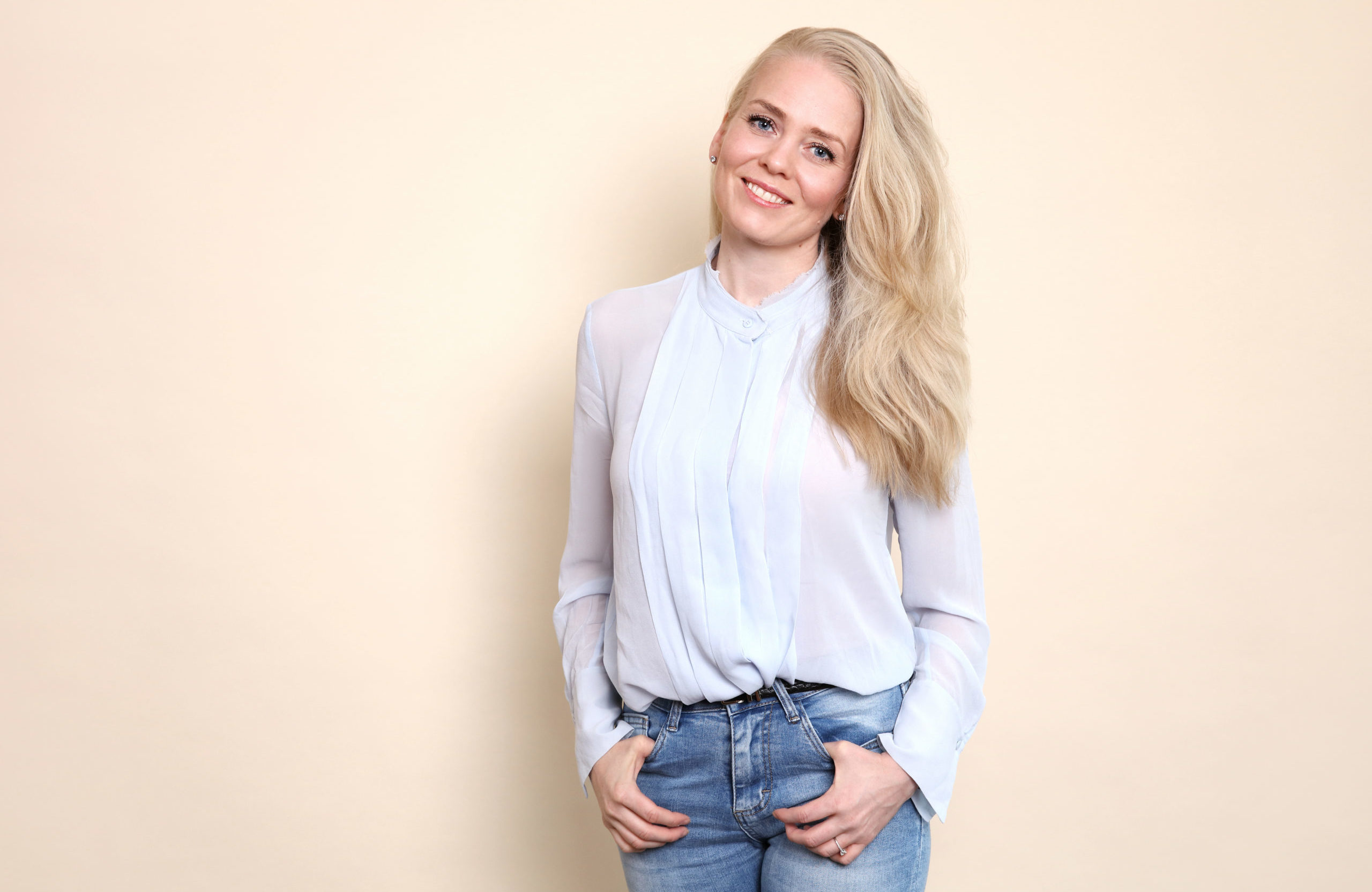 Our CEO Annastiina Hintsa sat down with Ashish Kothari and Anil Ramjiani from the Happiness Squad podcast to discuss the importance of investing in your health and wellbeing to achieve sustainable high performance.
Did you know that Formula 1 drivers and Fortune 500 leaders share a common trait? They both recognise the paramount importance of their wellbeing. Despite this, a lot of us tend to pursue success and monetary gain, often disregarding our own wellbeing. We fail to acknowledge the crucial role that wellbeing plays in achieving sustainable high performance and success.
Tune in and learn more about what happiness means for Annastiina, how she invests in her wellbeing throughout the day, the foundations of the Hintsa approach and much more.