From Knowledge to Action – Combining Preventive Medical Check-Ups & Holistic Coaching Services for Optimal Health and Performance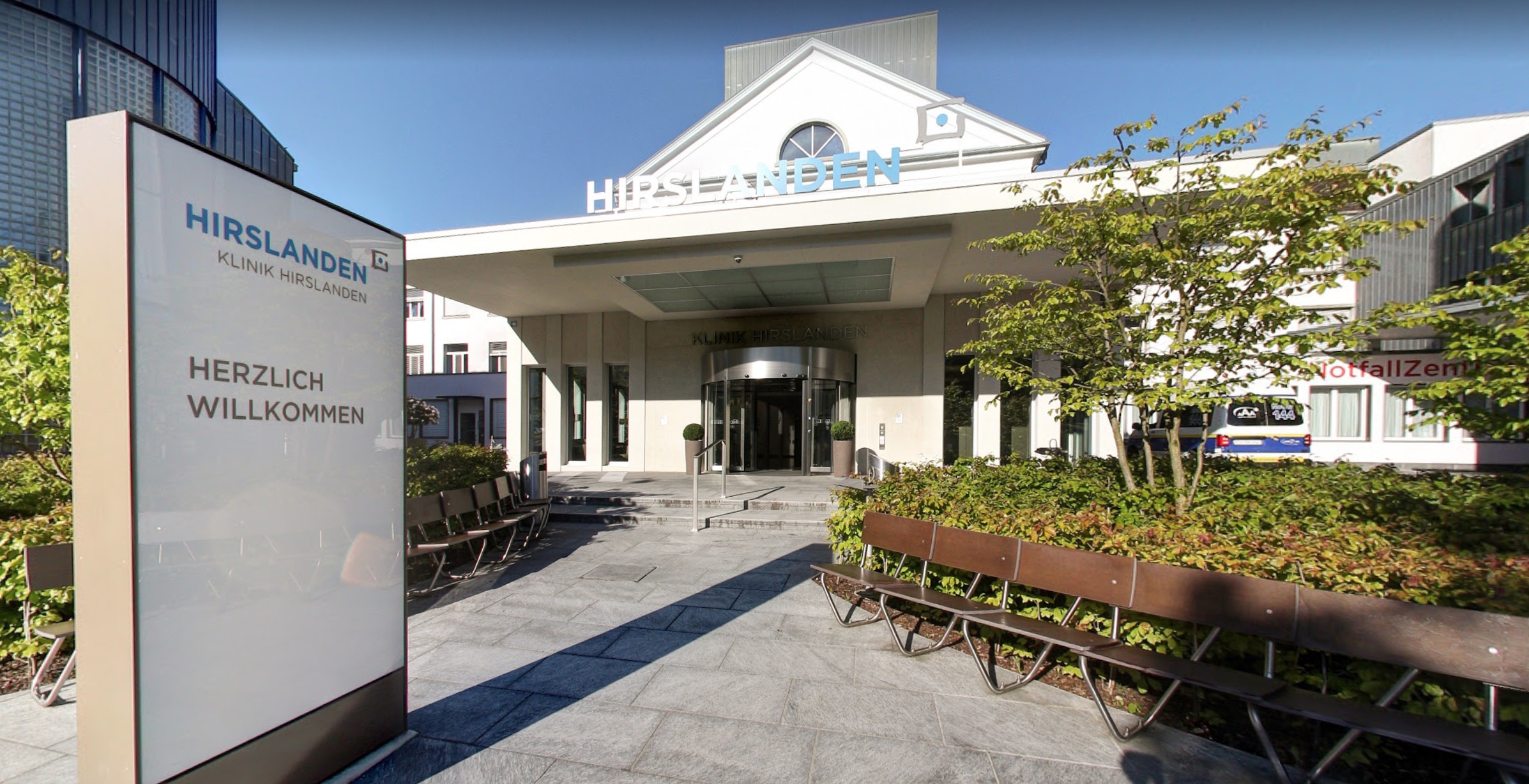 Zürich, 9 September 2020 – Hintsa Performance and Check-Up Center Hirslanden announced today that they will extend and deepen their ongoing, successful partnership. The partnership aims to combine Check-up Center Hirslanden's preventive medical check-ups and Hintsa's holistic coaching services, to help individuals and corporate clients reach optimal health and performance.
Check-up Center Hirslanden offers personalised, preventive medical check-ups that can identify health problems early, to enable successful treatment and prevent more serious diseases. Combined with Hintsa's long-term, holistic coaching services, the two parties aim to help individuals and corporate clients improve their health and performance – with measurable results. Hintsa Performance and Check-up Center Hirslanden will also host joint events. The first joint event will take place on October 27, 2020 on how to apply Formula 1 methods to reach optimal health and performance.
"At the Check-Up Center Hirslanden, we understand the challenges and demands of today's fast-changing world and we recognize the importance of optimal health in everyday life. But knowing what to do is only half the battle. Sustainable habit change often requires on-going support. Through our close collaboration with Hintsa Performance, we aim to support our clients to reach their full potential and to make changes that matter", Dr. med. Dr. phil. Anna Erat, Medical Director at the Check-up Center Hirslanden, states.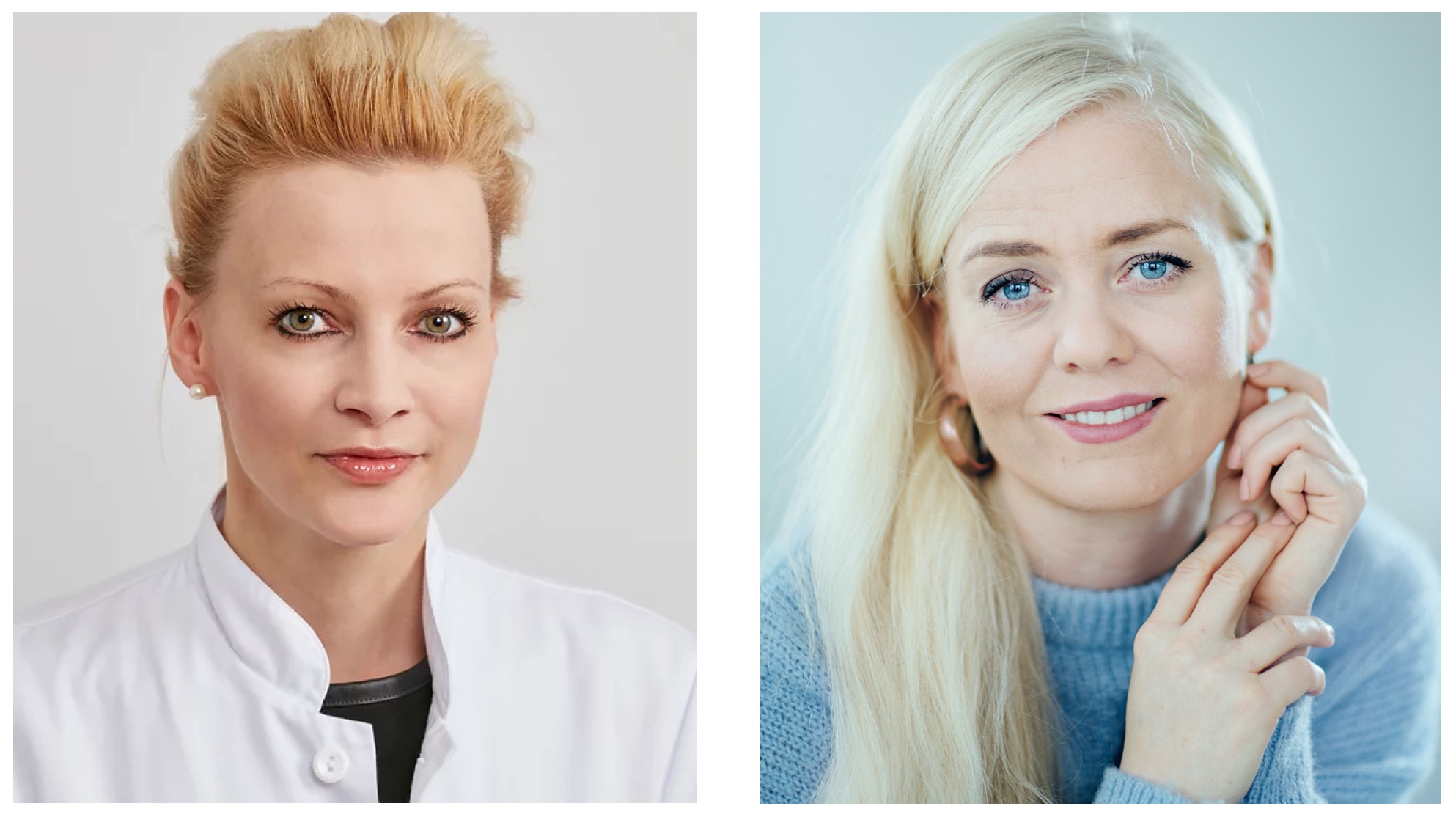 Hintsa Performance is a global leader in human high performance coaching. For over 20 years, Hintsa's science-based coaching methods have been tested in the world's most demanding environments. Hintsa's coaching services are trusted by clients ranging from Formula 1 drivers and teams to the world's leading companies, and the Hintsa method has been featured on the World Economic Forum official agenda. Hintsa-affiliated F1 drivers have won the last 10 World Championships in succession and over 97% of the podium places since 2014. Hintsa applies the same proven methods from Formula 1 to coaching executives and business professionals in high-pressure corporate environments to achieve sustainable high performance.
"Improved performance is a by-product of improved health and wellbeing. We live and work longer than ever before. Healthy habits can add up to 10 disease-free years to your life1. Through Check-up Center Hirslanden's preventive medical check-ups and our holistic coaching services, we can help clients build a foundation for sustainable, life-long performance. Together, we have successfully served both individual and corporate clients and are excited to expand this partnership even further", Annastiina Hintsa Chief Executive Officer at Hintsa Performance says.
Check-up Center Hirslanden is part of the Hirslanden Private Hospital Group, a leading network of medical centers in Switzerland, which includes 17 clinics. Through their network of physicians, surgeons and scientists – ranging from internal medicine, preventive medicine, and sports medicine, to experts in genetics and surgery – Check-up Center Hirslanden provides patients and clients personalised and cutting edge healthcare services.
For more information about our joint services and how to get started, click here: hintsa.com/checkuphirslanden/
1 https://www.bmj.com/content/368/bmj.l6669
---
For media-related queries or interviews, please contact:
Kai Kirkkopelto
Head of Marketing, Hintsa Performance
kai.kirkkopelto@hintsa.com
+358 40 965 7235
www.hintsa.com
Yana Arrioja
Projektleiterin Marketing und Kommunikation, Klinik Hirslanden
medien.klinikhirslanden@hirslanden.ch
+41 44 387 23 35
www.hirslanden.ch
About Hintsa Performance
Hintsa Performance is a world leader in human high-performance coaching. For over 20 years, the company has repeatedly proven its science-based coaching method in the most challenging business and sports environments. Clients from Formula 1 champions and Fortune 500 CEOs to executive teams and business professionals worldwide, trust Hintsa's performance coaches and specialists to help them succeed. The company employs more than 100 experts and has offices in Helsinki, London, Geneva and Zug.
About Klinik Hirslanden
Klinik Hirslanden is a modern private clinic in Zürich and belongs to Hirslanden, the leading private hospital group in Switzerland. The modern infrastructure and the medical expertise of our doctors and employees form the basis for our focus and our philosophy, which emphasises the wellbeing of our patients. For additional information: www.hirslanden.ch.
About Hirslanden
The Hirslanden Group operates 17 hospitals in 10 cantons, many of which have an emergency department. It also operates 3 outpatient surgical units, 17 radiology institutes and 5 radiotherapy institutes. Together with public and private cooperation partners, Hirslanden focuses on the continuum of care, promoting high-quality, responsible, personalised and efficiently integrated healthcare. The Group has 2,506 affiliated doctors and 10,417 employees, of whom 498 are permanently employed doctors. Hirslanden is the leading private hospital group and the largest medical network in Switzerland.