Hintsa Performance secures €6.8M financing and two strategic partnerships in insurance and corporate wellbeing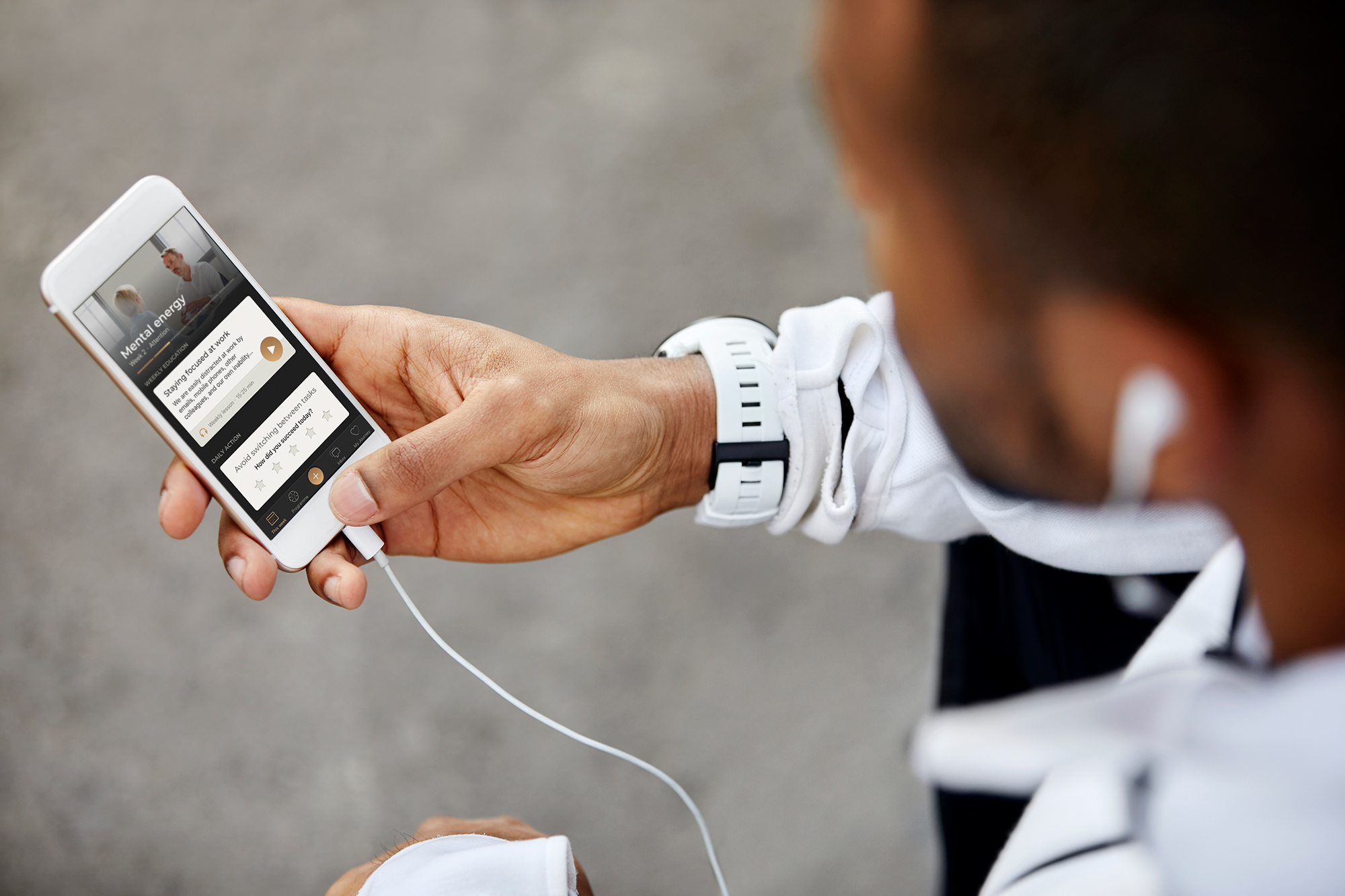 Hintsa Performance, a leading provider of high performance and wellbeing services, has closed a round of funding led by OP Insurance and Pontos Group to fuel the company's continued growth. Also Ilmarinen, Hintsa's previous investor, participates in the funding.
Hintsa provides solutions for improving the wellbeing and performance of people and organisations. Trusted by hundreds of employers, Hintsa's services range from personal high performance coaching to digitally delivered wellbeing services and content. Hintsa's services build on a concept of sustainable high performance as a by-product of holistic wellbeing.
The funding will enable Hintsa to further invest in software development, scientific research and expanding into new markets.
The emergence of a new global category
"We see a clear change in how today's companies – especially in knowledge-intensive industries – support their employees in reaching a higher quality of life. Many leading organisations are currently working on initiatives to improve wellbeing, vitality and performance in an inclusive, measurable manner. Similarly, insurers are looking for new ways to increase engagement and to offer new value to their customers, beyond traditional insurance products," said Jussi Räisänen, CEO and Co-Founder of Hintsa Performance. "Thanks to this growing demand, we have more than tripled our corporate business in the past two years and expanded into several new markets. However, we are still in the early days of this new category of proactive health and wellbeing services."
Globally, there are great opportunities in improving people's health and wellbeing. For example, in Hintsa's recent online survey spanning more than 1,000 knowledge workers in 53 countries, from C-suite to employees on all levels, more than 30% of the respondents said they get less than a sufficient amount of sleep and that they are not able to focus on their work without distractions.
Creating impact at scale
"Our services are proven to create an impact, from the boardroom to the back office. Nearly 80% of the users of our digital tools learn more about wellbeing and change their lifestyle for the better. This is a great platform to build on; with funding and strategic partners, we can accelerate our growth and help organisations worldwide unlock their full potential," Jussi Räisänen concludes.
Hintsa's methods for improving human performance have been perfected in some of the most demanding environments in the world, ranging from multinational corporations to Formula 1. Hintsa's services are trusted by hundreds of employers across industries as well as leading insurance providers. Hintsa's clients and partners include Nokia, Deloitte, Garmin, Lidl, Ericsson, Microsoft, Ricoh, Toshiba and Zurich Life. Hintsa also has a robust stand in Formula 1, where most of the drivers and a number of teams use the company's services.
You can read this press release also in: German, French, Italian, Finnish, Swedish, or Norwegian.
---
For media-related queries or interviews, please contact:
Jussi Räisänen, CEO and Co-Founder
+358 50 386 6550, jussi.raisanen@hintsa.com
Kai Kirkkopelto, Head of Marketing
+358 40 965 7235, kai.kirkkopelto@hintsa.com