W Series Appoints Hintsa Performance to Support Drivers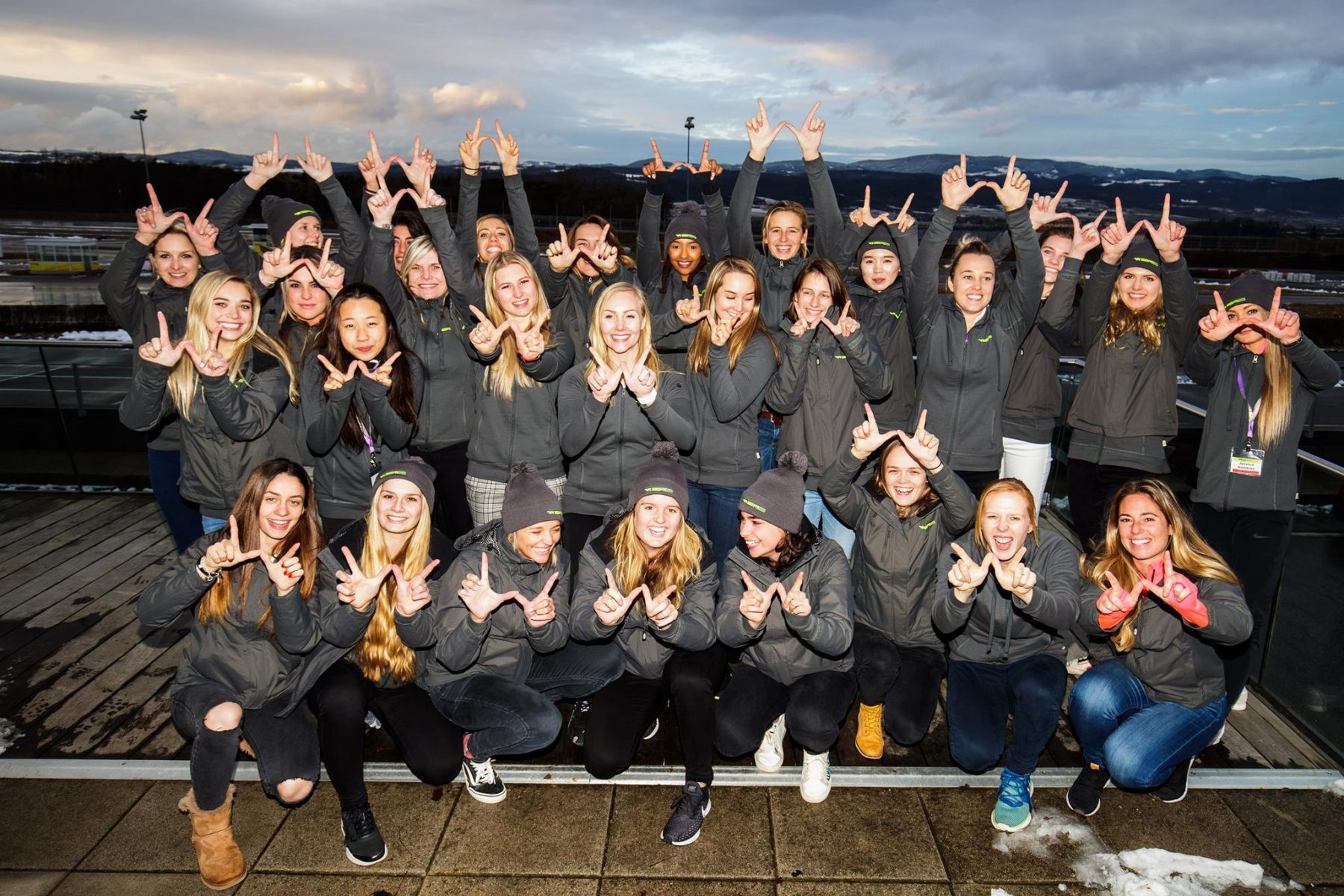 W Series, the brand-new single-seater racing championship for female drivers only, has appointed Hintsa Performance to its expanding family of world-class partners as it gears up for the next driver selection phase, to be held at Almeria, Spain, next month.
London, February 27 2019 – Hintsa Performance, a world leader in human high-performance coaching, most famous for its successful support programmes for Formula 1 drivers and teams, has been guiding individuals and businesses towards better performance for more than 20 years. Hintsa Performance will be providing individual fitness training programmes, physiotherapy support and tracking of physical and mental parameters for all the W Series drivers at each of the six races on the calendar, starting at Hockenheim, Germany, in May.
W Series Racing Director, Dave Ryan, said:
"Driver development is not just a question of skill behind the wheel. Drivers need to pay equal attention to physical and mental fitness too, and we're therefore delighted to welcome the industry-leading Hintsa Performance to the W Series family of world-class partners."
Hintsa Performance Medical and Sports Director, Dr Luke Bennett, said:
"Our mission within motorsport is to help all drivers achieve their full potential, and our decades-long history of World Championship success in Formula 1 and many other motorsport categories will prove invaluable for W Series drivers as they develop and grow within this exciting new championship."
Hintsa Performance joins Hitech GP, Hankook tyres and ATS wheels as W Series grows its core partner group ahead of the first race.
The press release was first published by W Series.