What do Ultra Marathon Runners, Formula 1 Drivers & Wall Street CEOs Have in Common?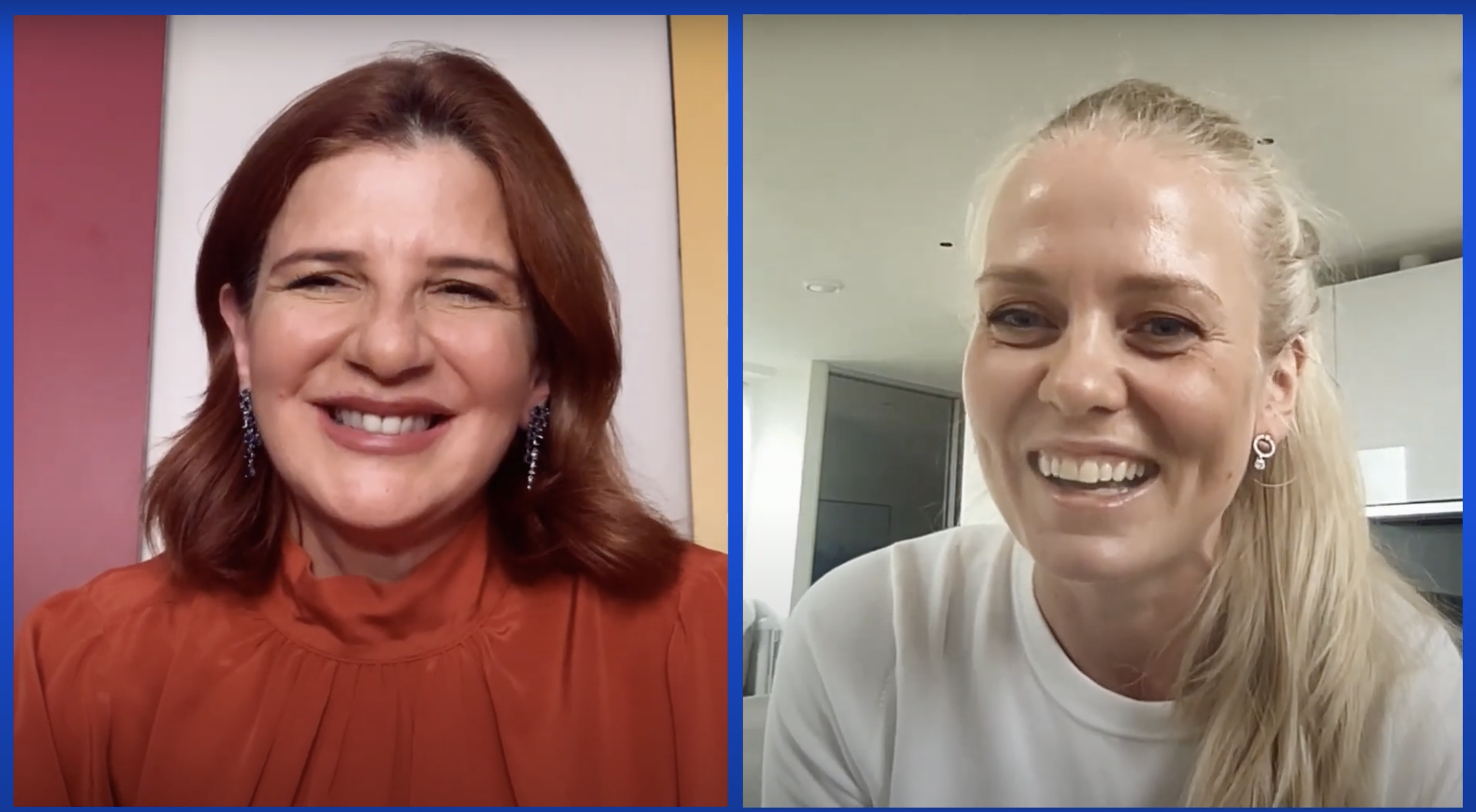 Our CEO Annastiina Hintsa visited the تحت الهوا مع صبا عودة podcast to speak with Cyba Audi, Senior Anchor at Asharq Business and the Founder & CEO of Saba Consultants.
In this episode of #Ta7tElHawa, Annastiina dissolves the boundaries we place between work and life, highlighting the importance of acknowledging our holistic selves: "We only have life. And your work is a part of your life." Annastiina shares the secrets to living a sustainable life, preventing burnout while striving for – and staying at – the top, and the importance of sleep, breathing, positive thinking, and meditation. Annastiina also talks about the ways companies should change to help their employees (and themselves!) grow for the better.