Coach Certification Stories – Jasraj Sidhu Reflects on His Own Performance Journey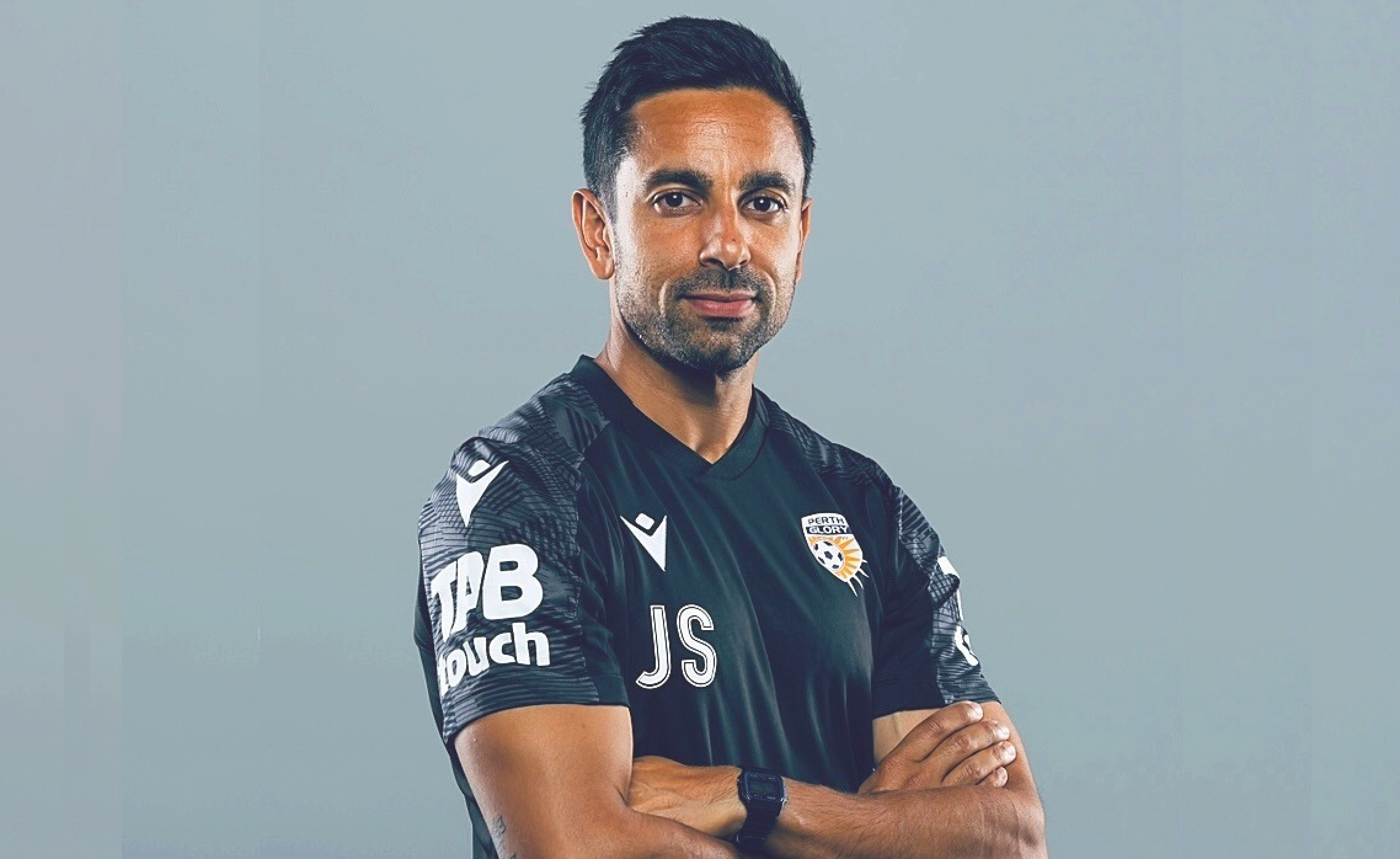 What is it like to take part in Hintsa's coach certification programme? Jasraj Sidhu shares experiences from his 9-month journey.
Jasraj Sidhu was born and raised in Canada but moved to Australia in 2010 where he has lived ever since. His professional background is in sports medicine, sports physiotherapy and exercise science, and has worked in professional sport (football) since 2017.
What made you apply to the Hintsa coach certification programme?
"I first took an interest in Hintsa after coming across an article written about an F1 Performance Coach. That led me to the Hintsa website, which pushed me to take a deep dive into the company and the work it does. The philosophy and mission of Hintsa immediately resonated with my own, which led me to read "The Core" by Dr Aki Hintsa and further supported my interest and desire to pursue the coach certification program."
You graduated from the programme recently. How have you utilised the learnings from the programme? What were your biggest learnings? What was most relevant for you?
"Having recently graduated from the program, I now routinely utilise many of the blueprints and strategies I learnt through the program with my athletes. Of greatest benefit has been the reflection exercises that the clients are challenged to complete. This not only allows for a reflective deep dive as they are intended, but places accountability on the client to play an equal part in the performance journey.
My biggest learnings were the exercises and professional development in the areas that make up the Circle of Better Life that aren't my specific area of expertise. Although I had some surface knowledge in those areas, after completing the modules I definitely felt more confident in tackling those topics, but also learning where my limitations exist and referring on to more qualified experts is in the best interest of the client.
Of most relevance to me from the program was creating a network with other coaches and Hintsa staff, but coming out more confident in understanding and implementing the more holistic approach to the complexity which is human performance."
Become a Certified Hintsa Coach
Learn the methods that help Formula 1 drivers, Fortune 500 executives and global organisations perform at the top of their game.
Apply now
Was there anything that surprised you in the certification programme?
"The biggest thing that surprised me in the certification program was how much I learned about myself. Completing the self-reflection tasks, which are the same as what clients would complete, really forced me to evaluate many aspects of my own life and performance. It was such a positive experience and led me to use many of the performance enhancement strategies myself on a daily basis."
Would you recommend this programme – and to whom?
"Absolutely! For anyone that works in or has an interest in human performance, this program will not disappoint. As you engage with it you will realise its use and power, and your clients will experience an approach to performance and well-being that they probably haven't ever experienced."
---
Do you want to learn the skills to coach at the highest level of business and sports? Read more about Hintsa's Coach Certification programme and apply now!