Why Do Formula 1 Drivers Need to Be So Fit – Formula Why Podcast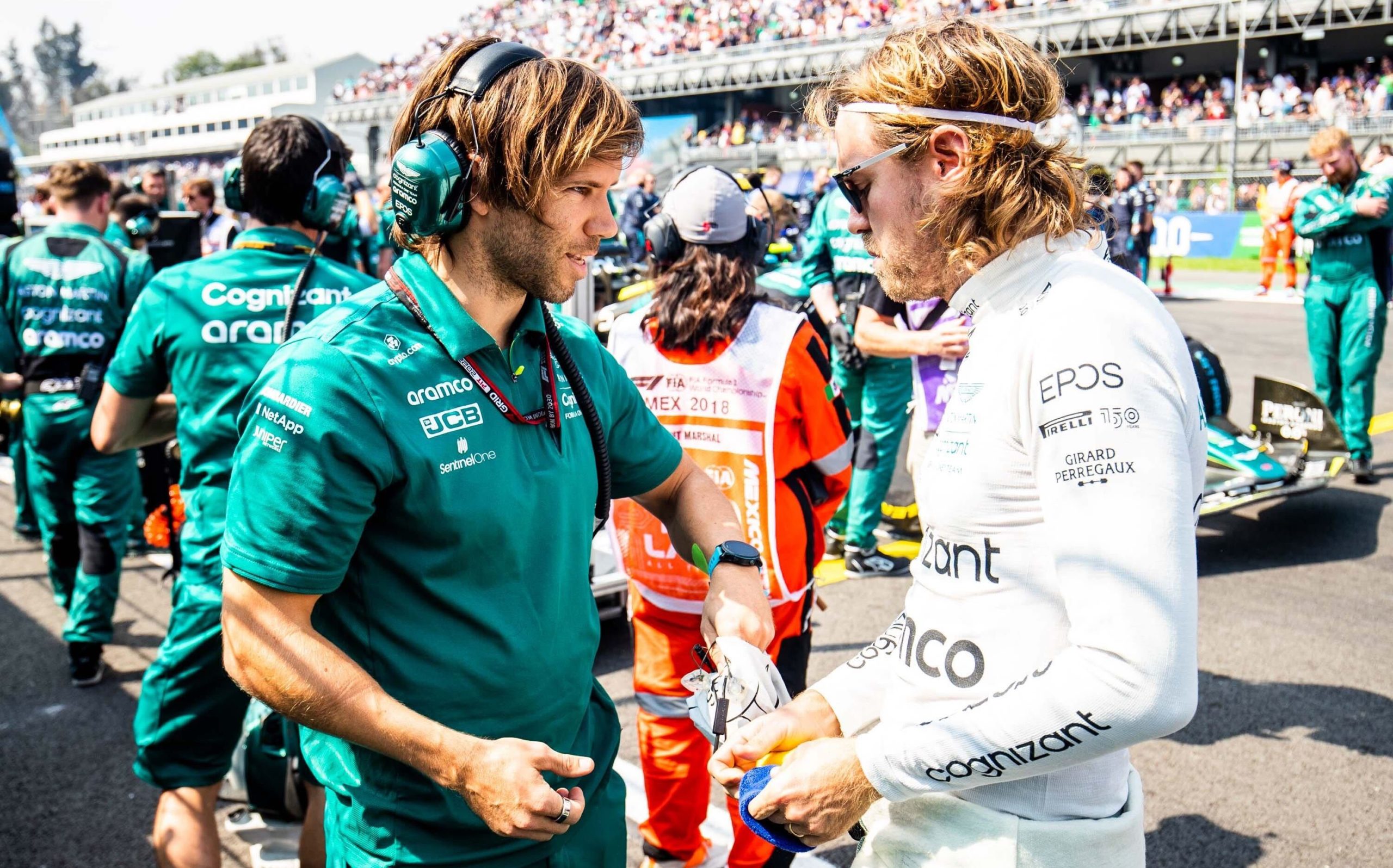 Formula 1 drivers need an incredible amount of preparation to achieve high speeds on the racetrack. But just how fit do they need to be? The latest episode of F1's brand-new podcast, Formula Why, has the answers you seek.
The Formula Why podcast, hosted by Katie Osborne and Christian Hewgill, delves into various aspects of the sport with expert insights. In the third episode, Katie and Christian explore why F1 drivers need elite levels of fitness. Press play to hear Antti Kontsas, Head of Performance for Motorsport at Hintsa, racing scientist Dr. Diandra Leslie-Pelecky, and former F1 driver Alexander Rossi explain the extreme physical demands that F1 drivers face – and how the drivers cope with them.
Over his 12-year career, Antti has played a key role in helping three Formula 1 drivers achieve their full potential: Sébastien Buemi (2011), Jean-Éric Vergne (2012-2013), and Sebastian Vettel (2014-2022). In this episode, Antti explains why the neck is so important for the driver's vision, why they need such incredible endurance, what a typical training session looks like, and much more.
Subscribe to the podcast and stay tuned for more episodes with Hintsa experts in the coming months. You can find the Formula Why podcast on Apple Podcasts, Google Podcasts and Spotify.
Image copyright: Zak Mauger