For Businesses
Gain a competitive advantage with our group coaching and diagnostics services
A healthy team is a high performing team. When individuals feel better, entire teams succeed. Our coaching services for groups are based on our individual programmes but contain additional elements for building team spirit through unique, shared experiences.
Individual coaching
Top teams are built on high-performing individuals
Evidence shows that investing in employee health and wellbeing leads to a number of benefits for the organisation. Achieving sustainable behaviour change on an individual level improves the performance of your organisation. Individual coaching forms the basis of our group coaching services but has additional elements to support the optimal performance of your team.
See our Individual Programmes
Team spirit
Build stronger team performance through shared experiences
Offsites with inspiring and interactive workshops, sessions led by Hintsa's Core mentor, assessments, joint wellbeing activities and dinners unite and motivate your team members to work towards sustainable change and improved performance together.
Diagnostics & Reporting
Evidence supports action
Our Better Life survey provides a holistic view of your team's wellbeing and performance. The survey includes questions from each of the elements of our Circle of Better Life model. At the end of the programme the survey is repeated and an aggregated level report is provided.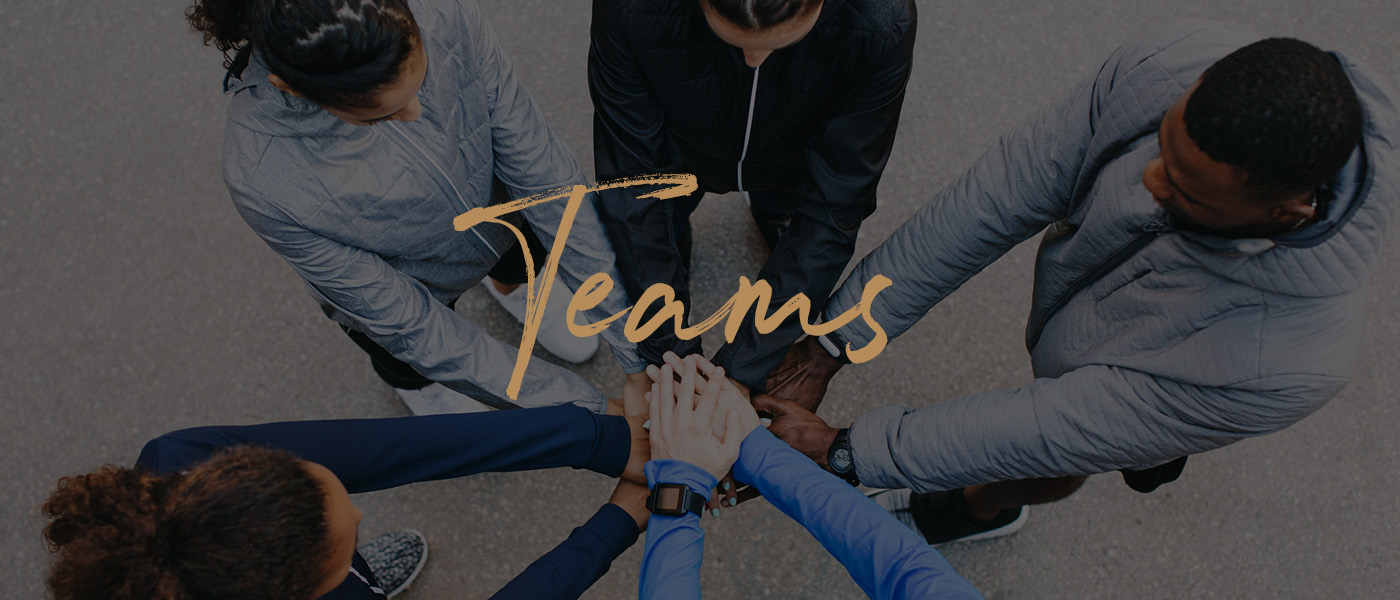 Hintsa Teams
Hintsa Teams is a 7-month coaching programme designed for groups that want to optimise their wellbeing and performance.
Succeed as a team. Our offsites with interactive workshops, joint exercise sessions and shared moments open up new insights and build a strong team spirit. Wellbeing sessions in-between offsites maintain team momentum and inspire you along your shared journey. You will have regular one-on-one meetings with a Hintsa coach to discuss your progress and continuous support through our app's chat function. Medical tests and consultation with your Hintsa doctor ensure a safe journey. Physical activity assessments define the starting point and track progress.
Contact us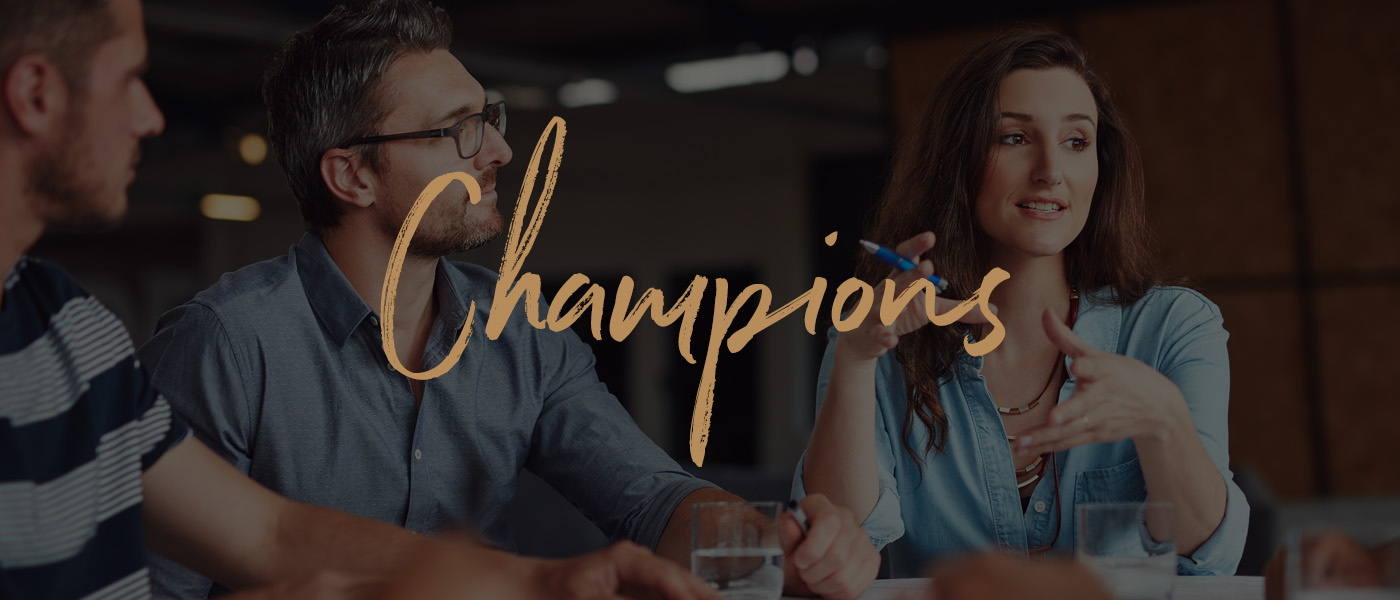 Hintsa Champions
Hintsa Champions is a coaching programme that reaches a larger part of your organisation through trained internal champions.
Spread sustainable high performance. Champions complete the Hintsa Teams coaching programme where special focus is placed on learning to lead others. After completing the Teams programme, Champions lead their own groups along their journeys through our Better Life mobile app. The app provides inspirational education on different areas of health and wellbeing and helps participants achieve sustainable behaviour change. Internal coaching sessions by champions are held for sharing experiences, asking questions and learning from each other.
Contact us
Support services for organisations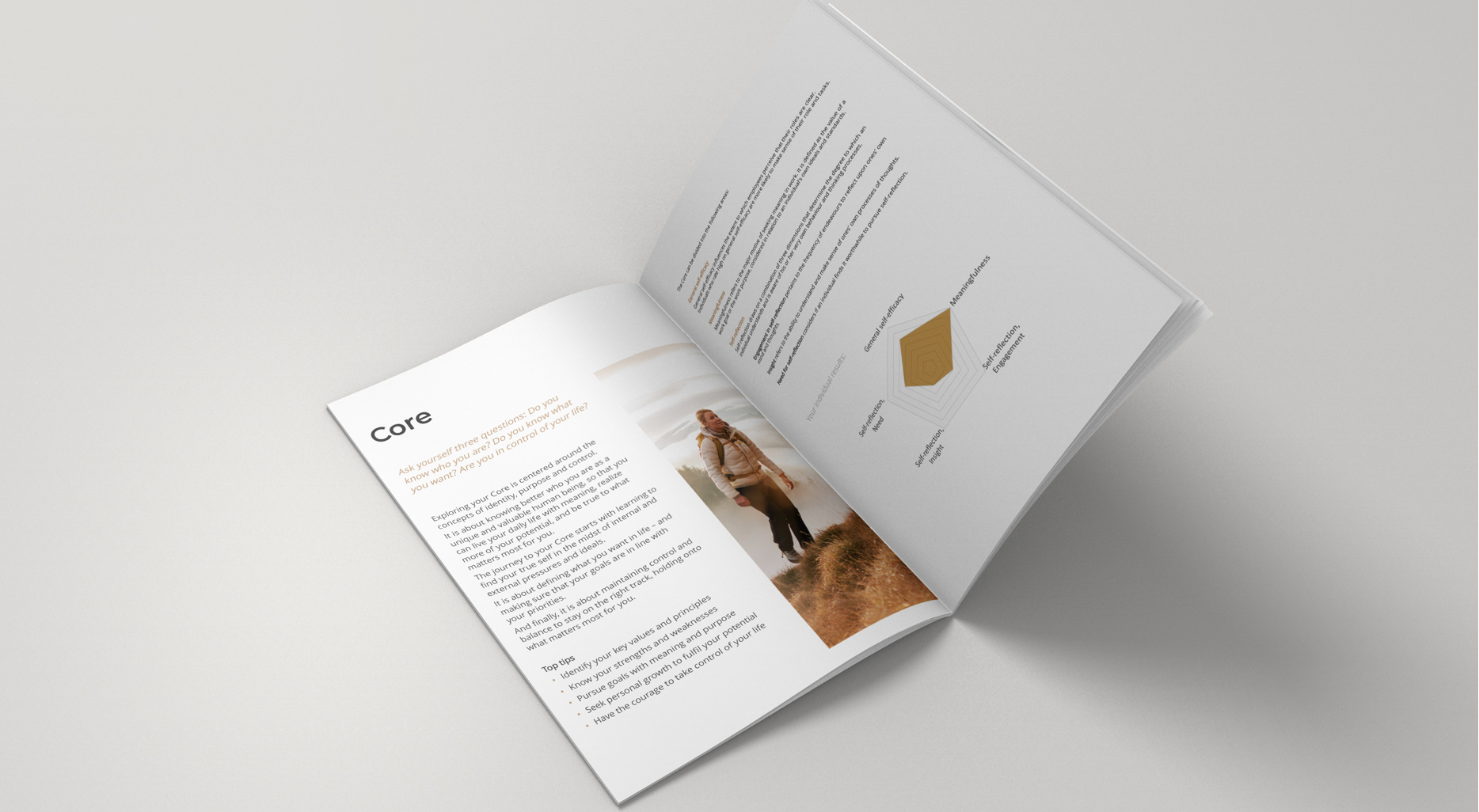 Diagnostics
Our science-based surveys and reports help you analyse your team's or company's current situation and create concrete plans for targeted interventions.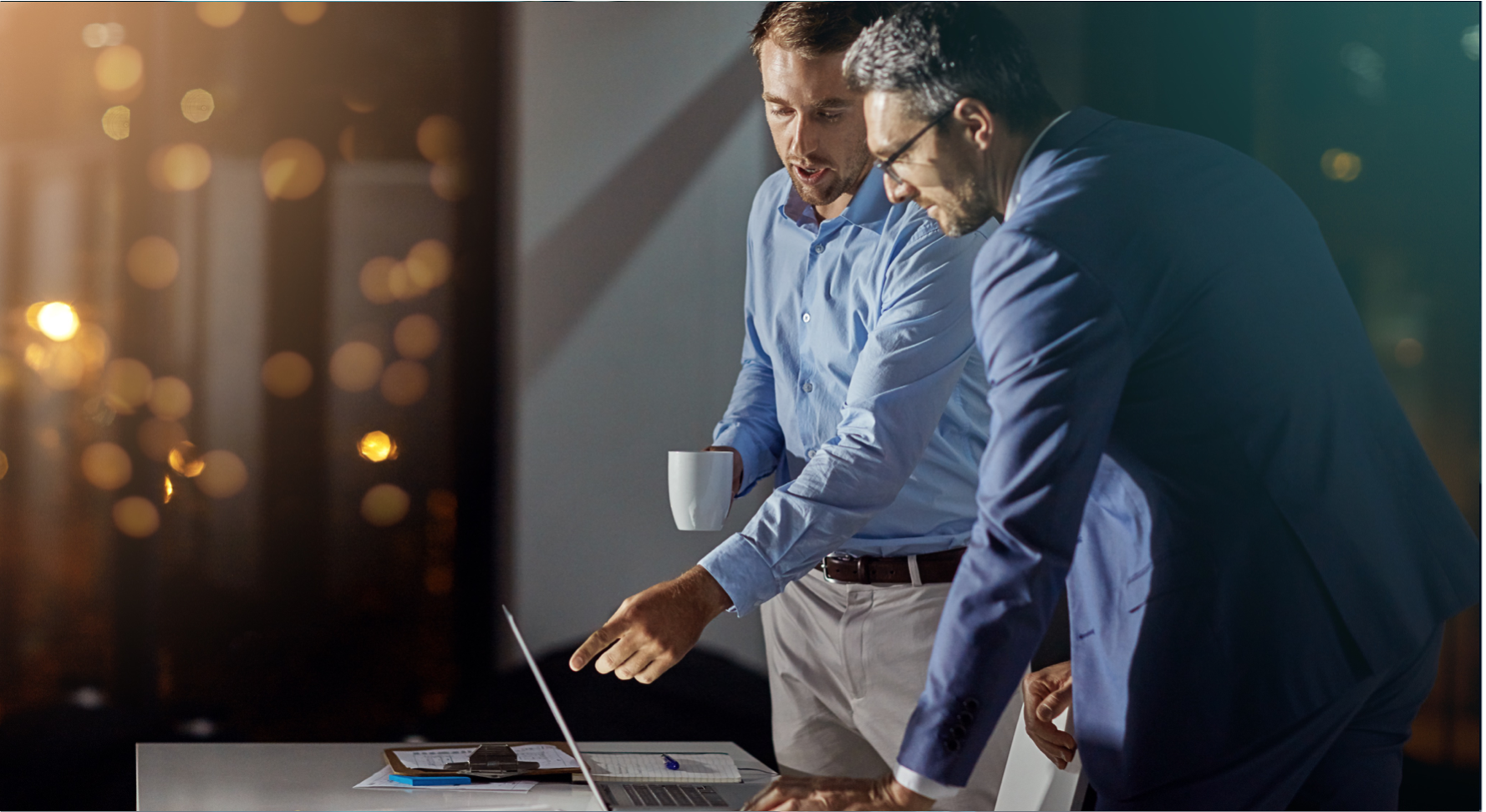 Advisory
Based on the findings of your workplace, our experts can help you build a high-performance strategy for your team or your company.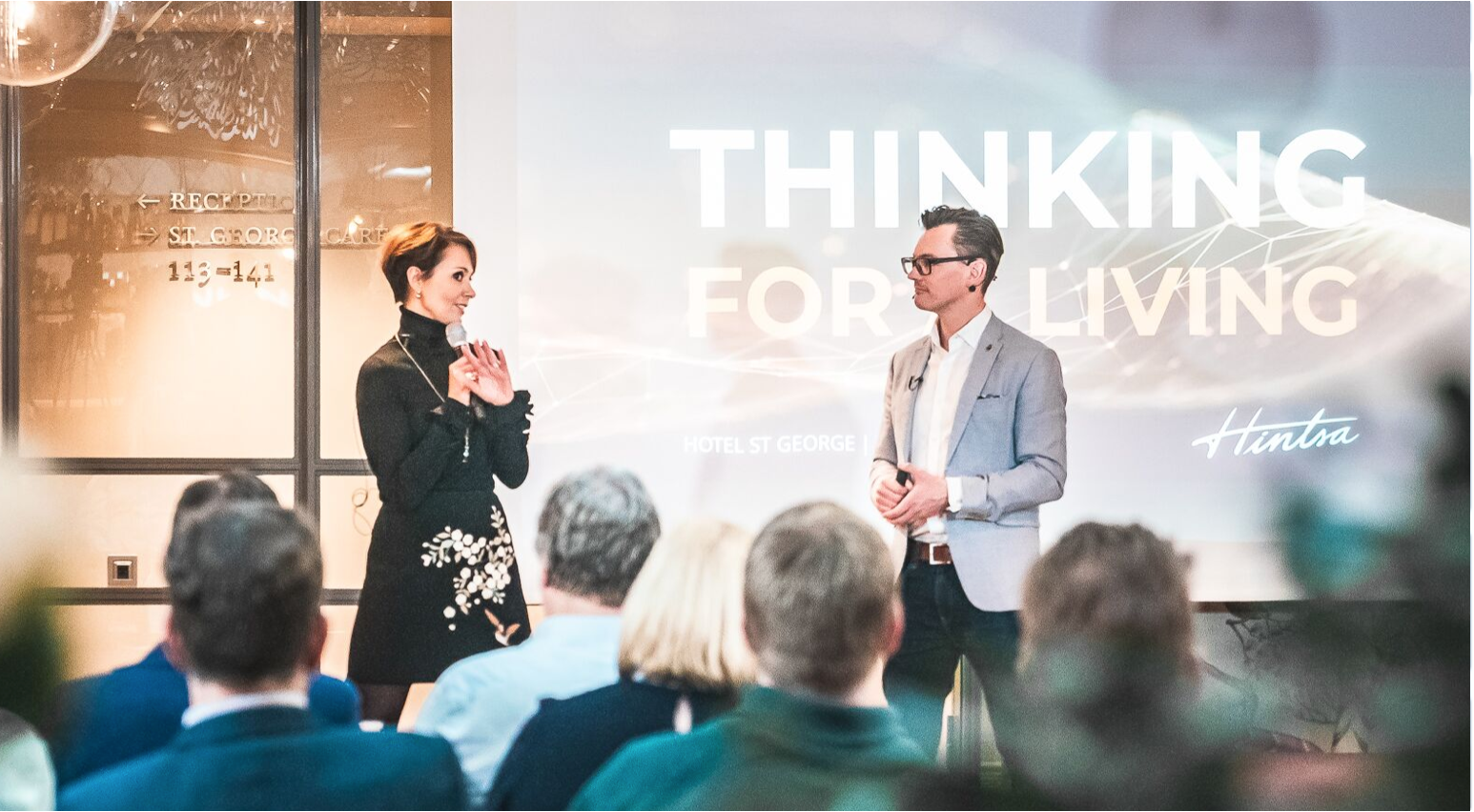 Workshops & Keynotes
Our contributions at workshops and keynotes blend the latest research with practical tactics and effective strategies on how to reach sustainable high performance.
Get your report
Calculate your
savings potential

See how employee health and wellbeing are connected to your organisation's financial performance, and download your personal report.
Try our calculator
Contact us. We'll respond as soon as possible.