For Businesses
Make wellbeing a competitive advantage with our organisation-wide coaching and advisory services
In an age of uncertainty, organisational resilience is required for success. This requires interventions on both the individual and the organisational level. Thus, executive and employee wellbeing is increasingly a CEO top priority. We build comprehensive wellbeing and performance programmes for organisations aiming for a culture of sustainable high performance. We are trusted by 500+ corporate clients including some of the world's leading consulting, law, finance and tech companies.
A well-being executive is a high-performing executive
The science of human performance shows that physical and mental wellbeing is the foundation of sustainably high performance. In modern organisations, leaders especially need to put their own mask on first. A tired leader running on snacks and little sleep is unlikely to make good decisions, and unlikely to lead the team's wellbeing long-term. Using individual coaching, mentoring, executive workshops and advisory we tailor an executive programme to fit your organisation.
Designing a culture of wellbeing and performance
Individual wellbeing, whereas crucial, is not enough. Modern organisations need to design practices, structures, and a culture that can weather a storm and come out stronger. The business case of organisational wellbeing is clear: reduced absenteeism and presenteeism, higher engagement, and better retention all drive superior performance. Our multi-year programmes involve executive commitment, middle management training and employee engagement for lasting cultural change.
Wellbeing as a part of strategy
Wellbeing should always be designed as a quantifiable strategy. Through our research, diagnostics, and advisory we help our clients go through a loop for leading wellbeing: (1) Diagnose the organisation, (2) Plan the program, (3) Act out targeted intervention, and (4) Measure systematically and adjust. With a systematic approach, we can help you make informed decisions about you wellbeing strategy to reduce burnout risk and boost resilience.
Our services for businesses
Click below to read more about the different services we offer.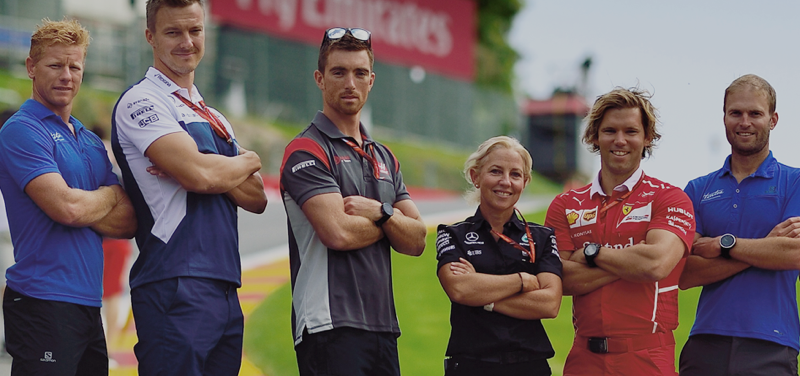 Performance coaching
Our portfolio of coaching services is designed to cater to all levels of your organisation. From highly tailored coaching for top management, to lighter remote coaching interventions for bigger audiences, we believe that better life and better performance should be accessible to everyone.
Coaching services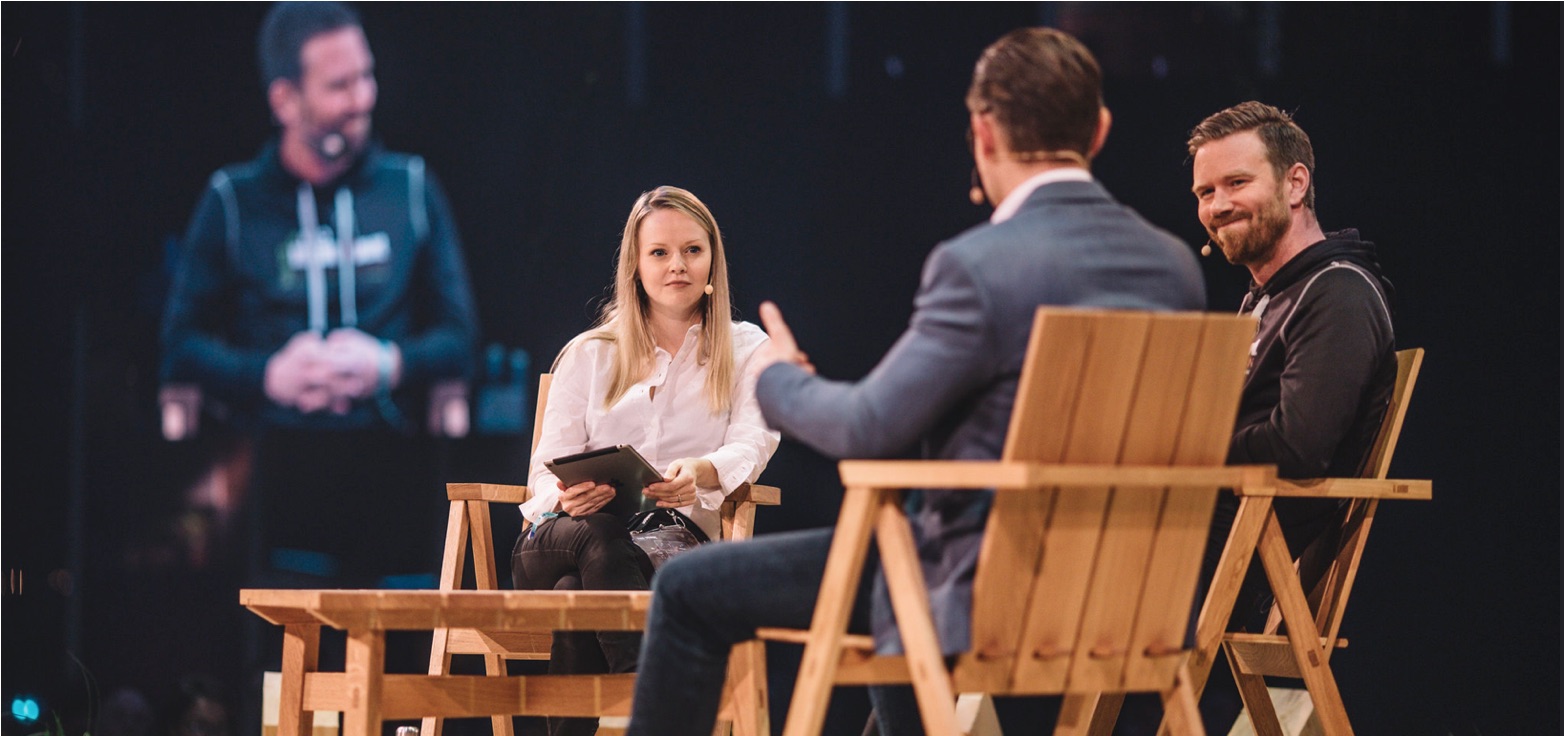 Awareness & inspiration
Our keynotes and workshops cover a vast range of topics related to wellbeing and performance. We can host them for a specific team, department or even for your whole company. Our keynotes and workshops are always tailored based on the audience and the level of interactivity wanted.
Keynotes & workshops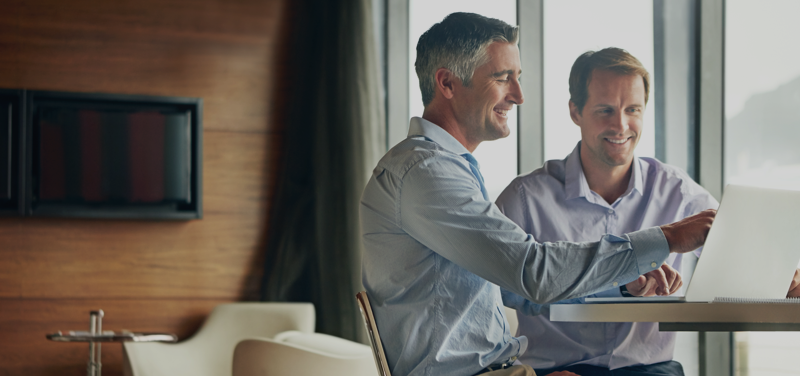 Advisory & support
We provide your organisation support from diagnosing and planning to delivery and impact measurement. Our advisory and support services help you in building an optimised wellbeing strategy, while our delivery and communication services help you take your plans into action.
Supporting services
"At KFH we believe that there is a clear and direct relationship between our employee wellbeing and our organizational performance. The Hintsa relationship has helped us accelerate this."
"Hintsa helped us develop tools for managing health and wellbeing as a leader, and hence also as a role model. I can recommend Hintsa coaching to all management teams wanting to boost their performance and quality of life."
"Each member of our team improved their wellbeing and performance depending on their specific priorities. We were actively supported by Hintsa's warm-hearted coaches who genuinely wanted to help us reach our goals."
"My leadership journey took a new turn when I realized that holistic wellbeing is critical for peak performance. The Hintsa program inspired and helped me make it part of my daily life and values."
"The program was very good due to its holistic approach, well designed and backed up with a lot of data. I believe the program helped me to make some profound lifelong changes for better life and better performance."
Investing in employee wellbeing pays off
CLIENT CASE 1
88% ROI for a company-wide wellbeing programme
A financial services company with over 3,000 employees reached an 88% ROI on their Hintsa programme. Our services included personal coaching for the executive team, as well as workshops, webinars and digital engagement for the wider organisation.
Request an offer
CLIENT CASE

2
Lowering stress and burnout in top management
The top management of a global industrial company made significant advancements in areas related to stress and burnout. All executives went through an intensive 12-month Hintsa coaching programme with a dedicated coach.
Request an offer
CLIENT CASE

3
Significant improvements in all areas of health & wellbeing
An international services company with over 200 participants improved in all elements of Hintsa's holistic model. Our services included remote and in-house coaching, group training sessions, and joint off-site days.
Request an offer
free online tool
Find out your annual
savings potential

See how employee health and wellbeing are connected to your organisation's financial performance, and download your personal report with our insights and recommendations.
Try the calculator
Ask for an offer. We'll respond as soon as possible.